Mr. Liu Hongwei Taken to Nursing Home After 13 Years of Wrongful Imprisonment
November 26, 2019
|
By a Minghui correspondent in Jilin Province, China
(Minghui.org) Mr. Liu Hongwei lost the ability to walk after serving 13 years of imprisonment for his belief in Falun Gong. He was taken to a nursing home on October 24, 2019, his scheduled day of release, when no immediate family member came to pick him up.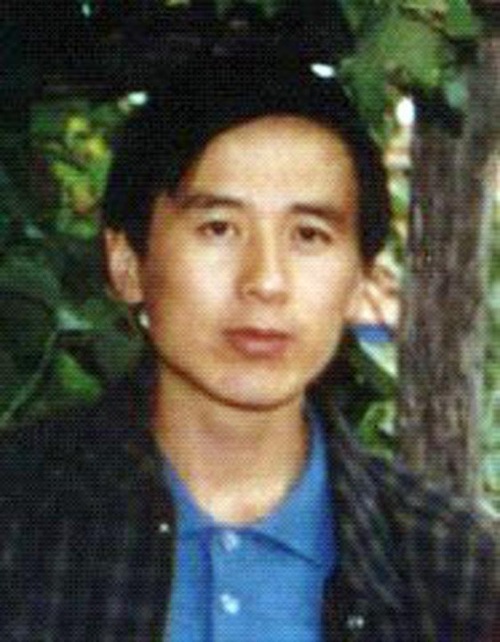 Mr. Liu Hongwei
Mr. Liu, a resident of Jilin City, Jilin Province, was arrested on October 24, 2006 for practicing Falun Gong, a spiritual practice that has been persecuted by the Chinese communist regime since July 1999. His arrest came four years after his wife, Ms. Yu Lixin, was tortured to death in 2002 for refusing to renounce Falun Gong.
He was taken to Jilin City Detention Center, where he was interrogated and tortured. Mr. Liu sustained serious injuries to his lower back and was rendered unable to walk. His condition deteriorated after he was transferred to Gongzhuling Prison in Jilin Province, more than 100 miles away from Jilin City. Whenever his mother visited him, he was always carried out on a chair.
Mr. Liu's mother passed away in 2009. With his father-in-law also deceased, his daughter was brought up by his mother-in-law in Siping City, about 140 miles away from Jilin City.
Only other Falun Gong practitioners visited Mr. Liu in prison once in a while after his mother's passing. They brought a wheelchair and money for him. After 13 years of incarceration, Mr. Liu does not have a home to return to and is in need of care.
Prior to Mr. Liu's release date, local Falun Gong practitioners had asked his brother to help bring him back to Jilin City. However, his brother did not show up, and Mr. Liu was taken to a nursing home by people from Jilin City Judicial Bureau.
Practitioners have been in contact with related government agencies and Mr. Liu's brother. It is said that Mr. Liu can leave the nursing home once his identification card and social security are processed.
Related Articles:
Mr. Liu Hongwei Tortured by the Jilin National Security Team, Sentenced to Thirteen Years in Prison
Falun Gong Practitioners Liu Hongwei and Mu Ping from Jilin City Secretly Put into Prisons
Situation of Liu Jiahui, Ten-year-old Daughter of Yu Lixin, a Falun Gong Practitioner from Jilin Province Who Was Tortured to Death in Heizuizi Prison
Dafa Practitioner Ms. Yu Lixin Died After Suffering Grueling Torture