Feb 12, 2009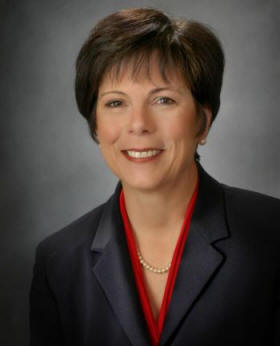 County Executive Kathleen M. Falk.
MADISON, Wis.--A beautiful lake-side city with a rich history of diverse cultures and artistic backgrounds will host Divine Performing Arts (DPA) at the Overture Center for the Arts on February 12. Many wish the performance well and offer their greetings.
(Clearwisdom.net) The Divine Performing Arts (DPA) Chinese New Year Spectacular, swept the stage at The John F. Kennedy Center this February, 11. At the VIP reception just after the show, Ms. Mastroianni, the vice president of human resources for an energy consulting company, exclaimed, "It was beautiful!" She had come to see the show with a friend. Ms. Mastroianni went on to elaborate, "I thought it was beautiful, very well-done, the choreography was amazing, and I think the message of the performance about the traditions of Chinese culture was really impressive."
(Clearwisdom.net) On Monday evening, February 9, 2009, Divine Performing Arts (DPA) International Company and The Divine Performing Arts Orchestra performed at the Robinson Center Music Hall in Little Rock, Arkansas. The audience marveled at the show's colors, music, and dance as well as the profundity of traditional Chinese cultural.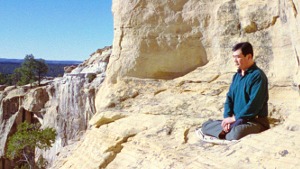 Master Li quietly watching the world from amidst the mountains after leaving New York following July 20th, 1999. (Published January 19, 2000)