Research on China's Organ Harvesting Crimes Presented at Harvard Bioethics Conference
April 19, 2018 | By practitioners in Boston, USA
(Minghui.org) David Matas, a leading researcher of China's organ harvesting crimes, participated in Harvard Medical School's Annual Bioethics Conference in Boston on April 13, 2018. He spoke about transplant abuse in China and outlined justifications that some members of the global transplantation profession have used to engage with their Chinese counterparts.
Mr. Matas is an international human rights lawyer. Since 2006, he has written extensively on the harvesting of organs from Falun Gong practitioners as part of the communist regime's persecution of the spiritual discipline.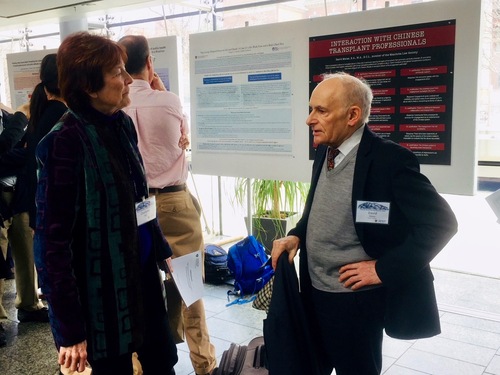 David Matas discusses transplant abuse in China and interactions with Chinese transplant professionals.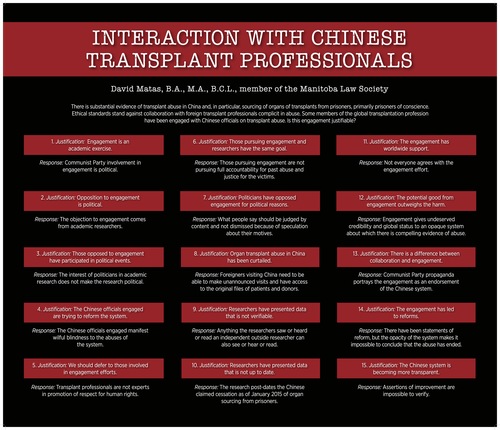 Matas' poster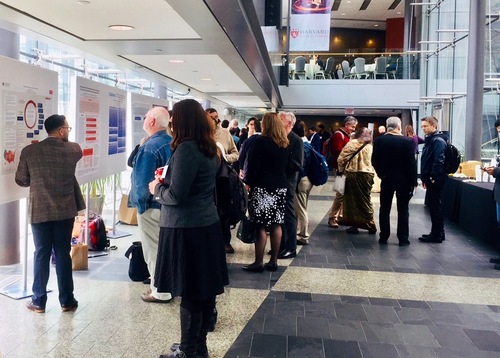 Annual Bioethics Conference 2018 at Harvard Medical School
After Mr. Matas gave his presentation, participants had an opportunity to ask questions. Some of them were aware of transplant abuse in China and wanted to stay current on the issue.
The day before the Harvard conference, Mr. Matas also spoke to students and faculty at Wellesley College, a women's liberal arts college located west of Boston.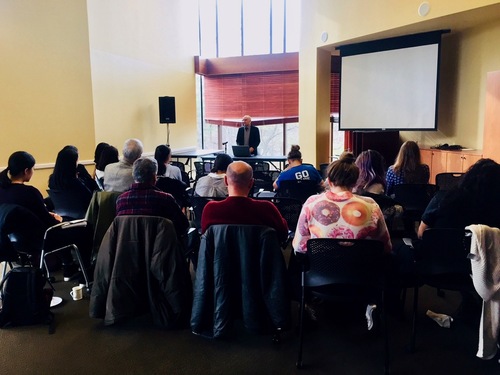 David Matas presents at Wellesley College on organ transplant abuse in China
Mr. Matas also spoke at an event commemorating the milestone of 300 million resignations from the Chinese Communist Party, which was held in Boston's Chinatown on April 14.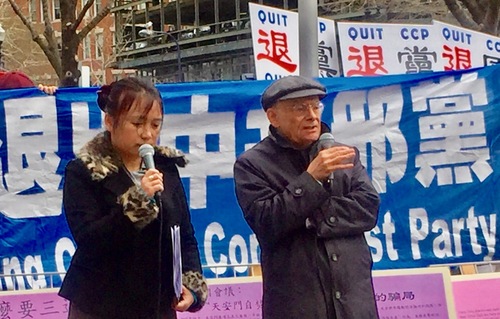 David Matas speaks at a rally in Boston Chinatown.