(Minghui.org) This is a movie produced by New Realm Studios that depicts Falun Gong practitioners' efforts to expose the Chinese Communist Party (CCP)'s persecution of their faith.
Falun Gong, also known as Falun Dafa, is a spiritual and meditation discipline based on the principles of Truthfulness-Compassion-Forbearance. It was introduced to the public in 1992 and soon taken up by tens of millions due to its profound principles and miraculous power in improving health.
Fearing its growing popularity, the CCP launched a nationwide campaign against Falun Gong in July 1999. Since then, Falun Gong practitioners have been peacefully calling for an end to the persecution.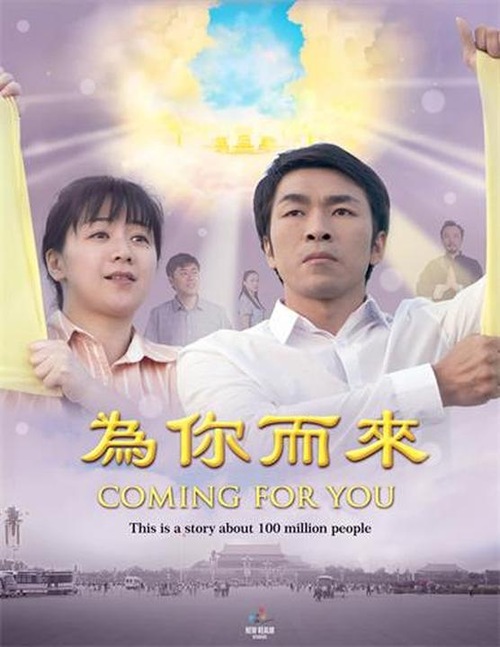 Runtime: 3 hours
Note: The above video player streams at 360p quality and is meant for preview purposes only. For an optimal viewing experience, we recommend downloading a higher quality version to your computer and playing the movie locally:
Download MP4 video (1080p): Part 1 (2.1GB), Part 2 (1.8GB)Download MP4 video (720p): Part 1 (748MB), Part 2 (591MB)Download MP4 video (480p): Part 1 (440MB), Part 2 (345MB)Download MP4 video (360p): Part 1 (310MB), Part 2 (248MB)DVD Image (NRG format) (4.2GB)DVD Cover Image (7MB)