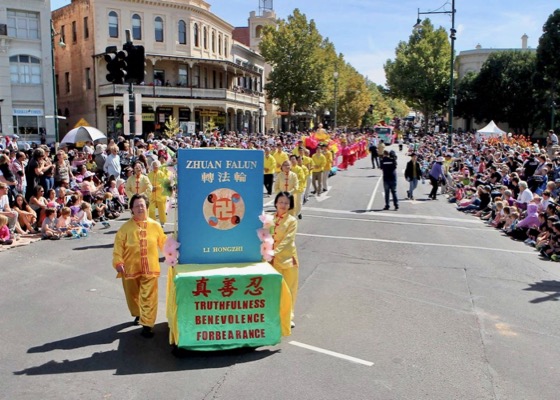 Zhuan Falun is the main book of Falun Dafa's teachings. Many practitioners have found that repeatedly reading the book guides them to better understand the principles of the practice—Truthfulness, Compassion, and Forbearance—and teaches them how to live by them.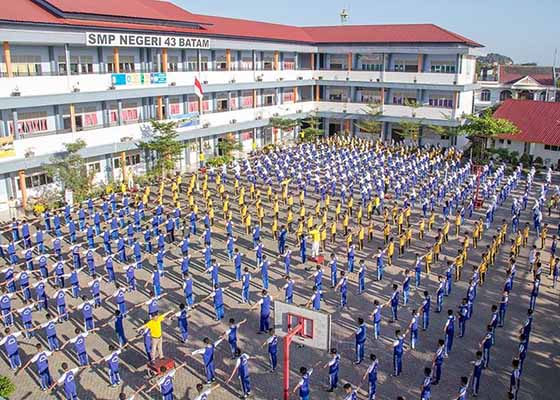 The Falun Gong group was invited back to the 43rd High School in Batam Island, Indonesia to give a second presentation on this ancient Chinese mind/body practice. Eight hundred students learned the exercises and about the principles of the practice,Truthfulness-Compassion-Forbearance. A teacher who took part said, "The Falun Gong exercise music helped me focus and calm down. I felt the positive energy and my body feels refreshed now."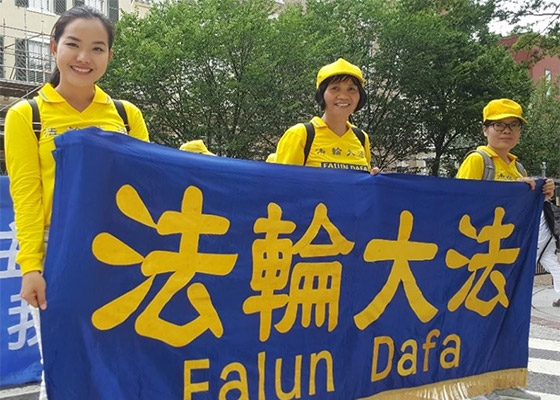 "I was once an atheist. At the lowest point in my life, my mother, who is a Falun Dafa practitioner, suggested that I read Zhuan Falun, the main book of the cultivation practice. I thought, 'If reading this book can make me a better person, then I will give it a try.'"
After practicing Falun Gong, Mr. Wu changed into a kind person. No matter who needs help, he never hesitates. More than once he's rescued people in danger.
Court officials pressured Ms. Yin Lanying, who is 70, to dismiss her lawyer and plead guilty in exchange for a lighter sentence.
A practitioner couple describe how they encountered and began practicing Falun Dafa.
~ Podcasts ~
~ Falun Dafa in the Media ~
~ Health Benefits ~
~ Improving Oneself ~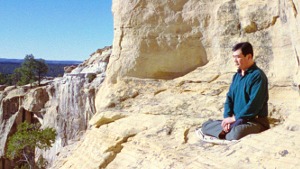 Master Li quietly watching the world from amidst the mountains after leaving New York following July 20th, 1999. (Published January 19, 2000)