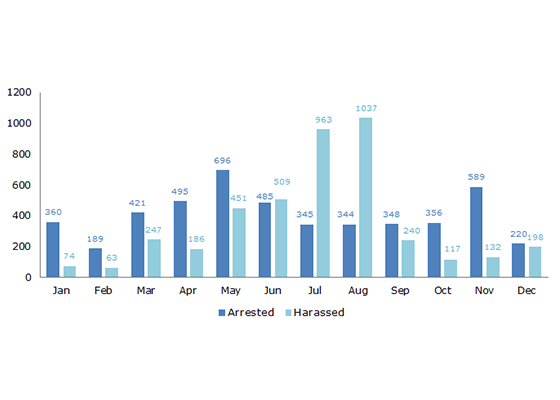 Last year, 4,848 were arrested and 4,127 were harassed by communist authorities in China for practicing Falun Gong. Police targeted many of them as part of coordinated operations, including the "Knocking on Doors" campaign that began in 2017 and a crackdown on gangs, for which officers were incentivized to arrest Falun Gong practitioners instead to fill their quotas.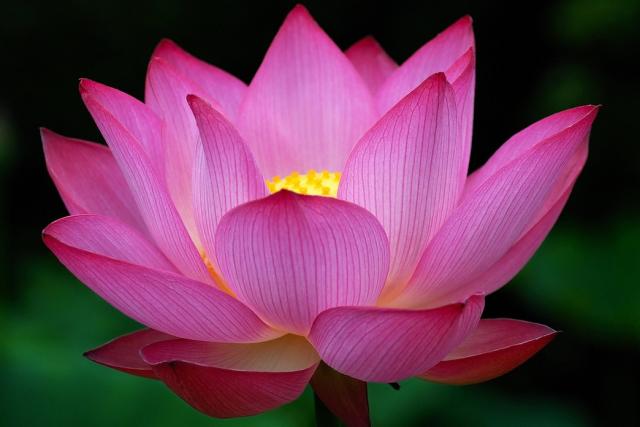 A German Dafa practitioner shares his journey of improving himself in difficult environments at work and how he got rid of his fear of talking to his colleagues about Falun Gong and the persecution. He realized how important having the right mindset and improving his behavior are, and how important it is to have a heart of compassion.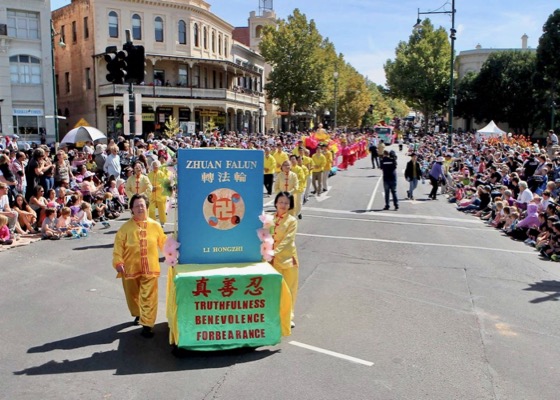 Zhuan Falun is the main book of Falun Dafa's teachings. Many practitioners have found that repeatedly reading the book guides them to better understand the principles of the practice—Truthfulness, Compassion, and Forbearance—and teaches them how to live by them.
While many Chinese audience members appreciated the authenticity of Shen Yun's portrayal of traditional culture, the show is not allowed to perform in China.
The authorities have been relentless in persecuting this law-abiding senior, despite her falling critically ill after her second arrest. Ms. Zhou's family, distraught over the most recent arrest, are being given the runaround by law-enforcement agencies.
Chinese tourists visiting this historic city have the opportunity to gain a new perspective on Falun Gong and the Chinese Communist Party.
~ Accounts of Persecution ~
~ Young Practitioners' Experiences ~
~ Experience Sharing Conferences ~
~ Improving Oneself ~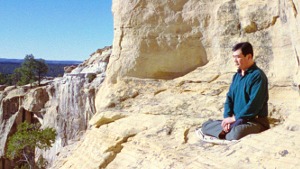 Master Li quietly watching the world from amidst the mountains after leaving New York following July 20th, 1999. (Published January 19, 2000)