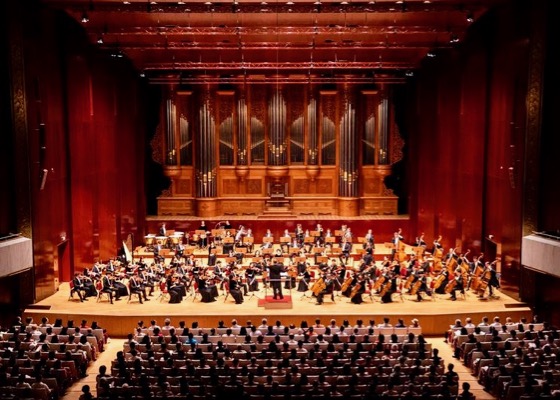 The Shen Yun Symphony Orchestra began its 2019 tour at the Kaohsiung Cultural Center in Kaohsiung, Taiwan, on September 18. This is the orchestra's eighth season of presenting the soul-stirring qualities of classical Chinese instruments through the power of a Western symphony. One audience member remarked, "Such music can only be found in heaven..."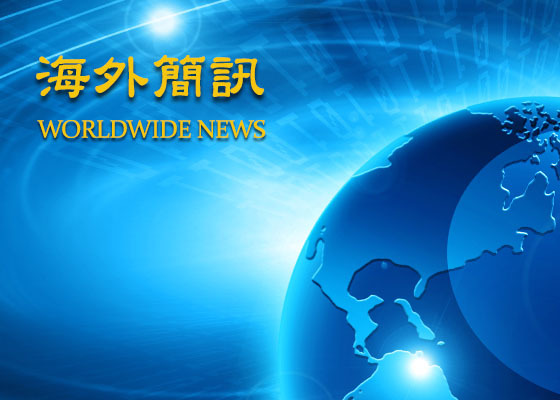 Falun Gong practitioners in the United States, Canada, United Kingdom, and Australia have recently submitted to their respective governments an identical list of perpetrators who have participated in the persecution of Falun Gong in China. The practitioners requested visa denial and freezing assets of these human rights violators.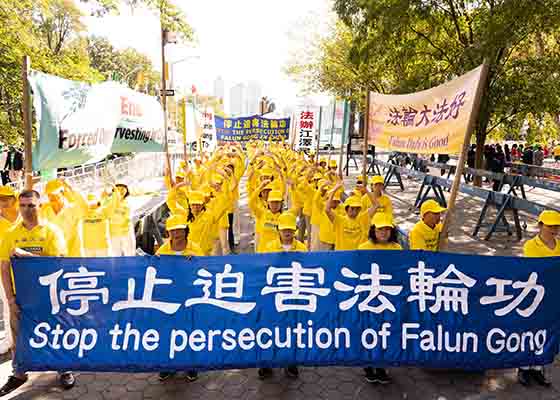 To bring the persecution of Falun Gong in China to the attention of world leaders attending the U.N. General Assembly and summits, practitioners gathered on Dag Hammarskjöld Plaza last Monday with banners, spoke to passersby, and handed out flyers about the atrocities that have taken place over the past 20 years.
In Philadelphia's Chinatown on September 22, Falun Gong practitioners gave speeches, distributed information about the persecution of Falun Gong in China, and encouraged passersby to quit the CCP.
The article reported that a human rights lawyer has accused the Chinese government of murdering Uighurs and Falun Gong practitioners to harvest their organs and urged the U.N. Human Rights Council to investigate the allegations.
After sitting on the stool for just an hour, discomfort turns to excruciating pain. Most victims develop swelling in their limbs and high blood pressure. Some have open, bleeding, festering wounds on their buttocks, some with their bones protruding or worse.
~ Journeys of Cultivation ~
~ Health Benefits ~
~ Improving Oneself ~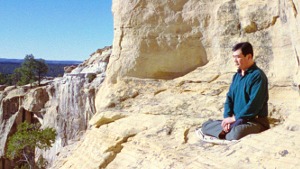 Master Li quietly watching the world from amidst the mountains after leaving New York following July 20th, 1999. (Published January 19, 2000)