Taiwanese Falun Dafa practitioners, with practitioners from another 18 countries, gathered at Liberty Square in Taipei to do the exercises and participate in a large-scale character formation before the Taiwan Experience Sharing Conference. A man from mainland China remarked that he hopes that Taiwanese citizens treasure the freedoms they enjoy. Because of the persecution, character formation such as this cannot be seen in China today.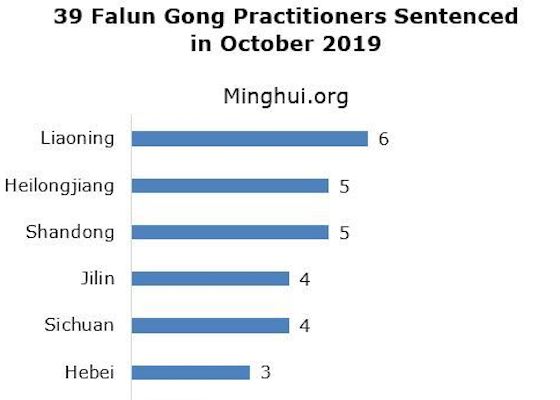 According to information compiled by Minghui, 39 Falun Gong practitioners were sentenced to prison by the Chinese Communist Party's courts in October. They were sentenced for raising awareness of the persecution, telling people about Falun Gong, and distributing calendars and brochures with information about Falun Gong. Their terms ranged from 1 to 11 years, with an average of 3.32 years.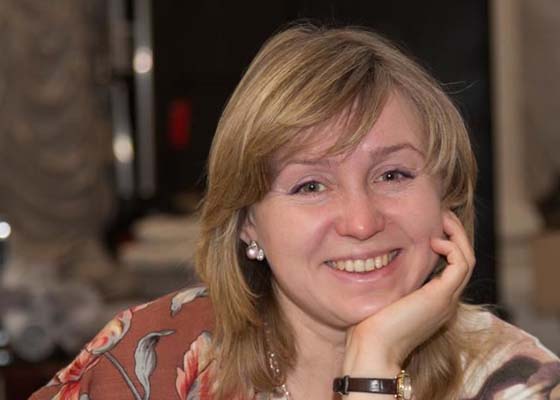 "For 17 years, I had sought a spiritual practice that could uplift me," said Svetlana from Moscow. She had traveled to monasteries, studied psychology and yoga, and tried to find true teachers in India. She was seeking the meaning of life, and although she was constantly learning and seeking, she still had many unanswered questions. Finally, she came across Falun Gong in 2009. "This is what I was looking for," she said.
The police come looking for a Dafa practitioner, not to arrest her but to ask her to repair their buildings because of her reputation as a trustworthy building renovator. The result? Police read Dafa books, quit the CCP, and promise not to persecute practitioners.
An account of the horrific tortures and brainwashing of Ms. Zhang Yin, 64, while in prison that left her on the verge of death several times. She was recently arrested again for reading Falun Gong books.
The popular event drew thousands of people interested in a more sustainable and healthy lifestyle, with visitors of all ages learning the Falun Gong exercises.
~ 16th China Fahui on Minghui.org ~
~ Accounts of Persecution ~
~ Improving Oneself ~
~ Health Benefits ~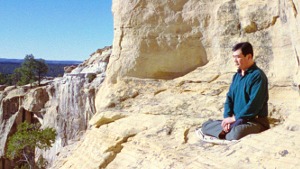 Master Li quietly watching the world from amidst the mountains after leaving New York following July 20th, 1999. (Published January 19, 2000)