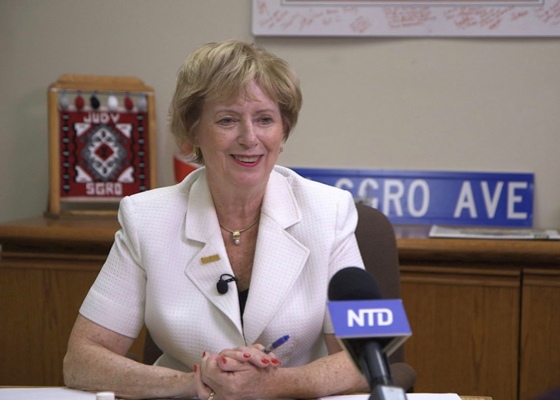 Canadian government officials have been paying close attention to the Chinese regime's suppression of Falun Gong, and have commended the U.S. State Department's decision to tighten visa vetting and restrict entry of human rights violators — including individuals involved in the persecution of Falun Gong. They are calling on the Canadian government to implement similar measures.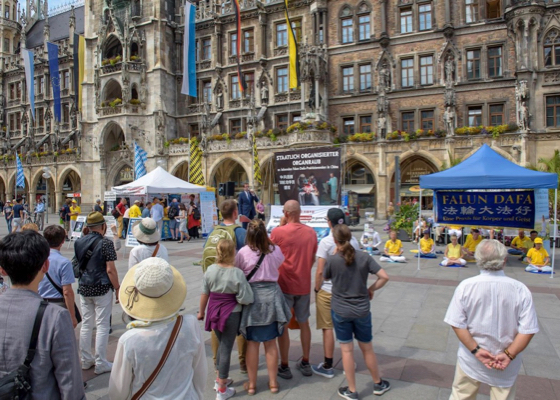 A German lawmaker, a former Chinese doctor, a journalist, and human rights activists spoke in support of Falun Gong practitioners' 20 years of perseverance and peaceful efforts to end the persecution in China. The doctor, who witnessed the Chinese regime's organ harvesting, said, "Falun Gong practitioners ... have found the true nature of being human, and they are the hope and future of China."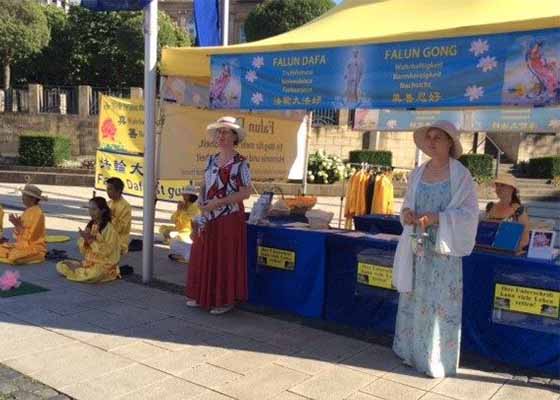 A man who learned about the persecution the first day returned the next and said that he couldn't sleep the night before because "I absolutely cannot understand how come the German media and government do nothing. Especially given Germany's history—how can the Germans remain silent about the persecution of Falun Gong practitioners in China?"
Australian elected officials, civic leaders, and human rights activists spoke out in support of Falun Gong at a major rally in Melbourne, while the public showed their support at events in Oslo and Berlin.
A candlelight vigil in Orlando on July 20 commemorated those who died during the 20-year-long persecution of Falun Gong launched by the Chinese Communist Party on that date in 1999.
Practitioners demonstrated the Falun Dafa exercises during the event, handed out informational fliers and handmade lotus flowers, and raised awareness about the 20-year long persecution of the practice in China.
~ Experience Sharing Conferences ~
~ Journeys of Cultivation ~
~ Accounts of Persecution ~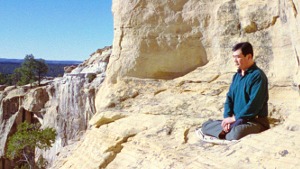 Master Li quietly watching the world from amidst the mountains after leaving New York following July 20th, 1999. (Published January 19, 2000)