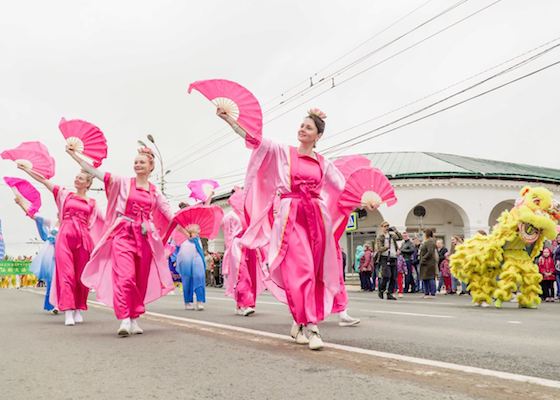 At celebratory events in the city of Kostroma, the Falun Dafa group was awarded first place for their parade entry and many festival attendees learned the exercises. One new student said she saw a beautiful scene while doing the meditation, "I saw grasslands, mountains, a flowing river, and all was serene. I was very comfortable in that moment."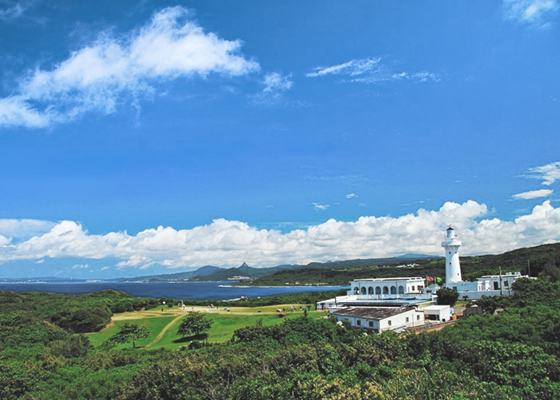 One practitioner who has talked to tourists about Falun Dafa for years says that many mainland Chinese have trouble separating the country of China from the Chinese Communist Party. "To show their patriotism," she explains, "they listen to the CCP and support the persecution." A Chinese official said the persecution is as evil as the practitioners' posters depict but that everyone chooses to be silent to stay safe and keep their jobs.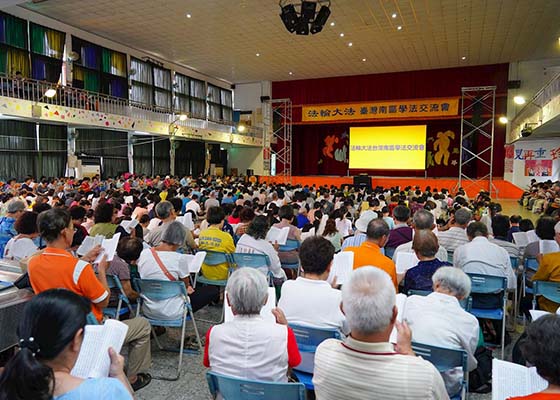 On Sunday August 11, 2019, nearly one thousand Falun Dafa practitioners from six cities and counties in south Taiwan gathered in Pingtung. Their day-long activities included reading the Falun Dafa teachings and talking about their cultivation experiences.
A Falun Gong exercise demonstration draws passersby to learn more about the practice and sign petitions condemning the persecution in China.
An awarding-winning high school teacher was sentenced to 3.5 years in prison for not renouncing his faith in Falun Gong.
A practitioner describes how she and other practitioners improved their treatment in the labor camp by applying the principles of Falun Dafa.
~ Accounts of Persecution ~
~ Imprisonment & Forced Labor ~
~ Clarifying the Truth ~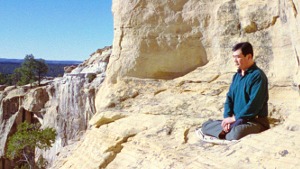 Master Li quietly watching the world from amidst the mountains after leaving New York following July 20th, 1999. (Published January 19, 2000)