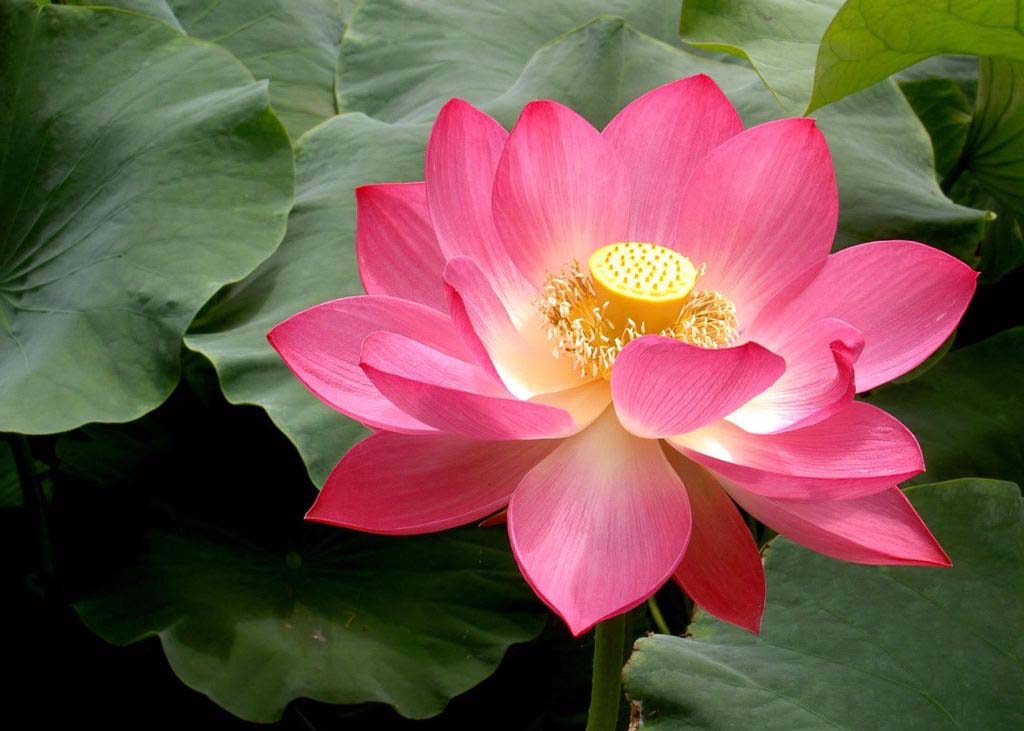 A woman in her thirties looks back at her 21-year cultivation journey that has seen her go wherever is needed to help save people.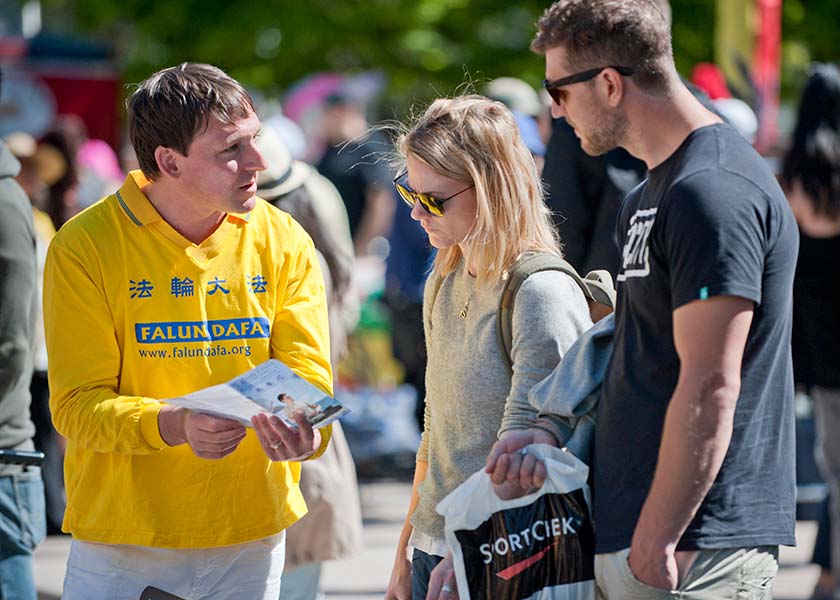 Many people signed a petition calling for sanctions against CCP officials who have persecuted Falun Dafa. Some said, "We know what's happening in China. It must stop!"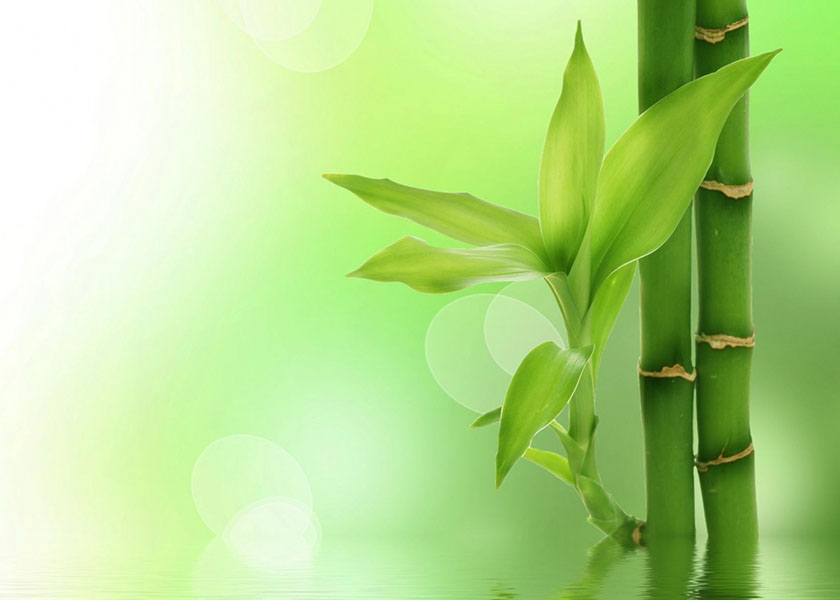 On November 10, 2020, the U.S. Secretary of State Michael Pompeo delivered a speech at the Ronald Reagan Institute, titled "The Promise of America." In his speech, he confirmed that the most immediate threat that the U.S. and the whole world faces now is the tyranny of the Chinese Communist Party (CCP).


Latest Articles


Focus Topics