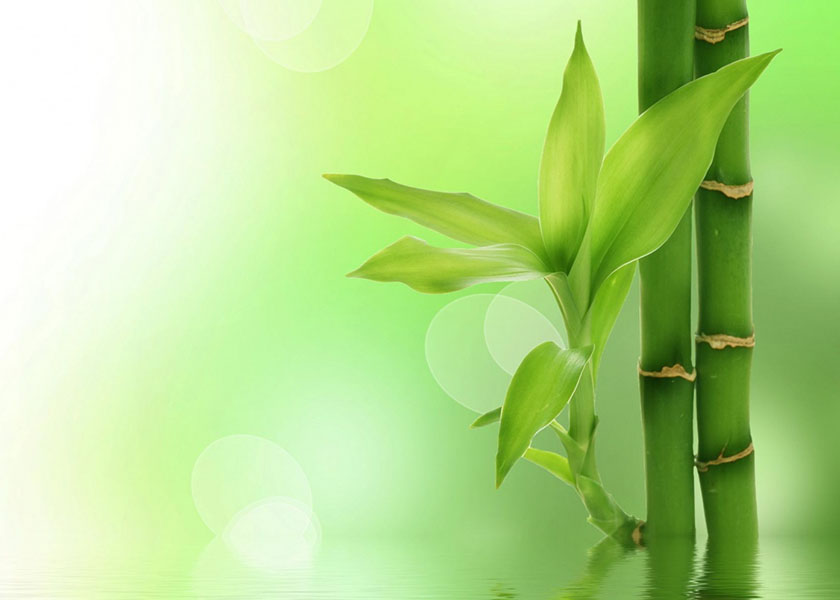 As crowds on each side of the political spectrum gather to support their presidential candidate, stark differences in values are put on full display.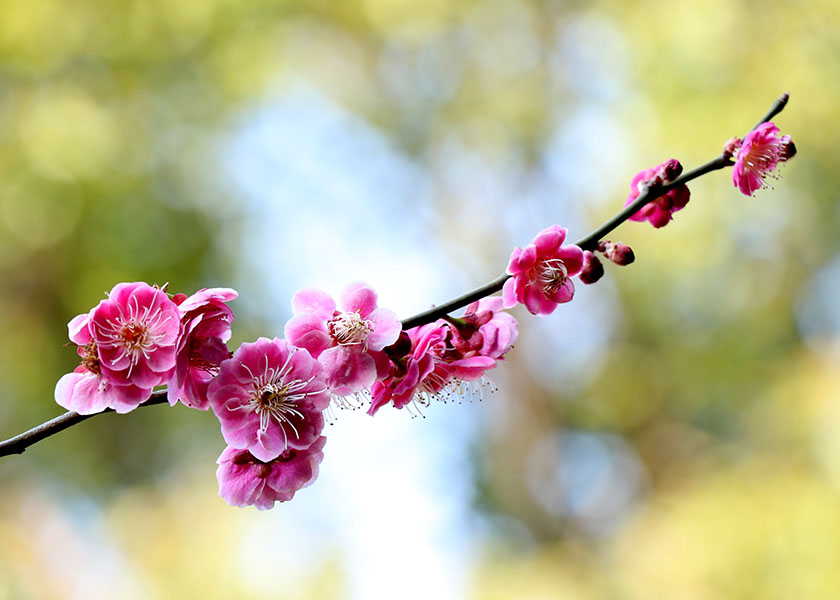 Samuel D. Brownback said during a press conference on November 17 at the 2020 Ministerial to Advance Freedom of Religion or Belief, that the Chinese Communist Party is fighting a war on faith, but they will not succeed.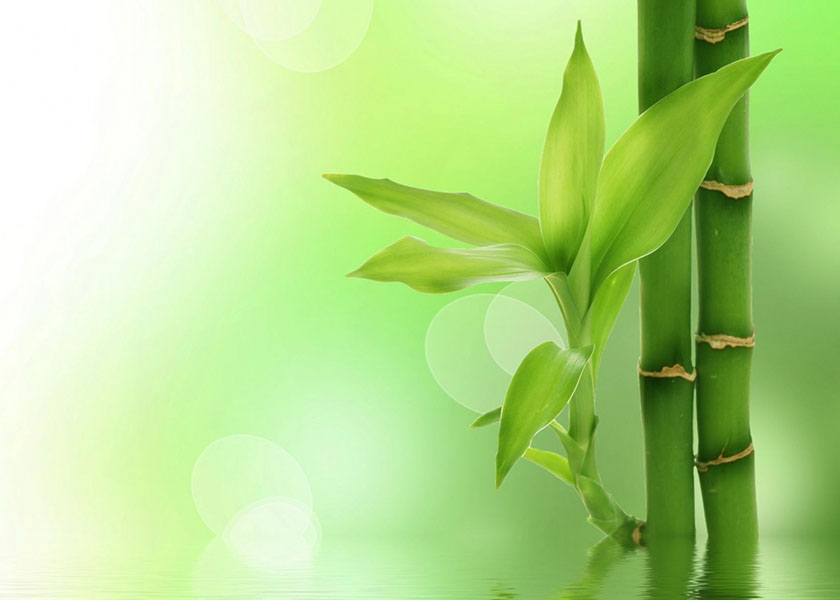 The novel by George Orwell allows us to see various forms of slavery being perpetrated today and serves as a reminder of what could await the world if communist forces are allowed to take over more countries.


Latest Articles


Focus Topics