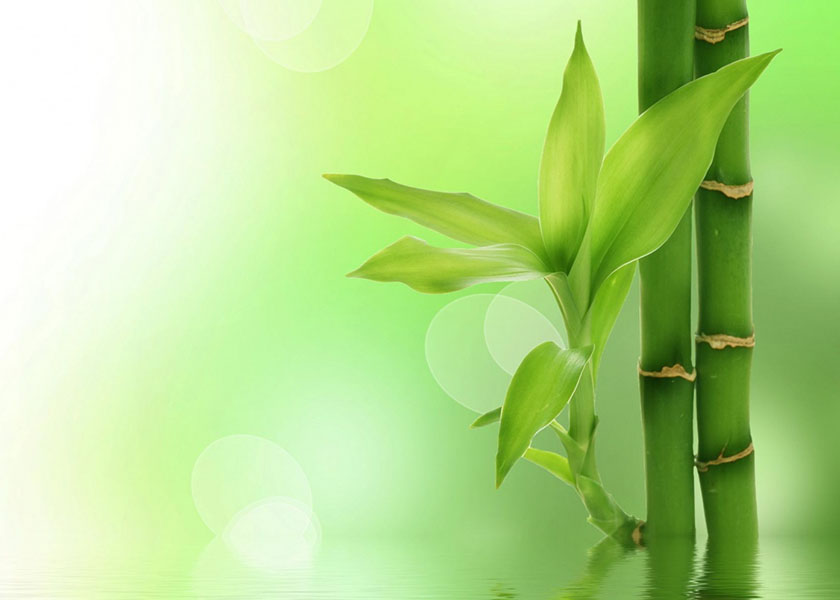 Falun Dafa practitioners' goal is to safeguard Dafa and stop the Chinese Communist Party from extending the persecution to the United States.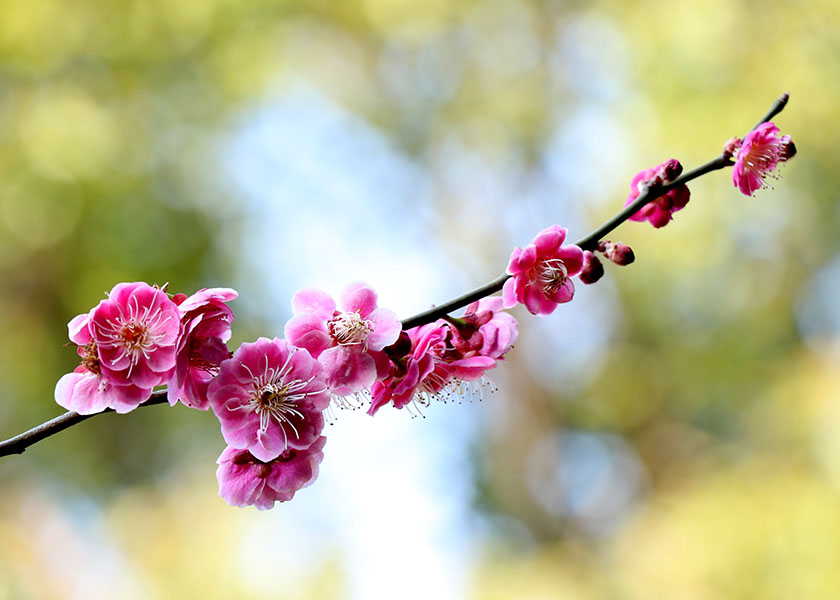 Last week, Shannon Stubbs, the Shadow Minister of Public Safety and Emergency Preparedness in Canada, spoke in the House of Commons about risks posed by the Chinese Communist Party.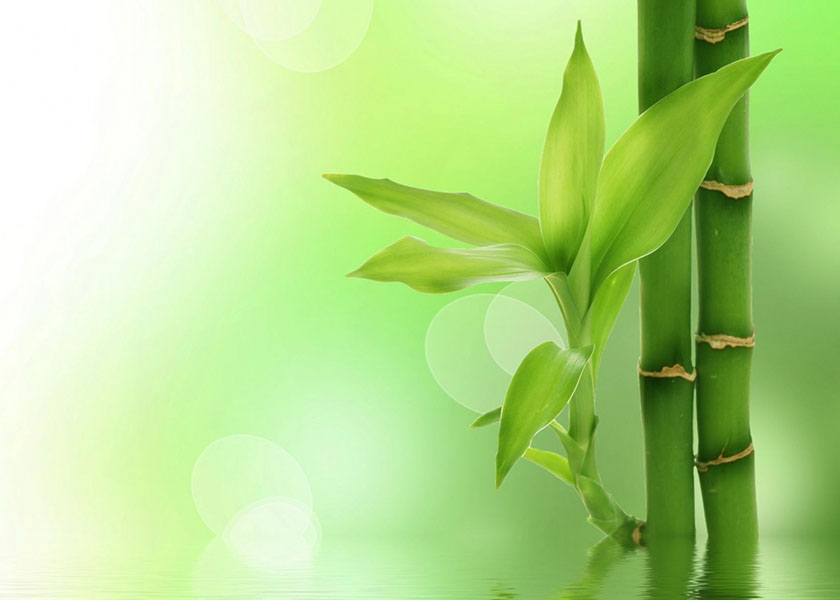 It has taken the rest of the world several decades to finally recognize the true nature of the Chinese Communist Party and the threat it poses to the free world. But foreign companies are leaving China and public opinion is running high against it.


Latest Articles


Focus Topics