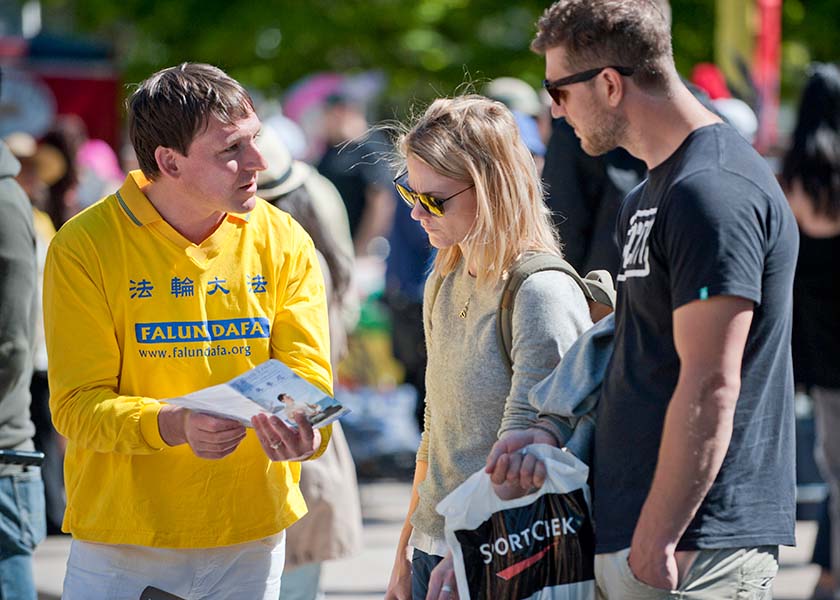 Practitioners held a candlelight vigil to mourn those who have lost their lives in the persecution of Falun Gong by the communist regime in China. On July 20, the persecution will have entered its 21st year.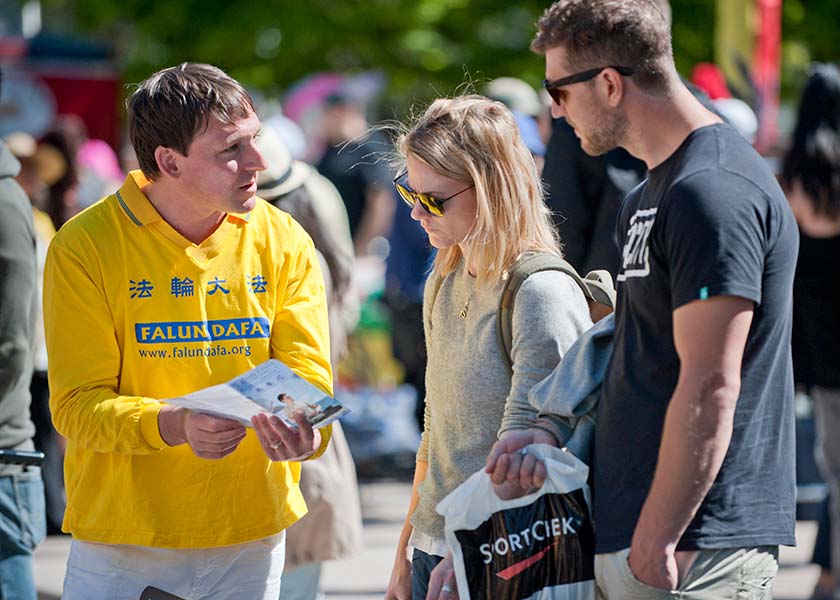 For the past decade, Falun Dafa practitioners have held activities at Mynttorget to introduce the ancient spiritual practice and raise awareness of the persecution in China. Many people have come to know about Dafa and express their support.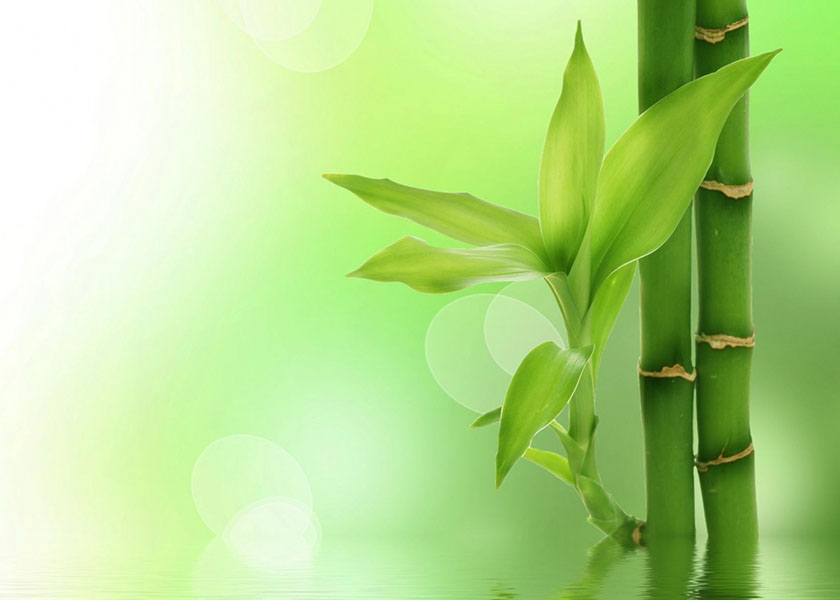 History is filled with persecutions of righteous faiths being met with plagues, natural disasters, and other consequences. We present a few examples from ancient Rome and both ancient and modern China.


Latest Articles


Focus Topics