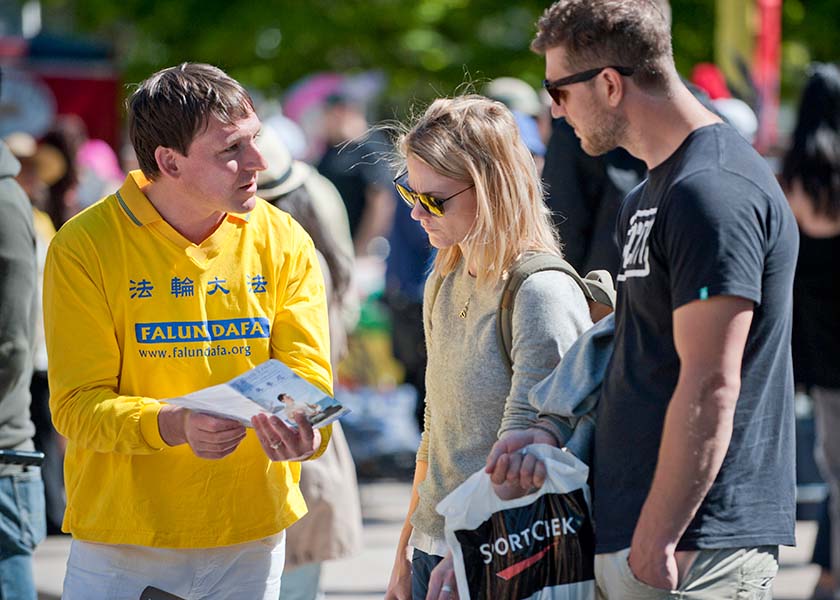 The candlelight vigil was in commemoration of the Falun Dafa practitioners who have died as a result of the Chinese Communist Party's persecution of Falun Dafa over the past 21 years.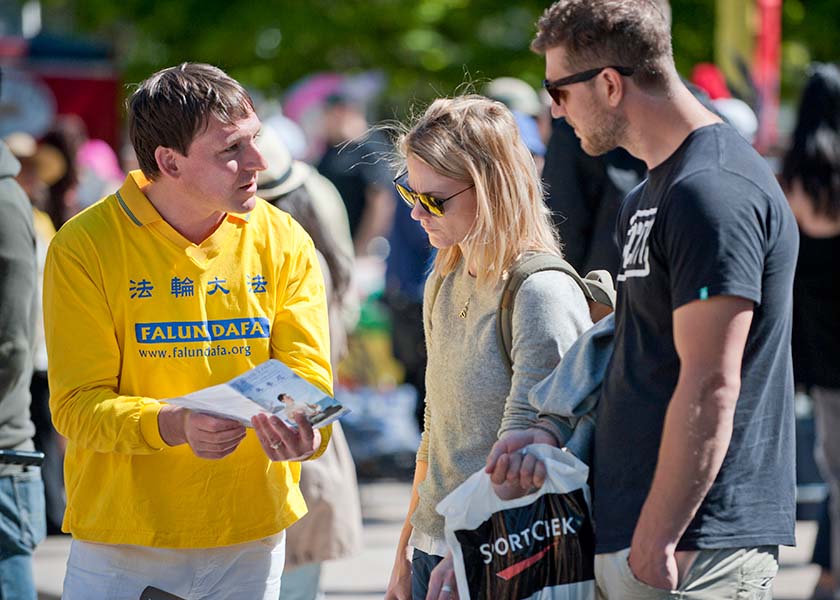 Practitioners held group exercises and a candlelight vigil to mark the 21st anniversary of peacefully protesting the persecution by the communist regime.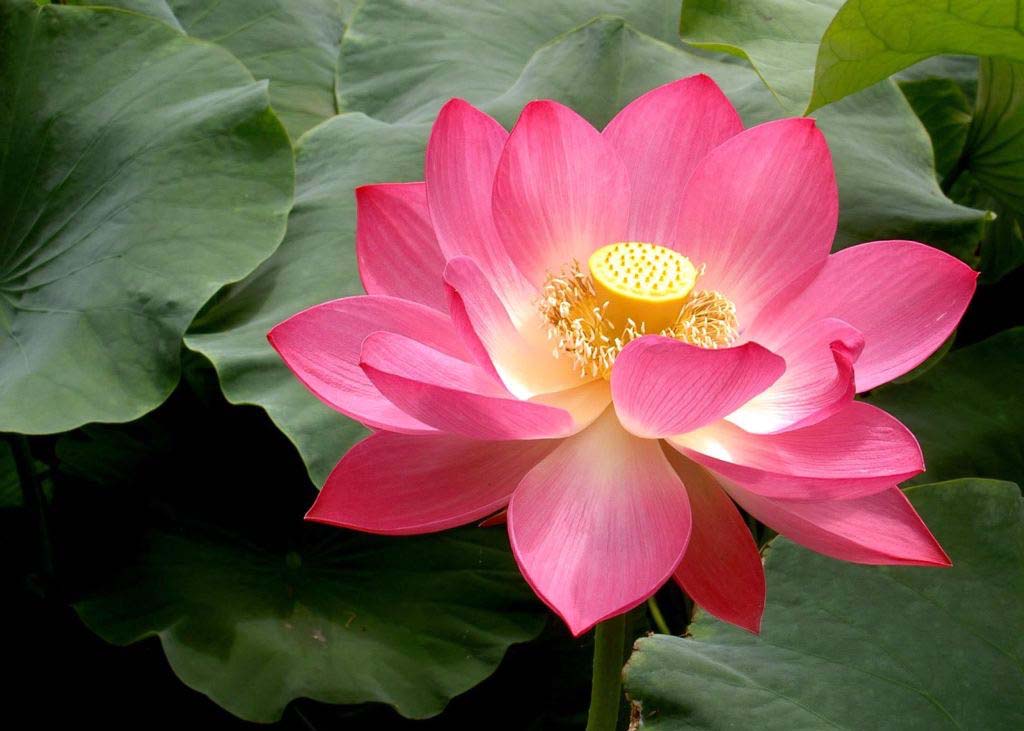 An aggressive, vengeful woman who spent her life fighting, competing, and being jealous changed her character when she started practicing Falun Dafa.


Latest Articles


Focus Topics