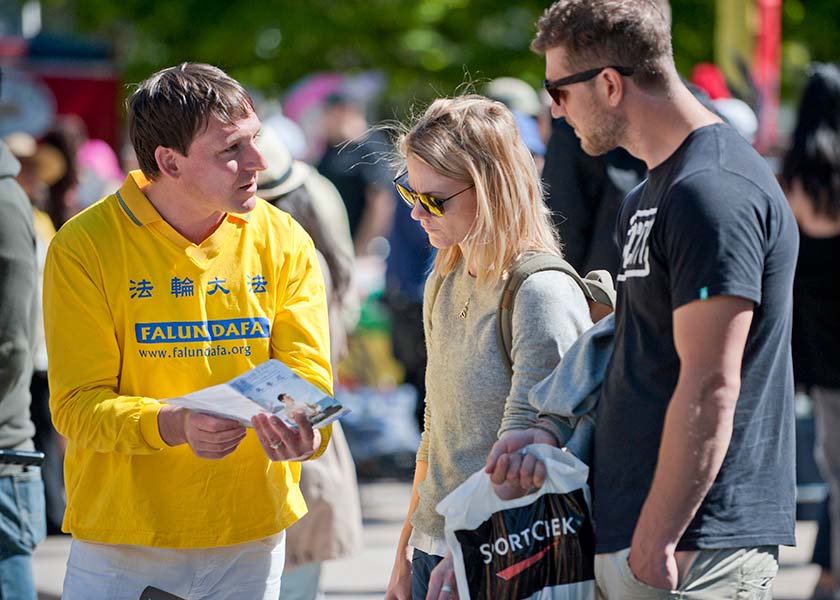 At a section of the bustling Königstraße street in downtown Stuttgart, Germany, a group of people in sunshine yellow shirts and jackets practiced a tranquil sitting meditation exercise on July 11, 2020.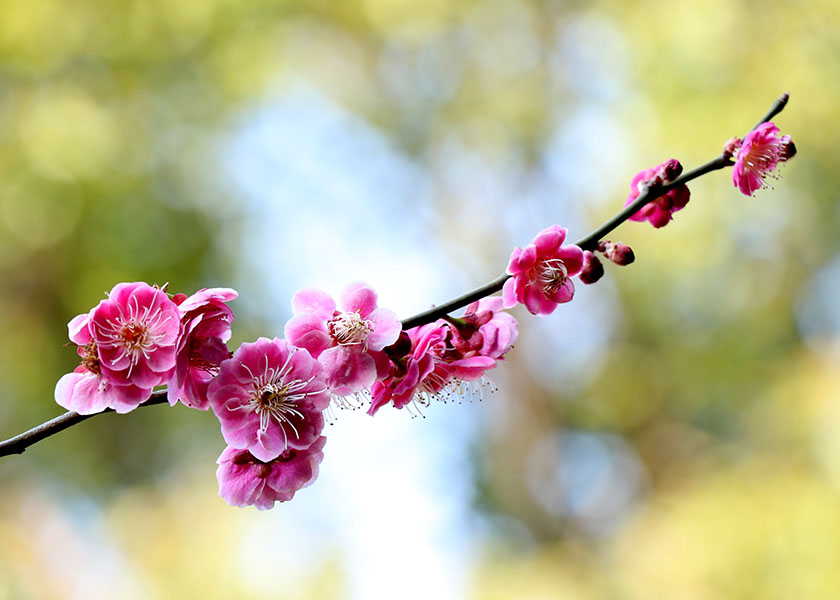 The request puts particular emphasis on the CCP's organ harvesting, the crime against humanity, which warrants condemnation via the imposition of targeted Magnitsky sanctions.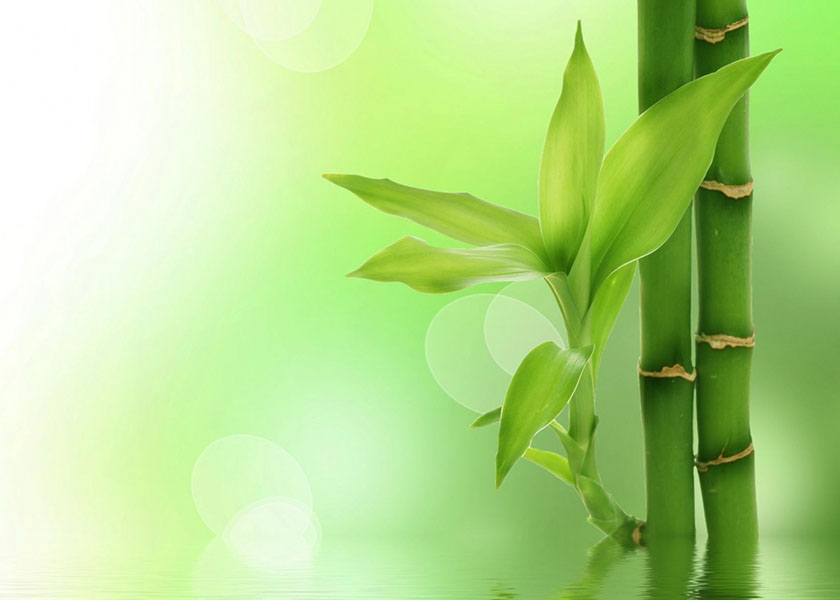 Stories of some of the gross injustices that were committed by different dynasties in ancient China and the retribution that followed.


Latest Articles


Focus Topics