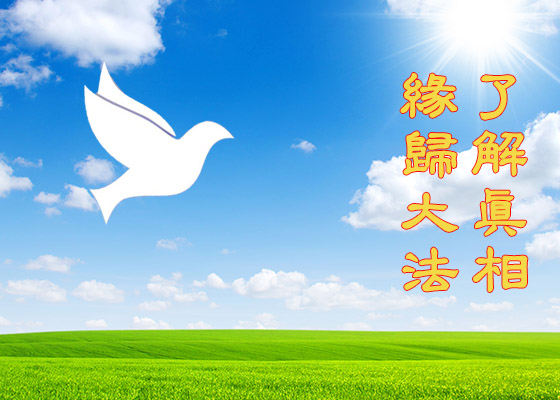 "I had always thought that China's leaders must be kind and innocent, and that China was strong and prosperous. I didn't expect to discover that the communist regime was so evil and shameless. As I visited overseas websites, I finally came to understand the reality of our society, and this reshaped my views and enabled me to tell right from wrong. I knew which side I should stand on."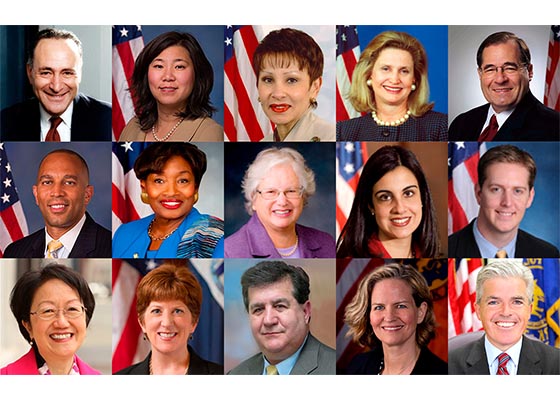 "I am proud that Shen Yun Performing Arts has found a home in New York," wrote U.S. Senate Democratic Leader Chuck Schumer. Also welcoming the group's 2019 performances at the Lincoln Center, U.S. Representative Jerry Nadler wrote, "In an age when artistic freedom is limited in China, the ability of Shen Yun's artists bringing genuine Chinese traditions and moral values to life on stage is more valuable than ever."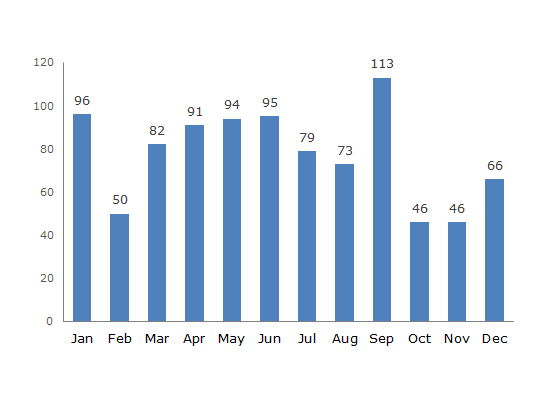 The sentences handed down to those who refused to give up their faith in Falun Gong ranged from 4 months to 14 years. Ninety-five of them are 65 or over, with 10 in their 70s sentenced to 7 years, and 4 in their 80s sentenced to 4 years. In addition to prison sentences, 258 of them were either fined by the court or had funds extorted from them by the police.
A group of practitioners held activities in the city center of Newcastle Upon Tyne on January 6, to introduce Falun Gong and tell people about the Chinese Communist Party's persecution of the practice in China.
Mr. Zheng Xianjin's life is at stake after two years of imprisonment for his faith in Falun Gong. It is unclear what abuse Mr. Zheng was subjected to at the prison that led to the tracheotomy.
Practitioner describes how accepting a lesser job helped her identify her attachments and eliminate them.
~ People in China Awaken to the Truth ~
~ Clarifying the Truth ~
~ Accounts of Persecution ~
~ Podcasts ~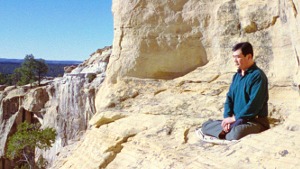 Master Li quietly watching the world from amidst the mountains after leaving New York following July 20th, 1999. (Published January 19, 2000)