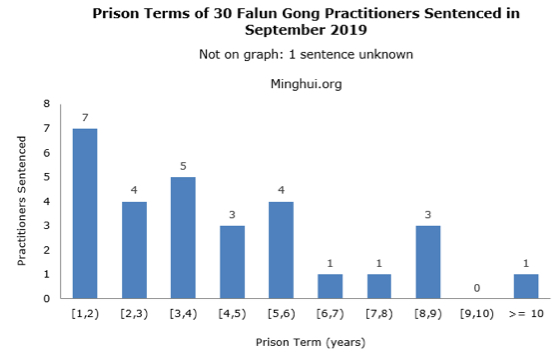 Some of the practitioners were sentenced for studying Falun Gong books together, while the majority were convicted for raising awareness about the persecution of their faith, including distributing informational materials or directly talking to people about it.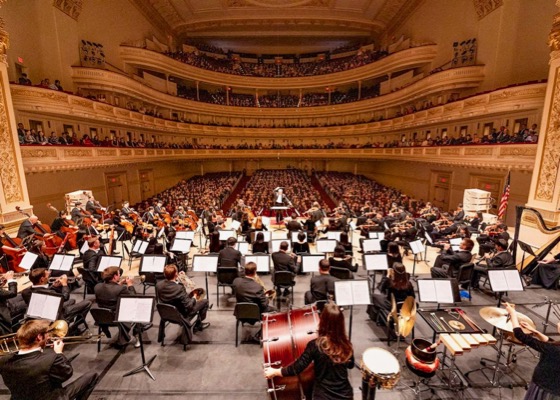 Shen Yun Symphony Orchestra musicians were honored with a standing ovation after their performance in Carnegie Hall's Stern Auditorium on Saturday. Concertgoers were impressed with the beauty, tranquility, and power of the music— "an interesting combination of the quiet and uplifting," as one man put it. Several people described it as "heavenly."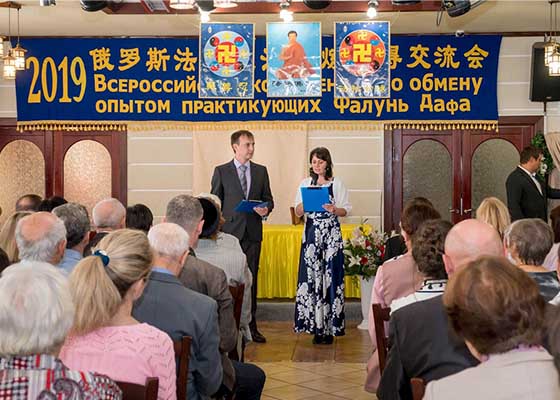 Falun Dafa practitioners from Russia, Ukraine, Belarus, and Lithuania met in Moscow for the region's 20th annual experience-sharing conference. Many shared how they experienced miraculous events after they eliminated their attachments and followed the teachings of Dafa.
Deeply moved by the evening's performance, the full house at the Music Center at Strathmore showed their appreciation with a standing ovation. "I'm glad that I lived long enough to hear this," said one concertgoer.
Local residents, visitors from around the world, including China, and even the police escort expressed their support for Falun Gong practitioners' efforts to expose the CCP's crimes and call for an end to the persecution.
Practitioners participated in the 151st annual San Francisco Italian Heritage Parade with the Tian Guo Marching Band, an exercise demonstration team, lion dancers, a float, and a waist drum team.
~ Overview of persecution ~
~ Accounts of Persecution ~
~ Falun Dafa's Divine Power ~
~ Journeys of Cultivation ~
~ Clarifying the Truth ~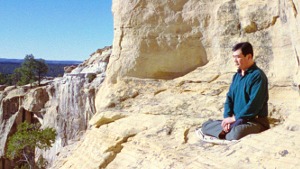 Master Li quietly watching the world from amidst the mountains after leaving New York following July 20th, 1999. (Published January 19, 2000)