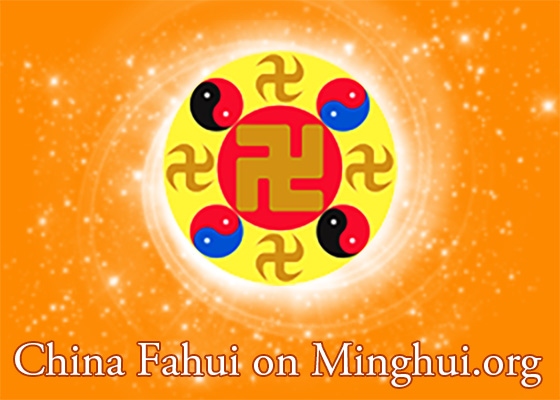 A woman who was repeatedly persecuted for her faith in Falun Dafa always maintained a heart of compassion for her persecutors. She helped the police and guards understand the practice and the persecution, and learn that Falun Dafa was good. Many of them subsequently helped lessen the persecution against her and other practitioners.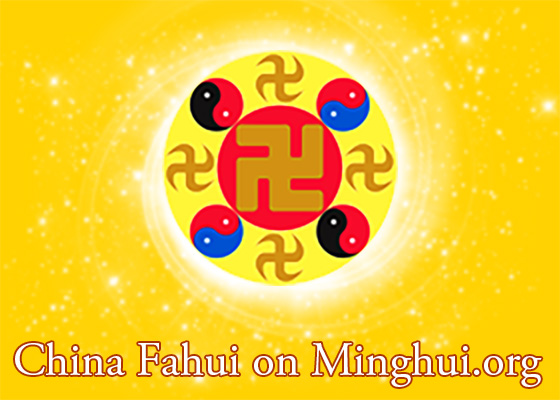 A woman who had an extremely difficult life and couldn't understand why people suffered, found Falun Dafa and her questions were answered. Through studying and cultivating herself according to Dafa's teachings, she changed from being selfish to altruistic. She was able resolve the pain of an unhappy 20-year marriage with no resentment.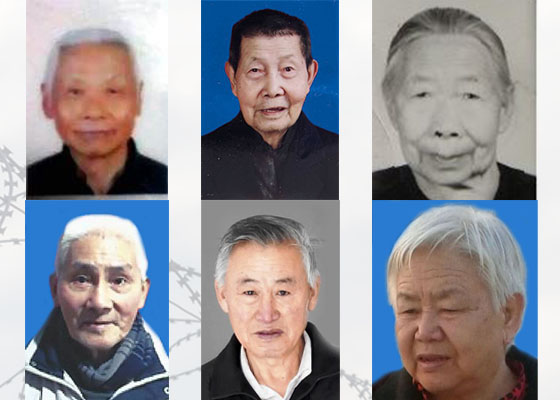 This report sheds light on the persecution of elderly Falun Gong practitioners and how they have been physically and mentally abused despite their age. Some were persecuted to death as a result of torture and tremendous pressure from the authorities.
Nine Falun Dafa practitioners from New Zealand recently introduced Falun Dafa in Port Vila, the capital of Vanuatu. Practitioners visited churches, business centers, schools, hospitals, radio stations, and villages.
Falun Dafa practitioners taught the exercises and established weekly practice sessions in the small town of Zalec, Slovenia.
After surviving a near fatal accident, a practitioner uses the experience to take a hard look at her own cultivation and improve in every aspect of her life, leading to tremendous changes.
~ Podcasts ~
~ Journeys of Cultivation ~
~ Accounts of Persecution ~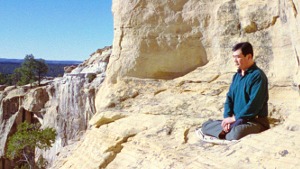 Master Li quietly watching the world from amidst the mountains after leaving New York following July 20th, 1999. (Published January 19, 2000)