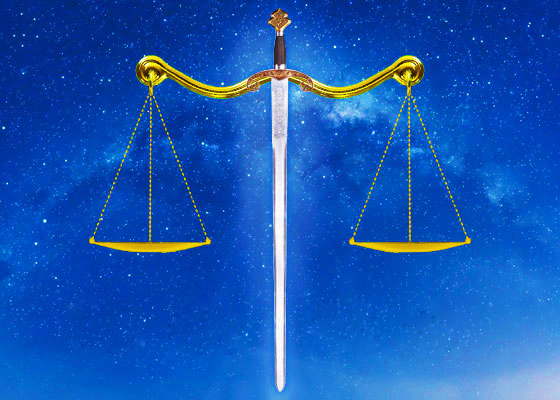 The practitioners who submitted the identical list are requesting their governments to deny visa approval and to freeze assets of individuals named on the list. This new joint effort follows an earlier submission of a list in late September 2019.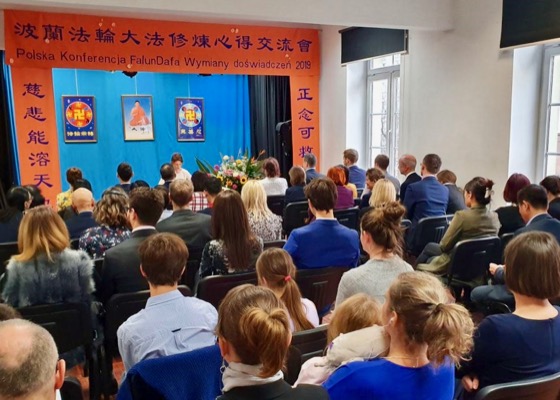 At the 16th Polish Falun Dafa Experience-Sharing Conference, held in Warsaw on November 24, eight practitioners spoke about how practicing Dafa changed them for the better. A veteran practitioner told how he was reminded when his business went into debt that, for a practitioner, nothing is accidental. A new practitioner commented, "I came to understand that we all—myself, my entire family, and other people—are here for Dafa."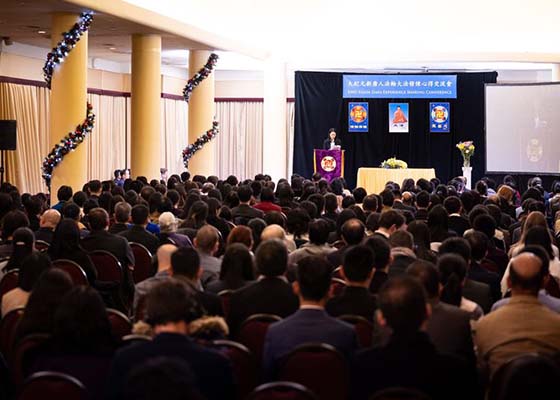 Over 1,800 Falun Dafa practitioners worldwide attended The Epoch Times and NTD Experience Sharing Conference online or in person. Twenty one practitioners told their stories of how they improved their character at the conference in New York on November 23, 2019. Master sent A Congratulatory Message to encourage all practitioners to do better in their practice and to improve the quality of the media.
Thanksgiving is a special holiday during which people express their gratitude and appreciation for the blessings in their lives. For many Falun Dafa practitioners, it's also an opportunity to reflect on their cultivation and express their appreciation for the practice's founder, Master Li Hongzhi. Several practitioners from Houston shared their personal stories.
Falun Gong practitioners in Mexico participated in a Christmas parade held in the Mexican city of Santa Ana Chiautempan, in the state of Tlaxcala, on November 22, 2019. Practitioners were invited for the second year with a float, heavenly maidens, dragon act, and the waist drum team. They also demonstrated the Falun Gong exercises.
A practitioner shares how his strong, determined belief in Falun Dafa helped him while facing tests in dangerous situations and during sickness tribulations.
~ Accounts of Persecution ~
~ People in China Awaken to the Truth ~
~ Improving Oneself ~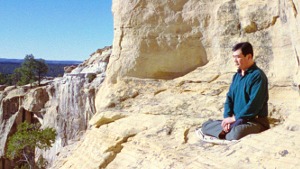 Master Li quietly watching the world from amidst the mountains after leaving New York following July 20th, 1999. (Published January 19, 2000)