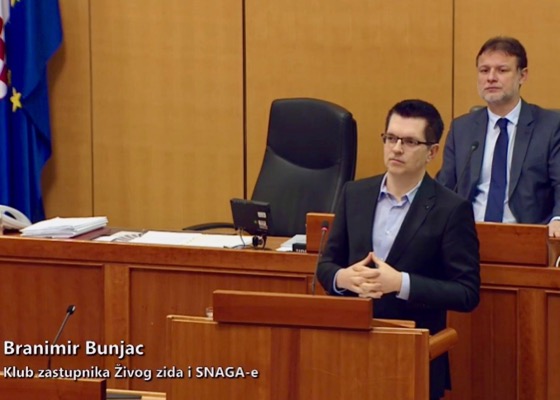 The Croatian government has emphasized Croatia's leading position in organ donation and transplantation due to an ethical and professional transplant system. By adopting the Council of Europe Convention against Trafficking in Human Organs, Croatia joins the initiative to strengthen international mechanisms of cooperation in the prevention and effective punishment of trafficking in human organs.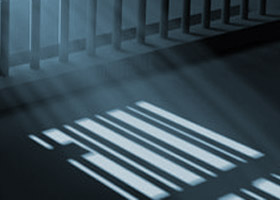 These high-security psychiatric hospitals are administered directly by the Chinese Ministry of Public Security and are notorious for punitive use of psychotropic drugs on prisoners of conscience.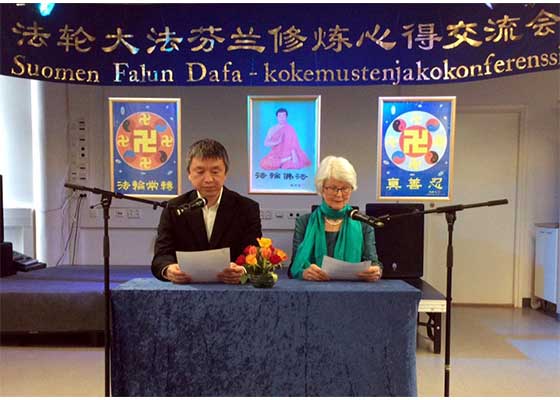 Fourteen Finnish practitioners presented their cultivation experience sharing papers to help practitioners learn from each other, look within to do better in cultivation, and fulfill their historic missions. A man told how his wife helped him to look within when he was impatient about finishing household chores. He saw that he was attached to rushing things, to complaining, and to ignoring things that he thought weren't important.
For over a decade, Falun Gong practitioners have held activities at three scenic sites at Sun Moon Lake. As one practitioner explained, "We take turns coming here. Those who have jobs come here on weekends or when they have time."
A Falun Gong practitioner who had strokes and high blood pressure while serving a third prison term for his faith was denied medical parole and died less than nine months after being admitted to prison.
One spectator commented, "The Falun Gong procession is spectacular. I would like to thank them for being in the parade."
~ Experience Sharing Conferences ~
~ Clarifying the Truth ~
~ Imprisonment & Forced Labor ~
~ Accounts of Persecution ~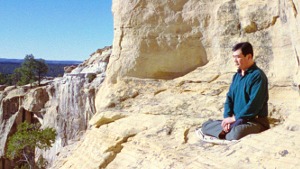 Master Li quietly watching the world from amidst the mountains after leaving New York following July 20th, 1999. (Published January 19, 2000)