One thousand Falun Gong practitioners held a large-scale march in Flushing, New York, to commemorate the April 25 peaceful appeal. Among the crowds of spectators, many expressed their support for Falun Gong practitioners' ongoing efforts to end the persecution in China. "Only Falun Gong is able to stand firmly against such a totalitarian regime. This is a miracle and I respect these practitioners the most!" said one spectator.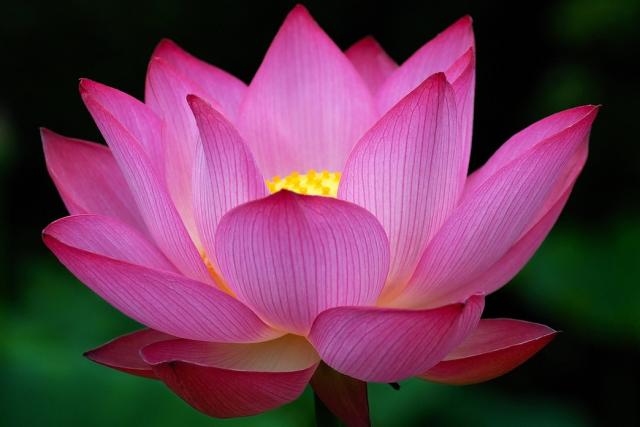 A Falun Dafa practitioner recounts his journey of cultivation. He discusses how he stayed diligent when taking a stand at Tiananmen Square, and how the miraculous divine power of Dafa helped him to safeguard the Fa and how he avoided being tortured in a detention center. The guards dared not touch him, but instead respected him.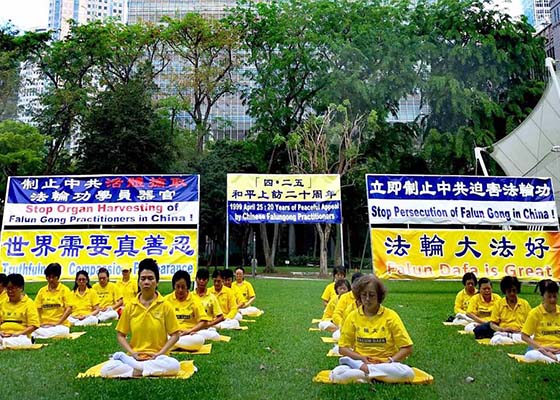 Because many tourists knew that rallies are rare in Singapore, the event sparked their curiosity. Mr. Li from northwest China said that his wife practices Falun Gong. At first he was against it but became supportive after he witnessed how her health and outlook improved. He said, "If practitioners could do the exercises out in the open just like they are doing here, that would be great!"
A series of events in Toronto, including a rally, press conference and a candlelight vigil, commemorated the April 25 peaceful appeal. Several MPs and former MPs attended the rally to show their support.
A Falun Gong practitioner was sentenced to three and a half years for his faith. He developed medical conditions but was never granted bail or medical parole. He continued to be harassed by the authorities after his eventual release.
The spirit of the quiet demonstration by 10,000 practitioners in Beijing lives on twenty years later as Falun Gong practitioners around the world continue to counter the persecution of their faith.
~ April 25 Events ~
~ Journeys of Cultivation ~
~ Health Benefits ~
~ Improving Oneself ~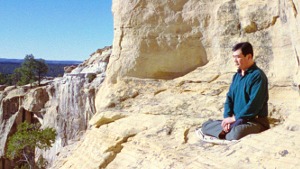 Master Li quietly watching the world from amidst the mountains after leaving New York following July 20th, 1999. (Published January 19, 2000)