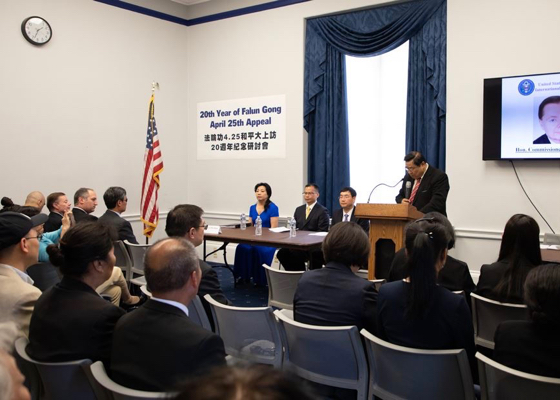 A forum in the U. S. Congress marked the 20th anniversary of the historic April 25 peaceful appeal, when 10,000 Falun Gong practitioners petitioned the Chinese government for an end to harassment and interference. Speakers included a participant in the 1999 appeal, victims of the persecution, and representatives of governmental and non-governmental organizations who are working to end the persecution in China.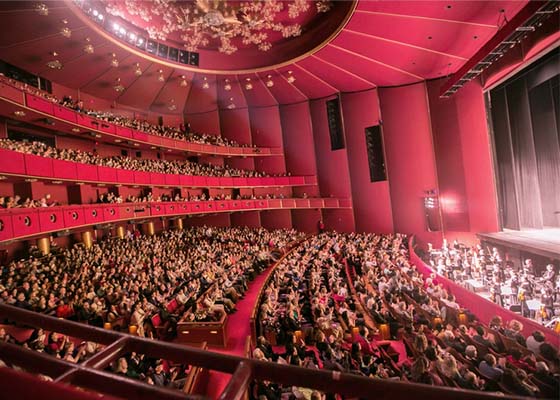 Taking a break from their high-powered jobs in the D.C. area, theatergoers came away with more than just an evening's entertainment: "There is a purpose that's even bigger than just beauty and marvelous dancing on the stage, even as lovely and as gracious and as elegant and charming as that can be." "It makes you want to be a better person, to see how can I make myself better," another audience member reflected.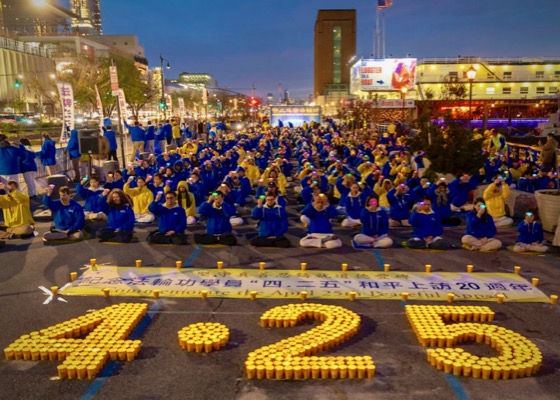 Practitioners gathered in front of New York City's Chinese Consulate to solemnly remember fellow practitioners who died during the ongoing persecution of Falun Gong in China. The practitioners held a candlelight vigil on the evening of April 20, 2019 to remind the world how ten thousand practitioners went to Beijing to peacefully ask the government to allow them their basic right of belief.
A 65-year-old woman's cousin made a grisly discovery when he conducted a welfare check on her. She had died alone while her husband was detained for practicing Falun Gong. Police had threatened her a few days prior to renounce Falun Gong.
Falun Gong practitioners in many cities across the world held events underscoring the 20th anniversary of the peaceful appeal in Beijing in 1999, which took place just prior to the onset of the persecution.
Practitioners in Tokyo held a rally and parade at the Senso-ji Temple on April 20, to commemorate the 20th Anniversary of the April 25th appeal.
~ April 25 Events ~
~ Accounts of Persecution ~
~ Improving Oneself ~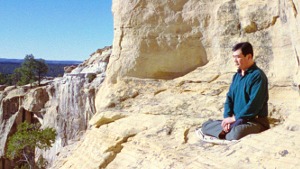 Master Li quietly watching the world from amidst the mountains after leaving New York following July 20th, 1999. (Published January 19, 2000)