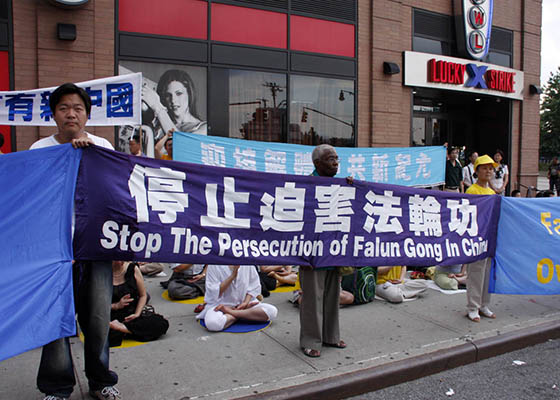 Over the past 17 years, practitioners have maintained a presence in front of the Chinese Consulate in New York to stand up for the freedom of belief. Many Chinese in the community have begun to accept the truth about Falun Gong and no longer believe the CCP's lies. However, there are still pro-CCP organizations and individuals who have been involved in the regime's efforts to harass and intimidate Falun Gong practitioners.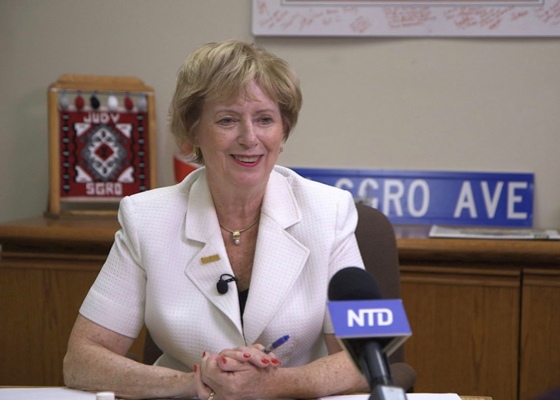 Canadian government officials have been paying close attention to the Chinese regime's suppression of Falun Gong, and have commended the U.S. State Department's decision to tighten visa vetting and restrict entry of human rights violators — including individuals involved in the persecution of Falun Gong. They are calling on the Canadian government to implement similar measures.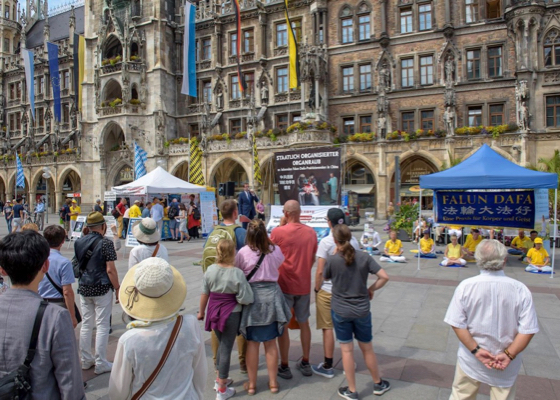 A German lawmaker, a former Chinese doctor, a journalist, and human rights activists spoke in support of Falun Gong practitioners' 20 years of perseverance and peaceful efforts to end the persecution in China. The doctor, who witnessed the Chinese regime's organ harvesting, said, "Falun Gong practitioners ... have found the true nature of being human, and they are the hope and future of China."
Board Director: "We know this needs to be recognized worldwide. This cannot go on and we need to hold people accountable,"
Over 4,200 people viewed the artworks, including students from eight local schools. The field trips were organized by their teachers so that they could see the paintings and listen to practitioners explain the plight of Falun Gong in China.
Extraordinary events demonstrate the power of Falun Dafa. A practitioner's whole family benefited for supporting it.
~ Parades & Other Community Events ~
~ Experience Sharing Conferences ~
~ Perspective ~
~ July 20 Events ~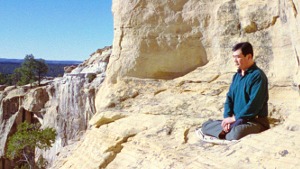 Master Li quietly watching the world from amidst the mountains after leaving New York following July 20th, 1999. (Published January 19, 2000)