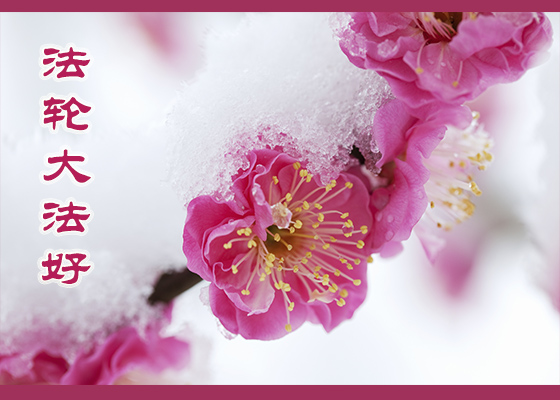 "The village officials told the township government the reactions from the villagers about me. They also told them how outstanding my performance was at the school. They demanded the township officials not do anything to me, or the villagers wouldn't accept it. In the end, the township officials dismissed their plan to send me to the brainwashing center. I took the opportunity to explain to more parents and teachers about Falun Dafa and the persecution."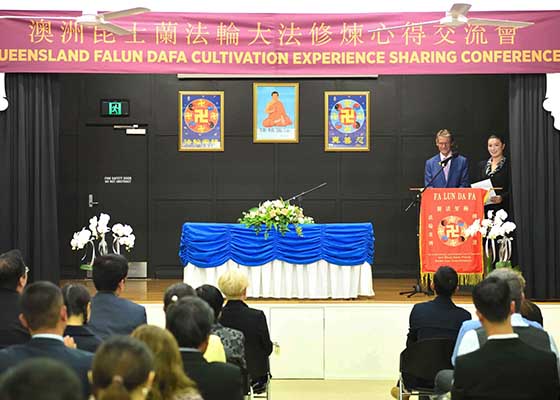 Nine Falun Gong practitioners spoke at the conference and exchanged their experiences of how they have to constantly look within to improve, let go of their attachments and overcome their fears, so that they can help more people better understand Falun Gong and fulfill their vows as a practitioner.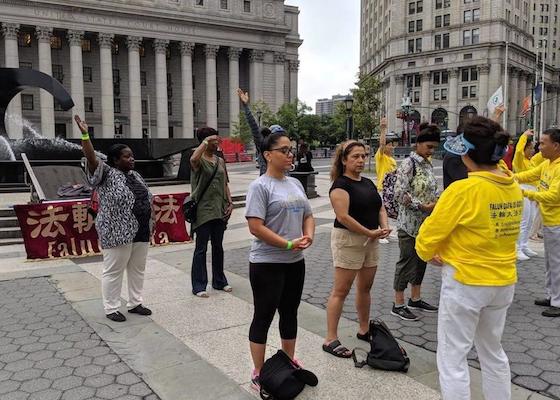 Falun Dafa practitioners were invited to participate in the New York City Summer Streets event, and demonstrate the exercises at Foley Square adjacent to Civic Center and City Hall, for two consecutive weekends. Many people learned the exercises during the event.
Seminar attendee: "I really appreciate Falun Dafa and I carry in my heart these teachings. During these nine days, I learned so much. I feel very encouraged."
Falun Gong supporter: "We must oppose the persecution and fight for freedom. Living by the principles Truthfulness-Compassion-Forbearance is the basic responsibility of humans."
An award-winning teacher in Beijing and mother of a Canadian resident was sentenced to a four-year prison term for not renouncing her faith in Falun Gong.
~ Clarifying the Truth ~
~ Journeys of Cultivation ~
~ Podcasts ~
~ Accounts of Persecution ~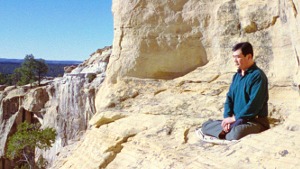 Master Li quietly watching the world from amidst the mountains after leaving New York following July 20th, 1999. (Published January 19, 2000)