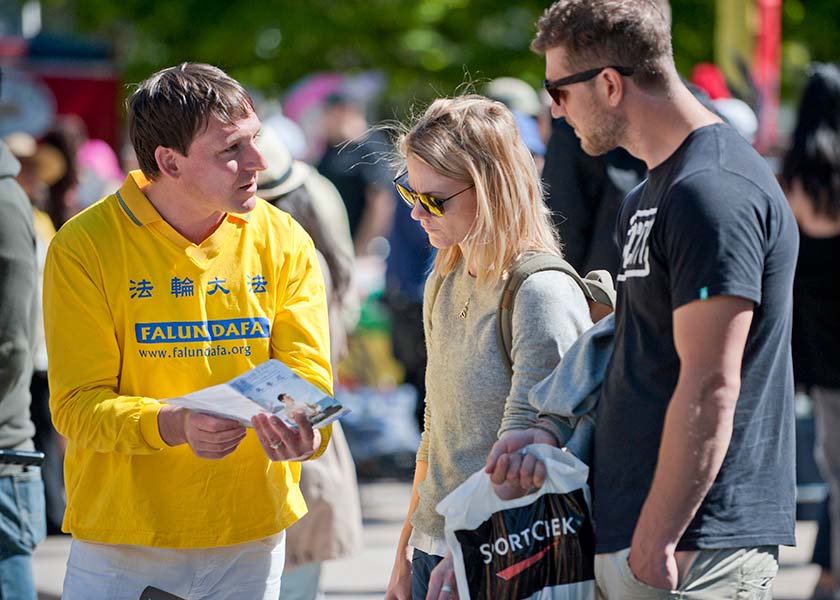 The "End the CCP" signature drive proved to be a popular event, with many local residents expressing support for Falun Gong.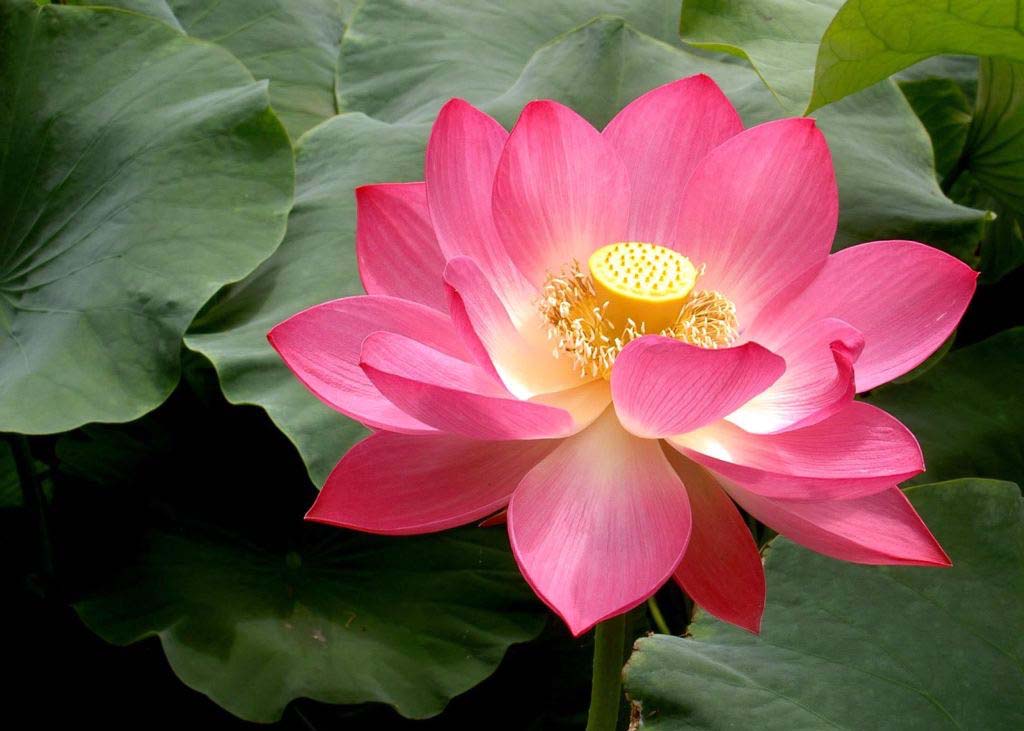 A young practitioner realizes that he wasted precious time by not being a diligent practitioner and changes his ways.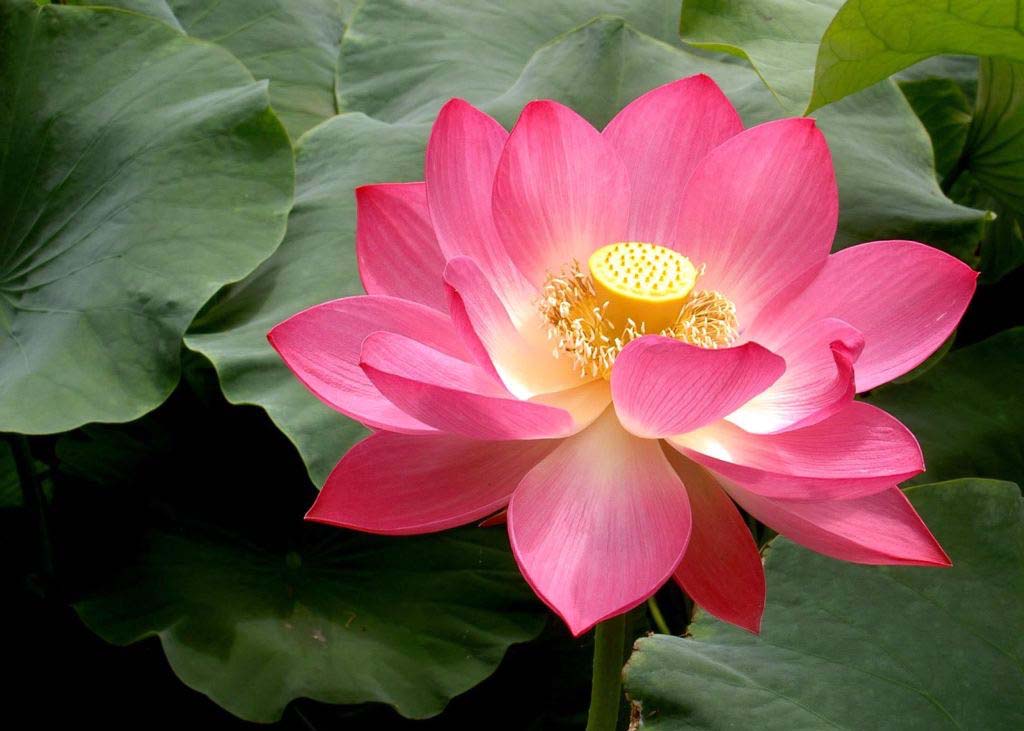 A practitioner's health and attitude changed after finding Dafa, and her family greatly benefited also.


Latest Articles


Focus Topics