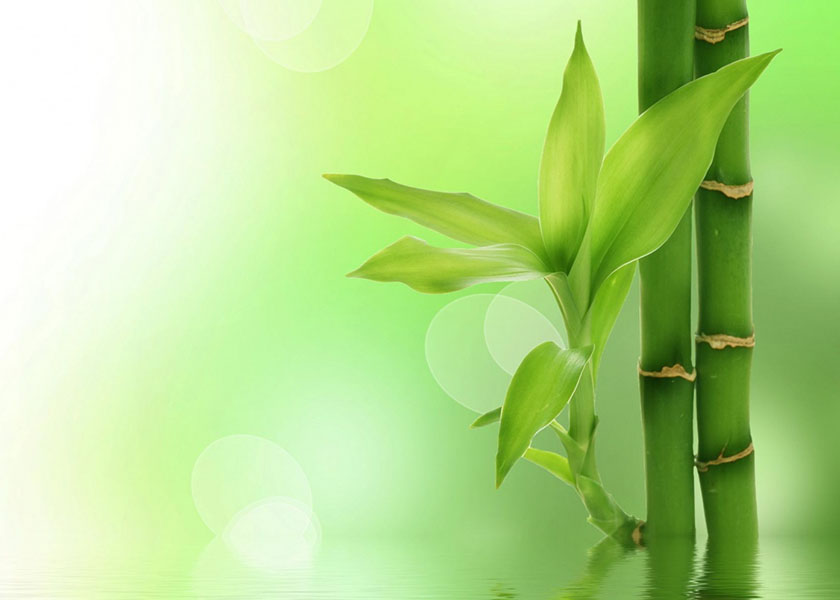 From killing landowners in its early days to forcibly demolishing citizens' property and torturing them for their faith in the present, the CCP has always crushed people's basic rights while claiming to provide for them.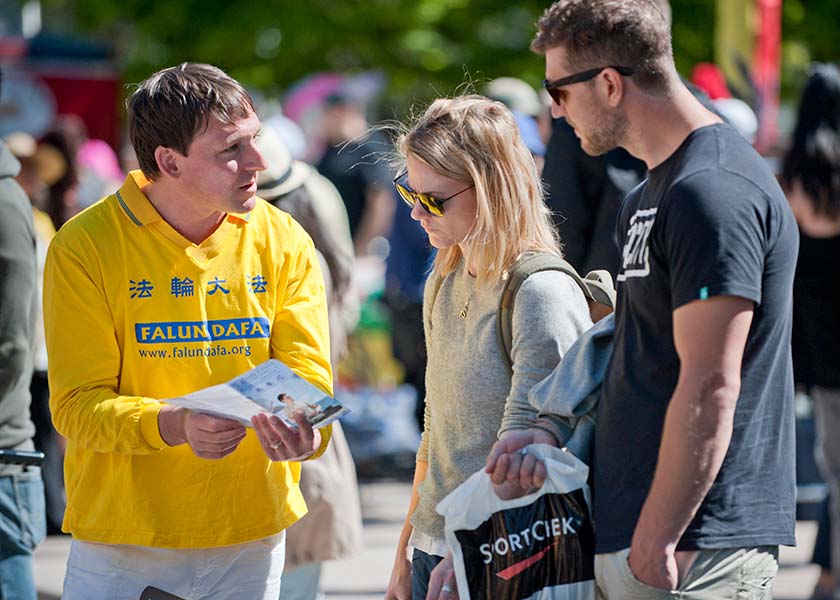 At the cherished symbol of freedom, Falun Dafa practitioners continue to raise awareness of the persecution of their faith in China.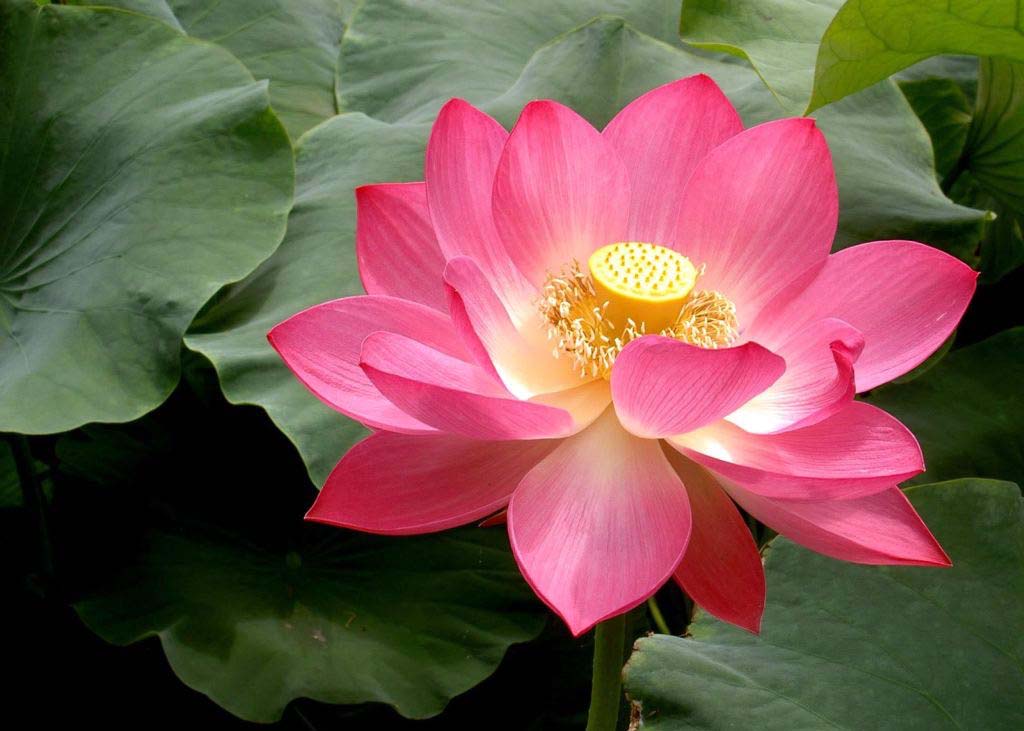 A practitioner describes a truth-clarifying phone call with a man who was doubtful, but ultimately moved by the practitioner's sincerity and kindness.


Latest Articles


Focus Topics