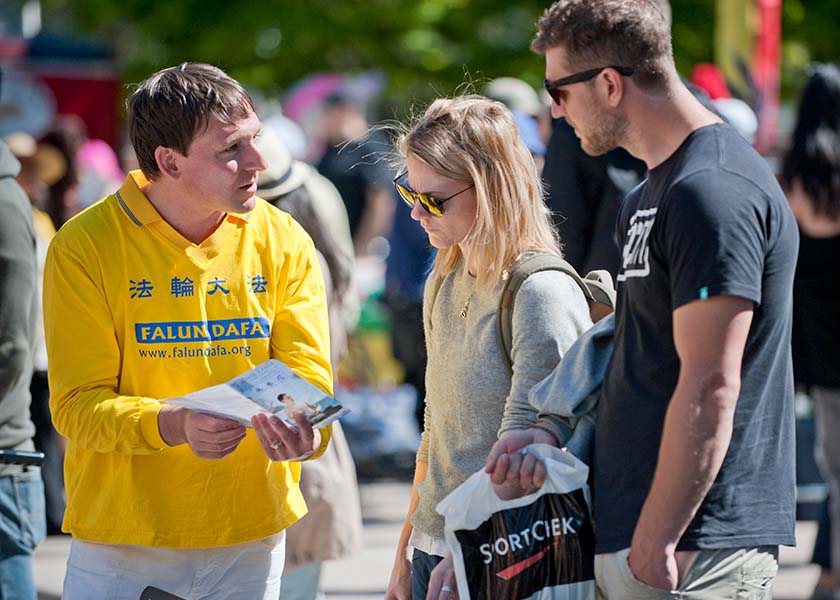 At the Florida Family Policy Council Dinner Gala on October 3, the U.S. Secretary of State condemned the Chinese Communist Party's persecution of freedom of belief.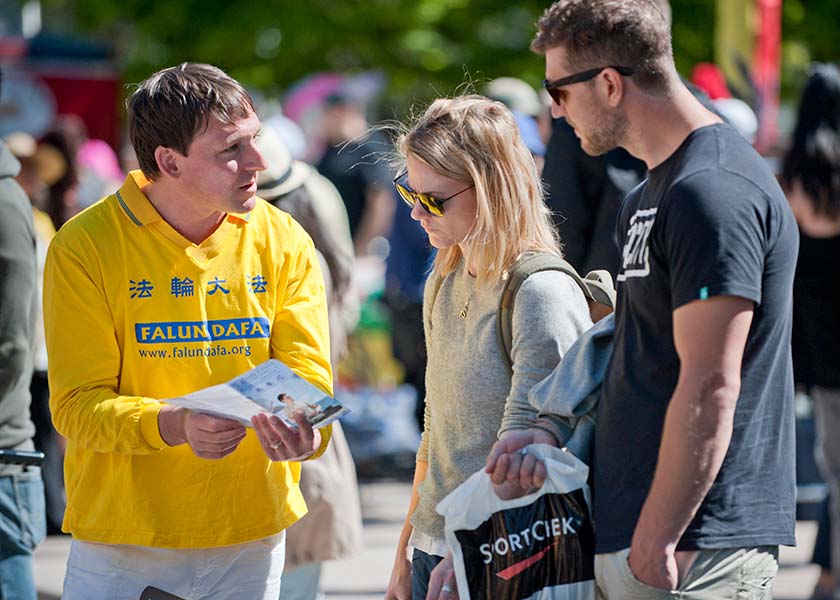 Given the growing impact of the coronavirus virus that originated in China, Falun Dafa practitioners' banners attracted a lot of attention. Many people asked the practitioners for more information.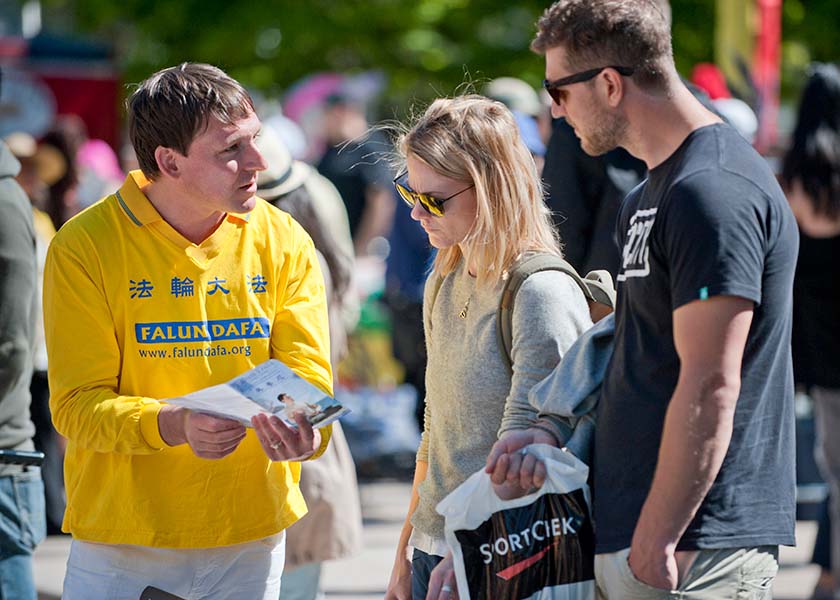 As the parade of cars drove by, several bystanders talked about the messages, some waved at the drivers, while others took photos and videos.


Latest Articles


Focus Topics