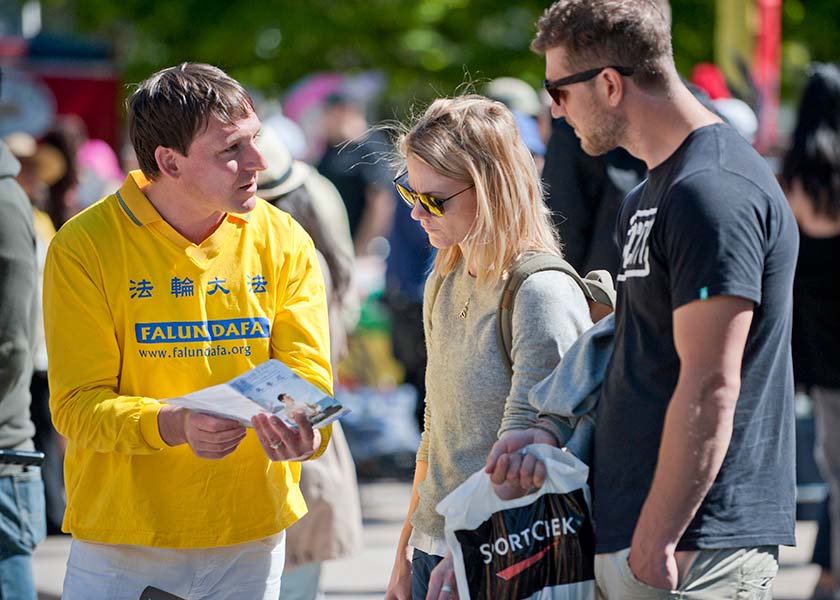 Falun Dafa practitioners from Hanover and nearby cities recently held an Information Day across from the train station in Hauptbahnhof. Several people condemned the Chinese Communist Party and signed a petition to help stop the Party from harvesting organs from living Falun Dafa practitioners.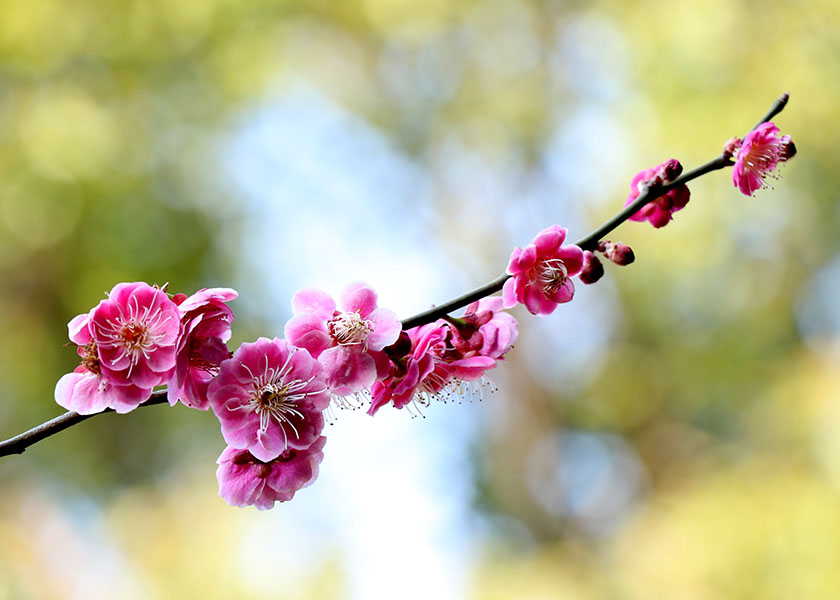 The Pew report highlights the Chinese communist regime's mass detention and torture of religious believers.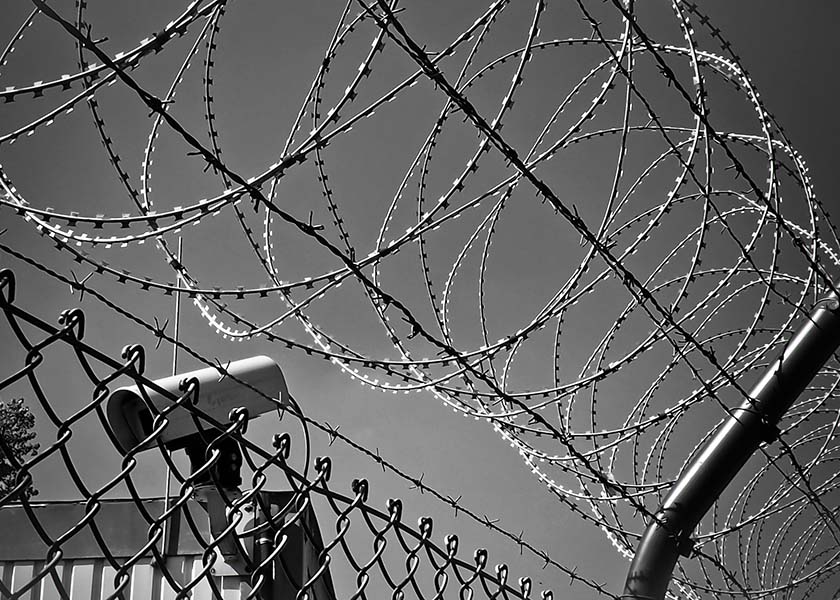 Police in China continue to carry out their "zero-out" campaign to force every Falun Dafa practitioner on the government's blacklists to renounce their faith.


Latest Articles


Focus Topics