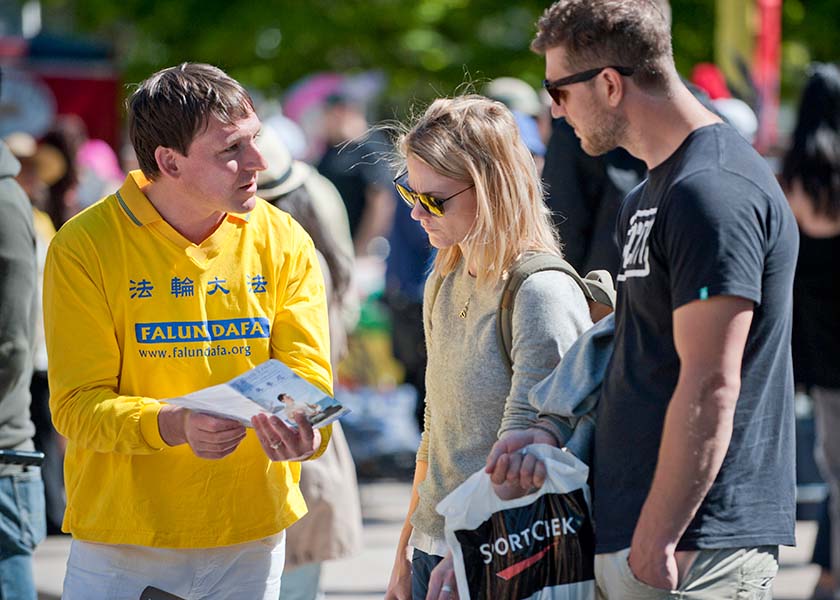 Several human rights advocates, including Tibetans, Uighurs, Mongolians, and Hong Kongers, condemned the CCP's vicious persecution and called on the U.S. government to designate the CCP a criminal organization.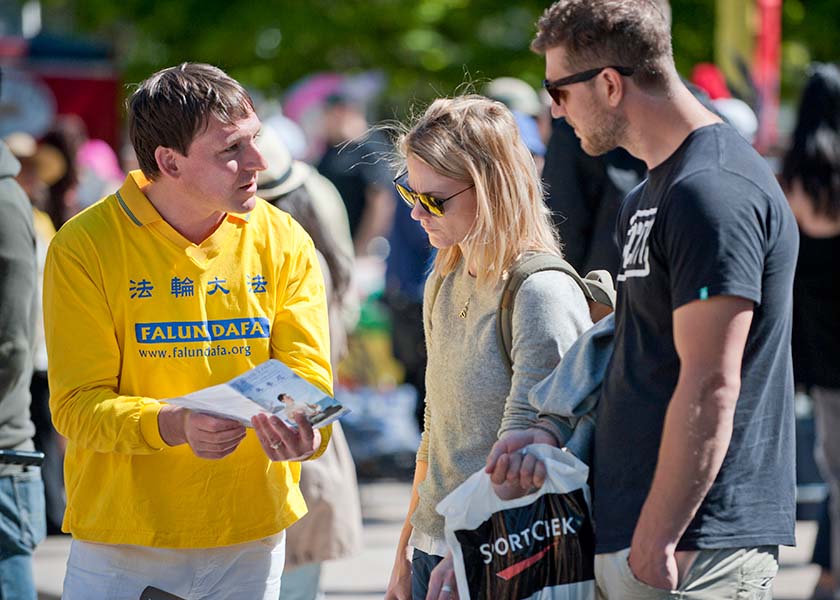 Practitioners called on the CCP to immediately end the persecution and release all detained practitioners and prisoners of conscience.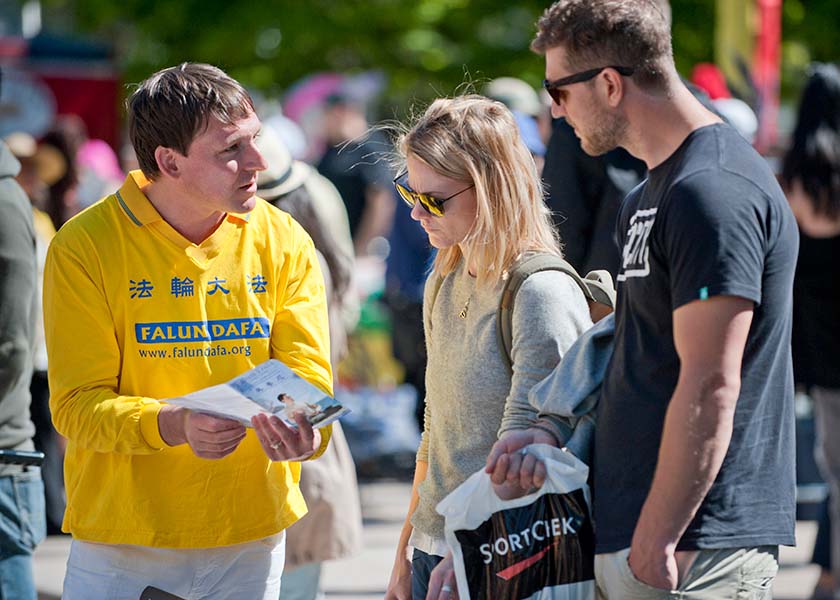 Dozens of practitioners' cars formed a "truth-clarifying car group" displaying signs with messages about the practice and quitting the CCP.


Latest Articles


Focus Topics