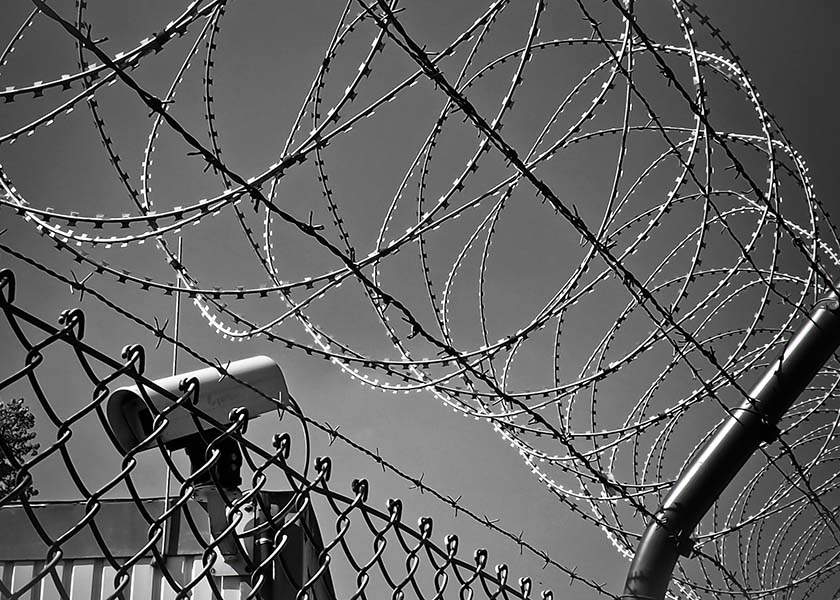 As the coronavirus keeps spreading, practitioners are sharing inspiring stories of how people have recovered from the virus by reciting "Falun Dafa hao." Minghui.org has received numerous reports of such miraculous recoveries.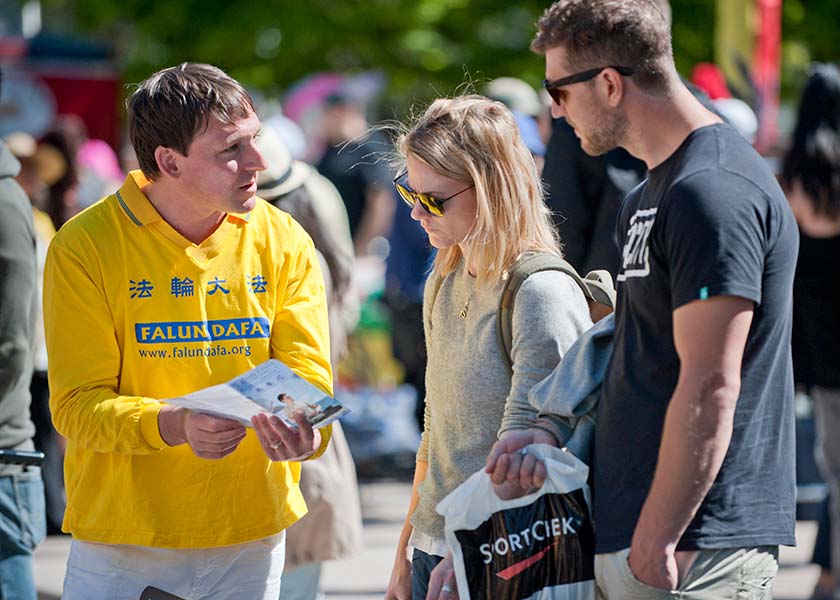 Falun Dafa practitioners in Hualien City on Taiwan's East Coast held activities on Sunday, February 16 to raise awareness of the persecution of Falun Dafa in China and collect signatures for a petition to help end the atrocities.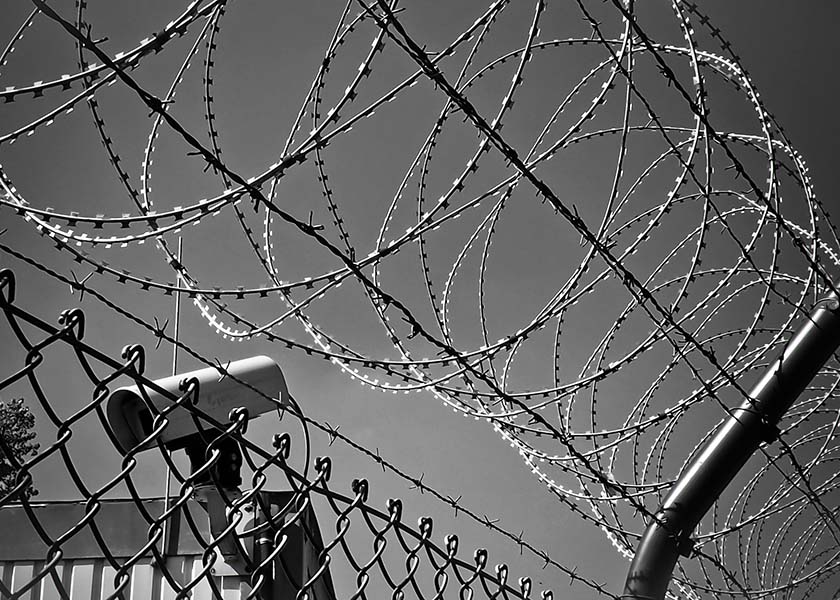 The Harbin Railway Public Security Bureau has actively participated in the persecution of Falun Gong in Heilongjiang Province, including mass arrests of practitioners.


Latest Articles


Focus Topics