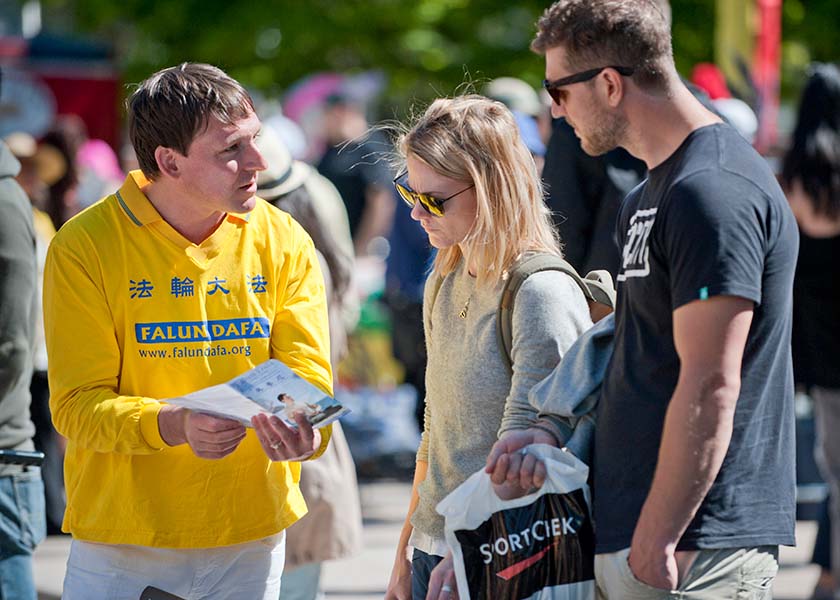 To celebrate the 21st annual World Falun Dafa Day, practitioners in Toronto held an online gathering. They did the exercises together online in the morning, followed by songs and studying the teachings of Falun Dafa.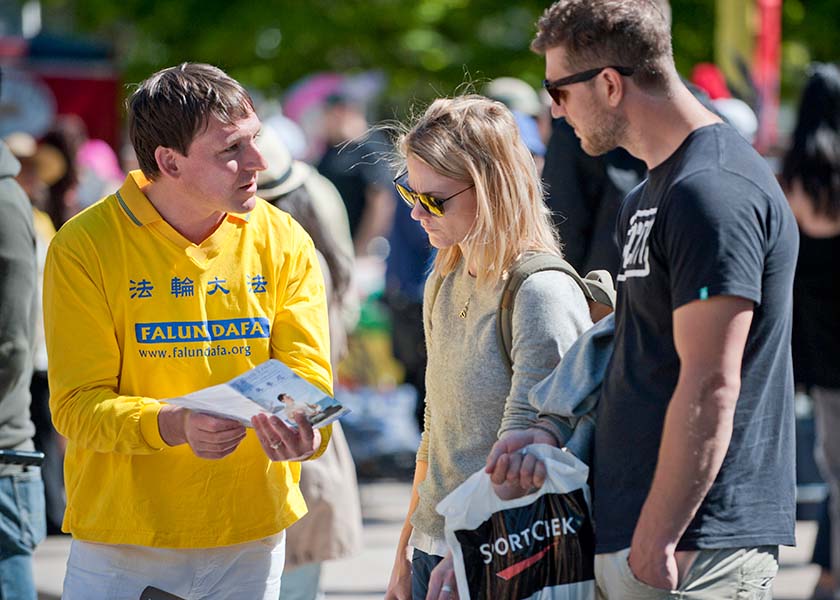 "We are with you in thought, conviction, and justice – we are with you as the warm sunlight of freedom ever-so-surely erodes the shadows of government persecution and injustice. Continue waging a good fight, and Happy Falun Dafa Month!"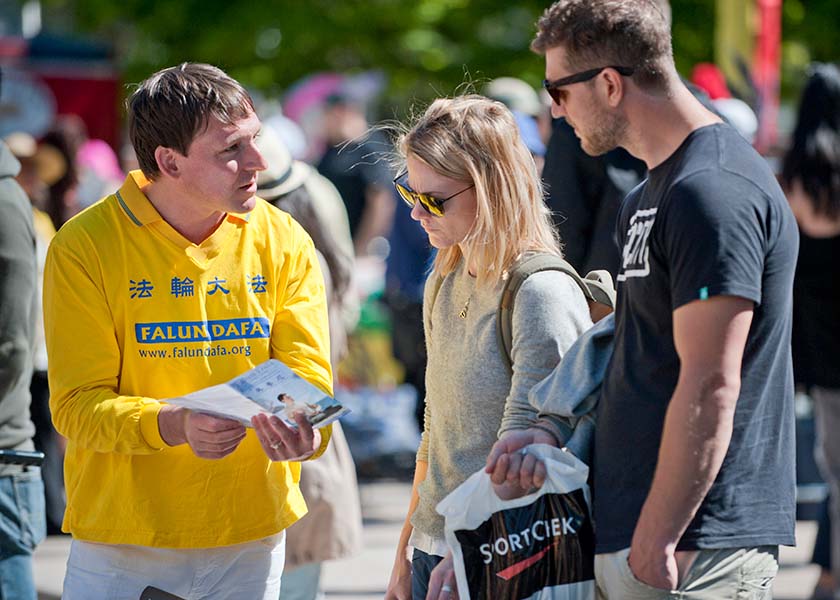 Missouri Falun Dafa practitioners celebrate World Falun Dafa Day with meditation in the park and well-wishes to the founder of the practice.


Latest Articles


Focus Topics