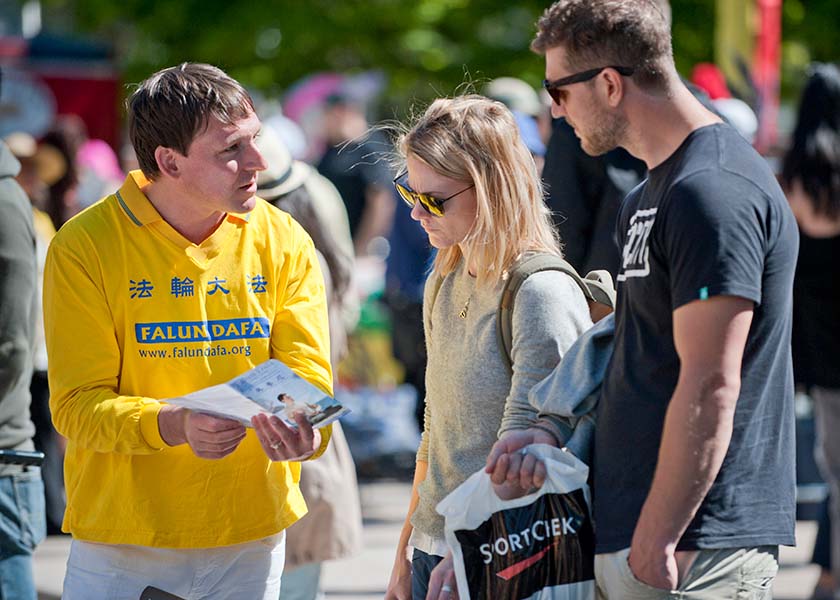 Practitioners tell how Falun Dafa changed them, making them more selfless and more positive about life.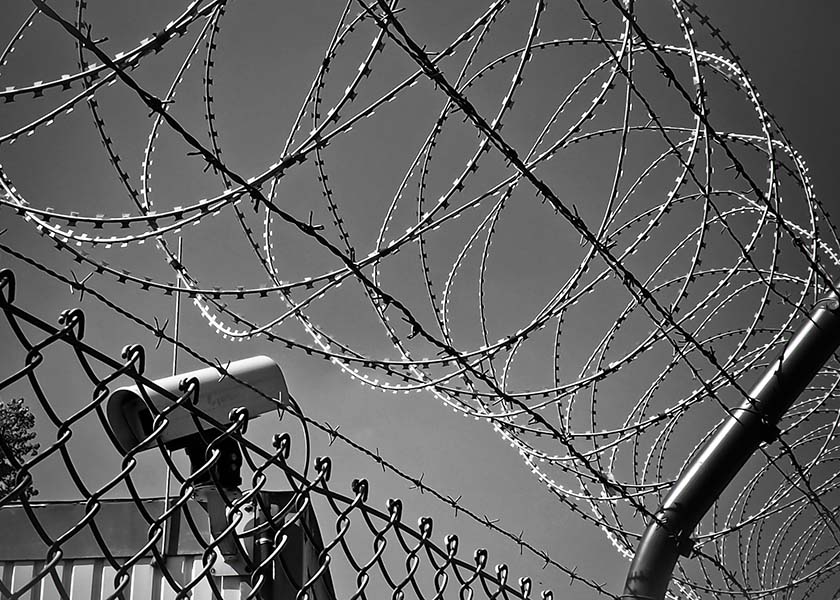 "People from every country can join us. This lawsuit doesn't only seek compensation for Italians affected in the crisis, but we also want to seek the truth about it. We also hope everyone can think about how and why this has happened."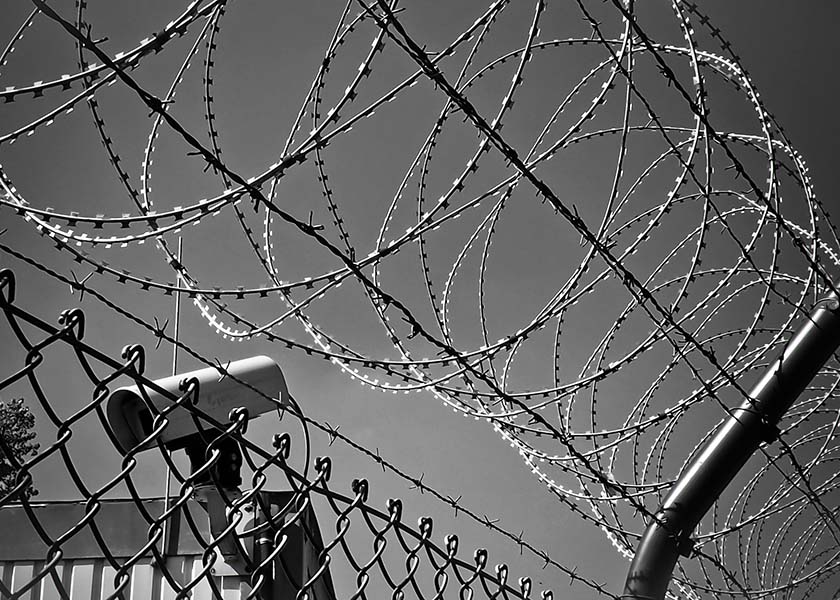 The authorities are attempting to force every single one of the practitioners in their province to renounce their faith.


Latest Articles


Focus Topics