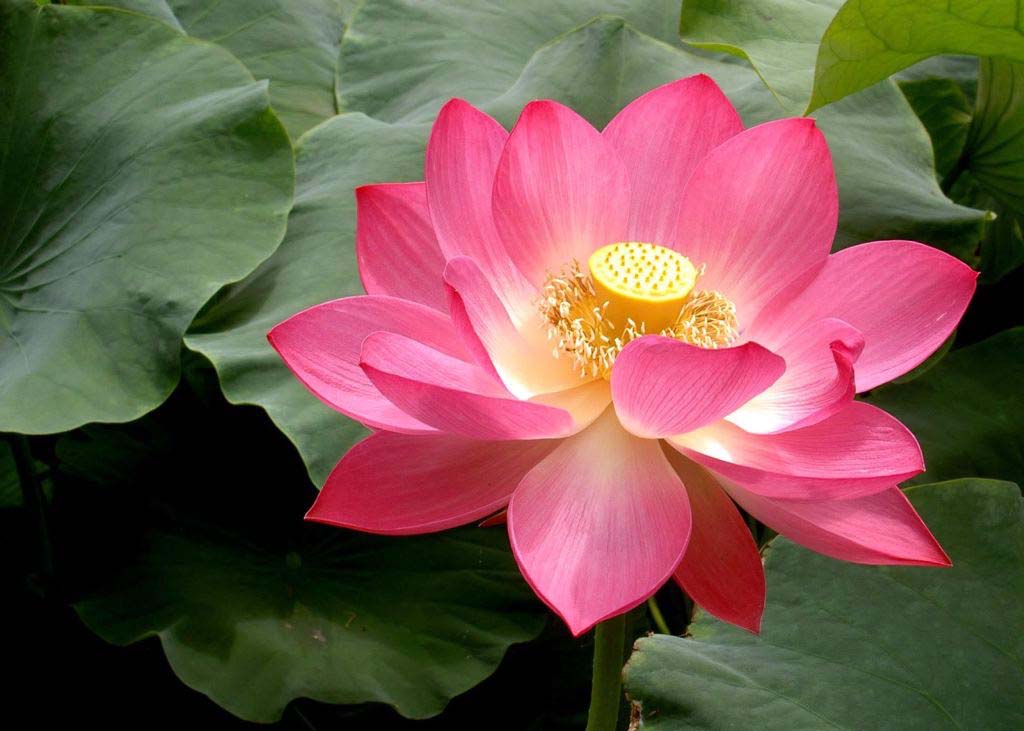 The chief ophthalmologist at a well-known hospital in China who has practiced Falun Dafa for 24 years shares several of her patients' remarkable recoveries. She credits Dafa for her skills and successes.
Practitioners in Australia held an online cultivation experience sharing conference on May 13. Fifteen practitioners shared how they have improved their heart nature (xinxing), and raised awareness of the persecution of Falun Dafa in China.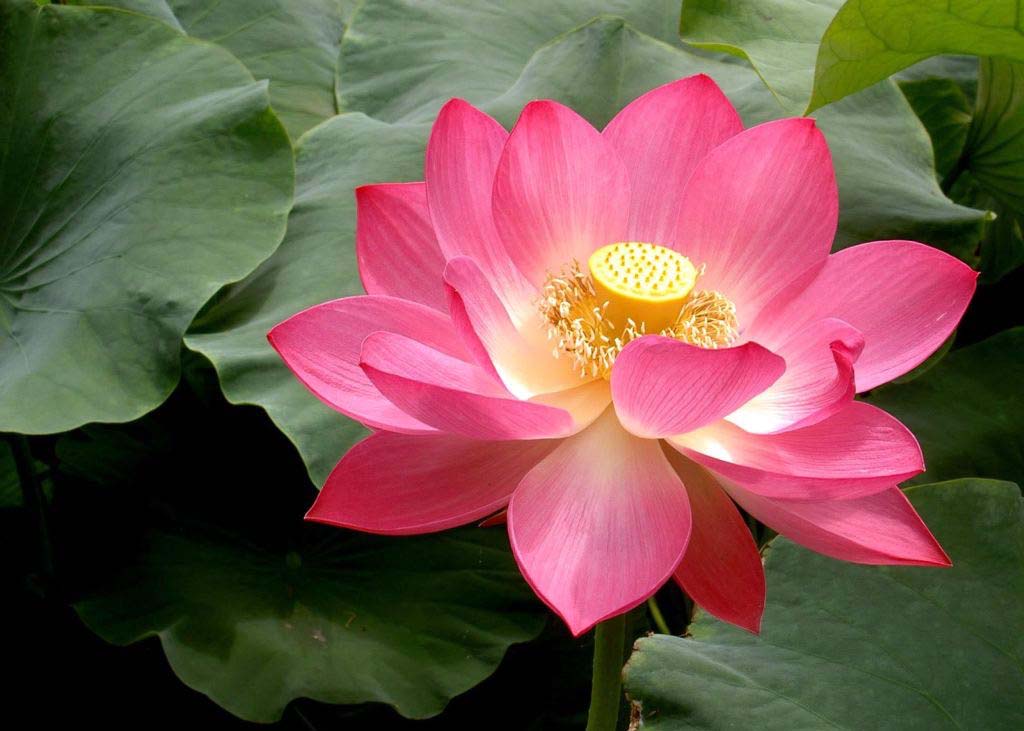 A practitioner with strong righteous thoughts creates a favorable environment for cultivation and truth-clarification while in a prison.


Latest Articles


Focus Topics