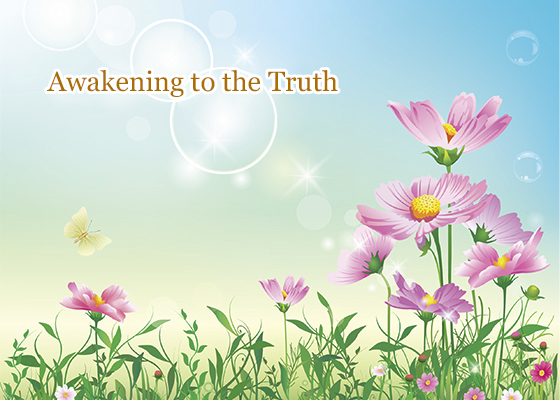 As the coronavirus ravages the world, many people, including Chinese, are seeing through more of the Chinese Communist Party's (CCP) deceptive messages. When Falun Gong practitioners make phone calls to China to inform people of the persecution of their faith, a large number of Chinese citizens—police... Read more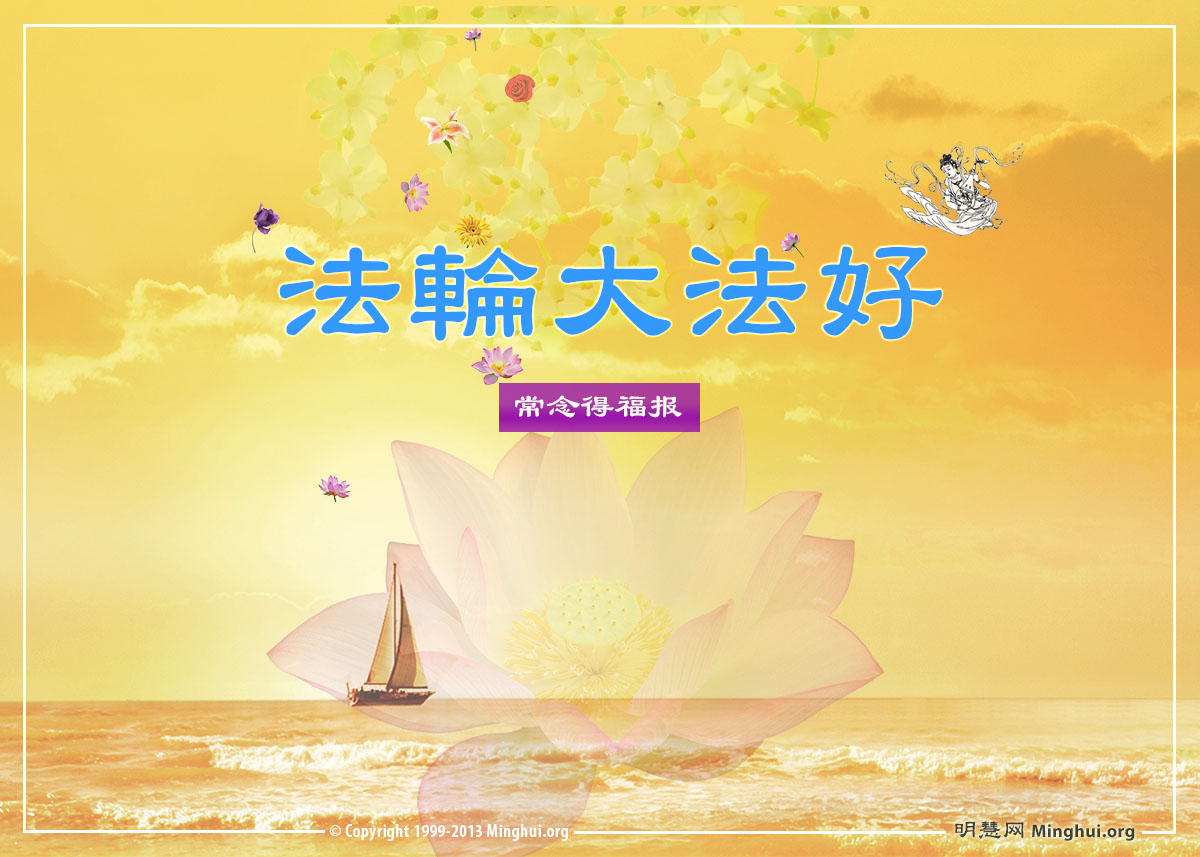 An elderly father sends a heartfelt letter to Minghui, after his son living in the United States recovers from a severe case of Covid-19 by reciting "Truthfulness-Compassion-Forbearance is good. Falun Dafa is good."
Read more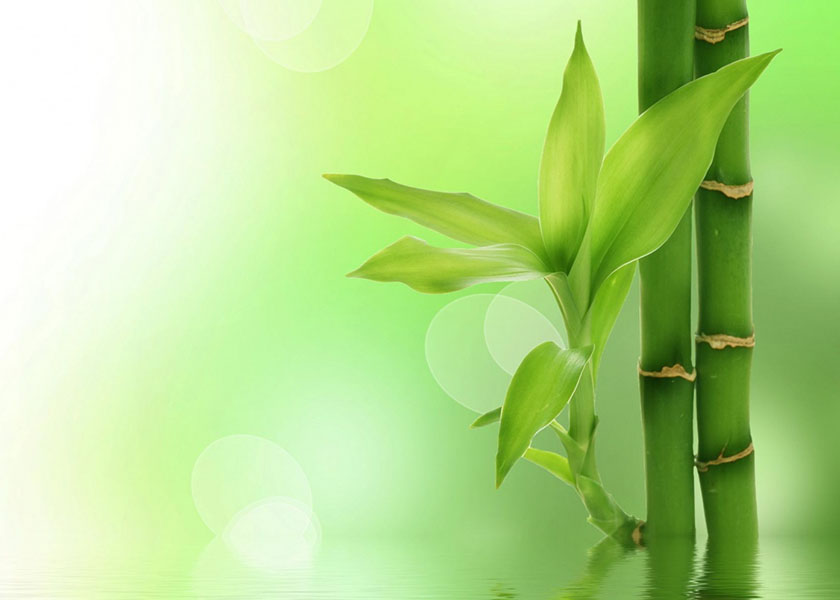 A practitioner shares a higher understanding of why some people seem to recover from the coronavirus miraculously.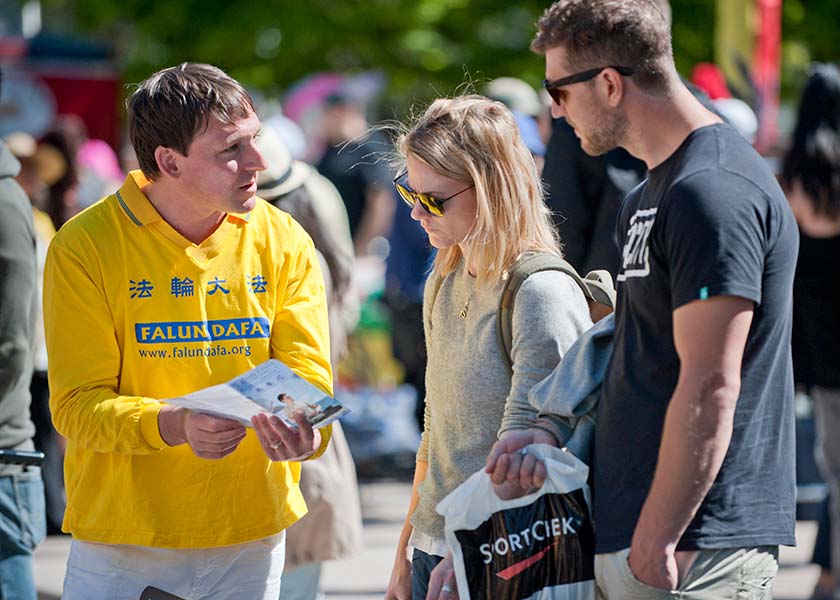 Practitioners demonstrated the Falun Dafa exercises on stage at Otara Market in Auckland and collected signatures on a petition calling for an end to the persecution of Falun Dafa in China.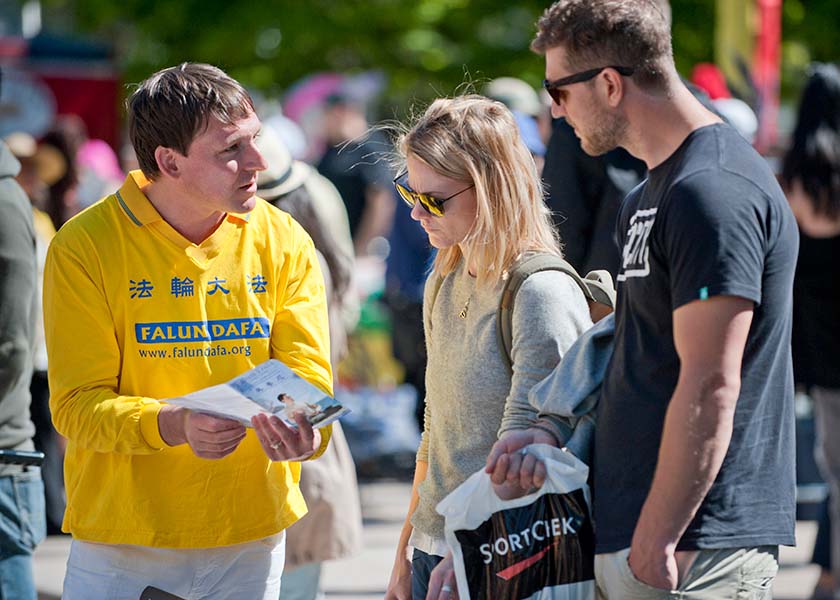 Practitioners came from different sides of the state to hand out fliers and lotus flowers and answer questions about Falun Gong over the two-day event.


Latest Articles


Focus Topics