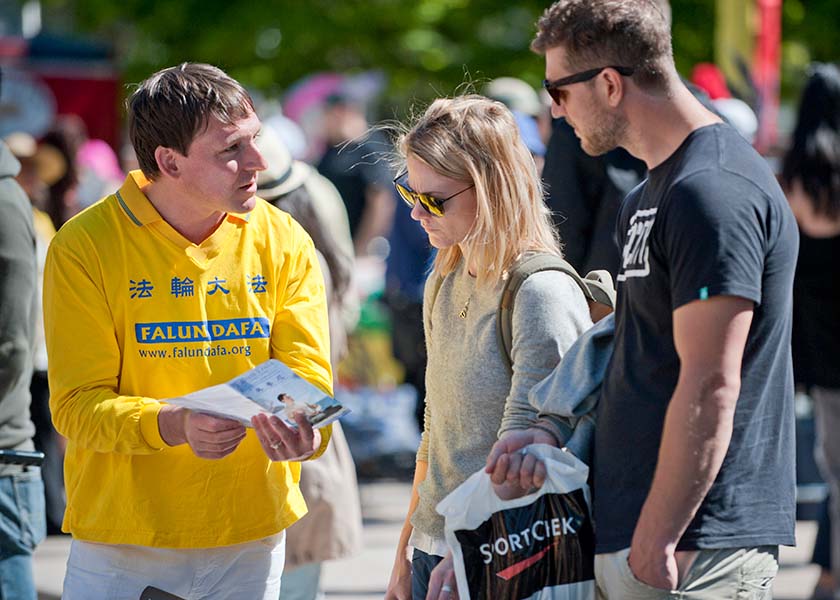 The Honorable Irwin Cotler, P.C., O.C., O.Q., former Minister of Justice and Attorney General of Canada, called the Chinese verdict against Sun Qian a classic case of criminalization of innocence and a fundamental assault on China's own rule of law, as well as a fundamental violation of international treaties.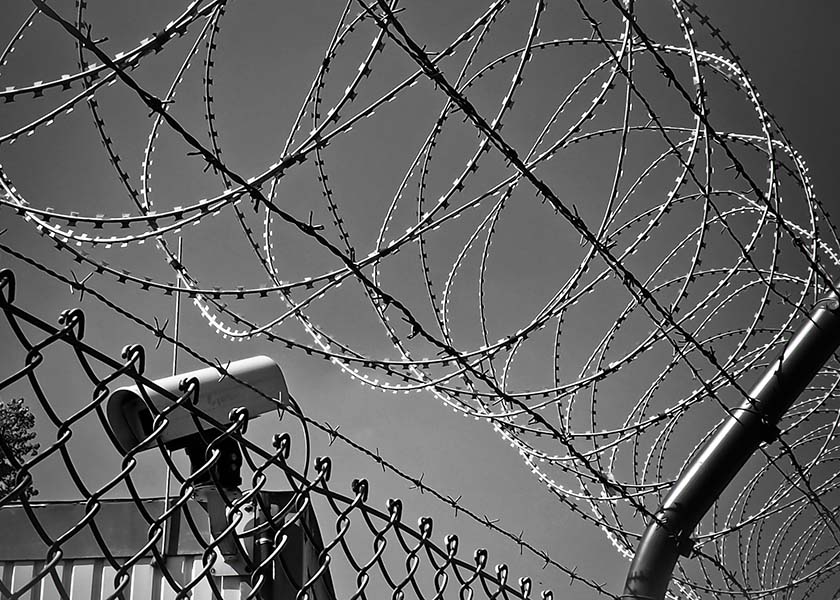 The authorities in Nanchang City, Jiangxi Province continue to harass a local resident and her family after she was released on April 3, 2020, having served two years in prison for her faith in Falun Gong.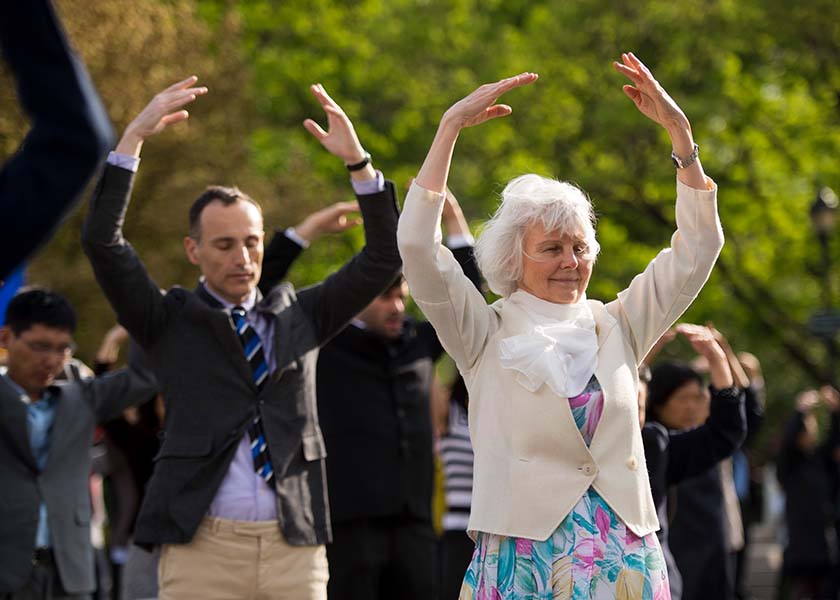 The story of a hospitalized man who wasn't expected to live through the night. He embraced Falun Dafa and his health immediately improved.


Latest Articles


Focus Topics