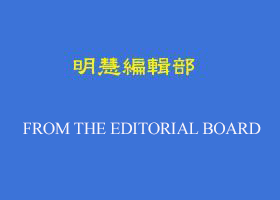 With the 17th annual China Fahui on Minghui.org approaching, article submissions from practitioners in mainland China are now being accepted. We hope more practitioners will participate and submit articles.
Read more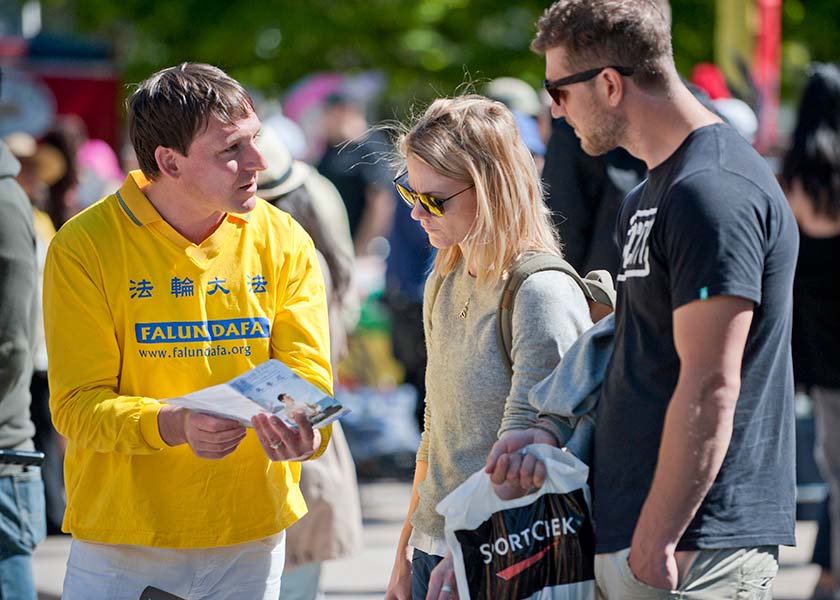 A man encouraged practitioners to tell more people about the persecution of Falun Gong in all the big cities in France.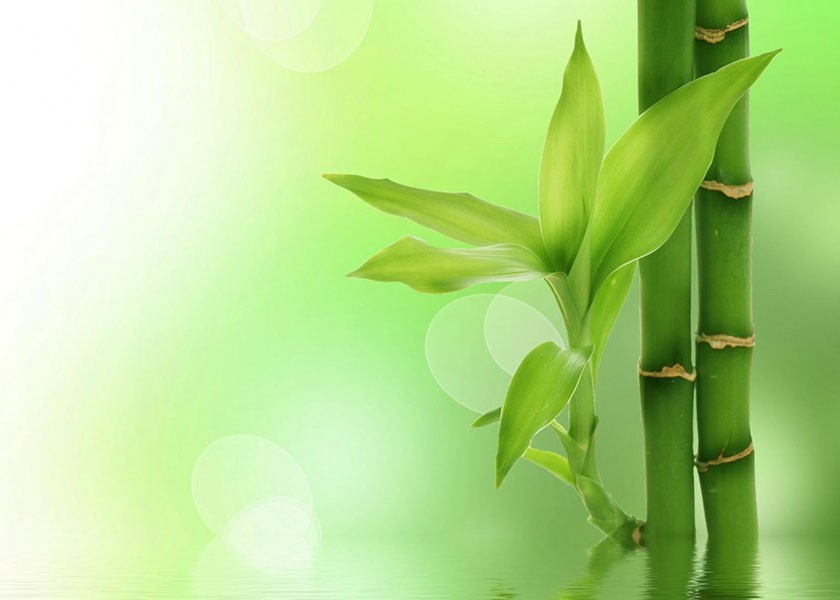 We examine three top leaders from the time of the CCP's founding and why they abandoned the communist system.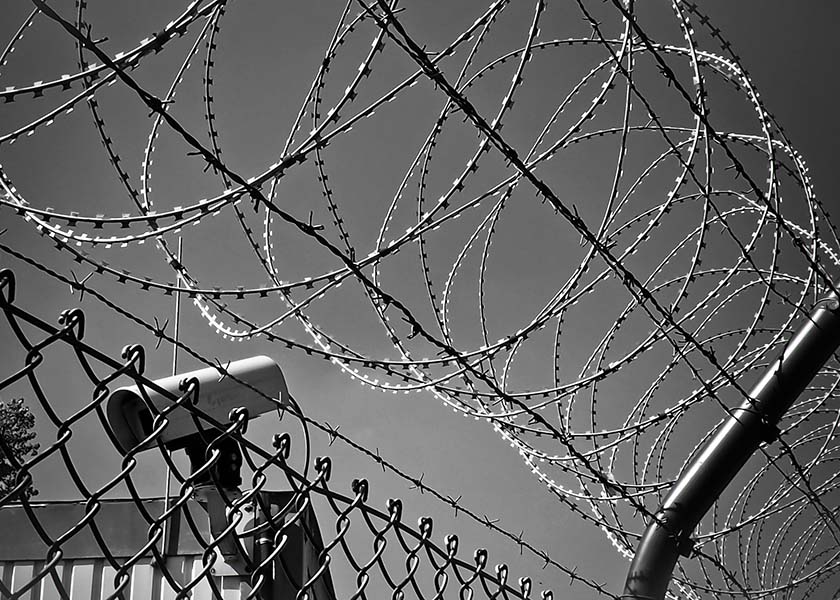 The Political and Legal Affairs Committee (PLAC) in China started a new campaign in April 2020 to force all Falun Gong practitioners to renounce their faith.


Latest Articles


Focus Topics