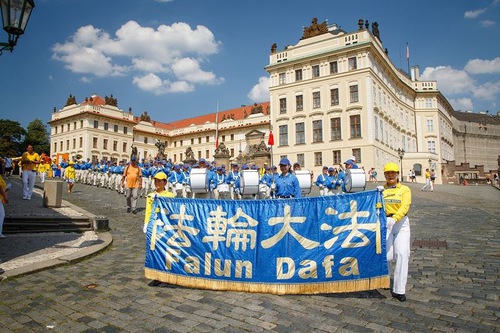 Falun Dafa practitioners from many countries in Europe gathered in Prague for a parade on August 8. The colorful procession was well-received. A Chinese woman among the spectators said, "You are spectacular, holding parades and protesting in such a busy area overseas. You expose the viciousness of the CCP."
Read more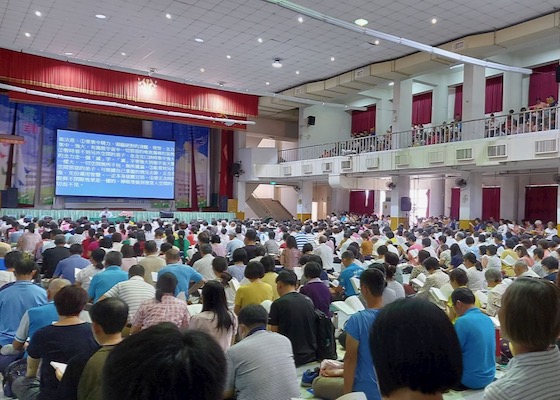 So that people in China can know the truth about Falun Dafa and how the CCP has deceived them, Falun Dafa practitioners in the rest of the world have been contacting people in China via phone calls, text messages, and social media for years. Practitioners in Taiwan got together recently to study the teachings of Falun Dafa and share their experiences with reaching out to Mainland China.
Read more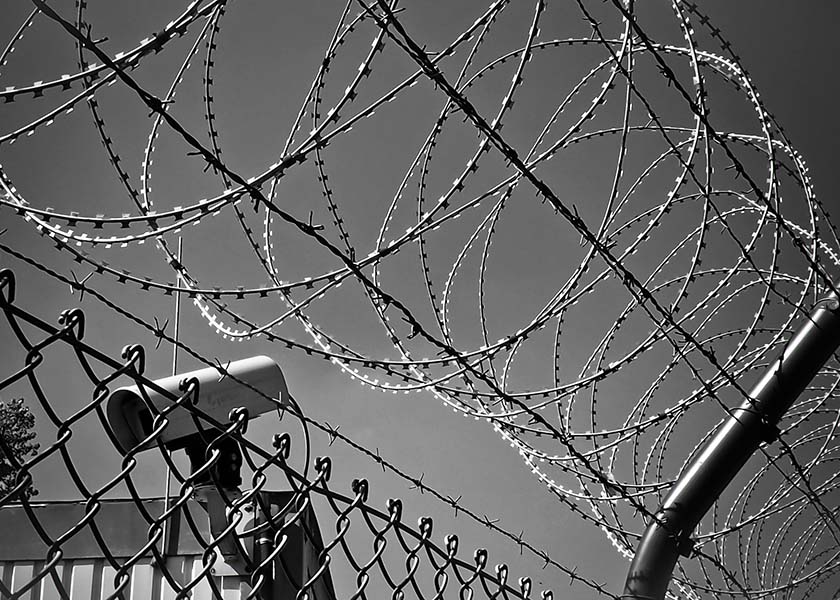 Hearing of the organ harvesting atrocities, a doctor and resident of Munich said, "It's typical of the Communist Party! Lawless!..."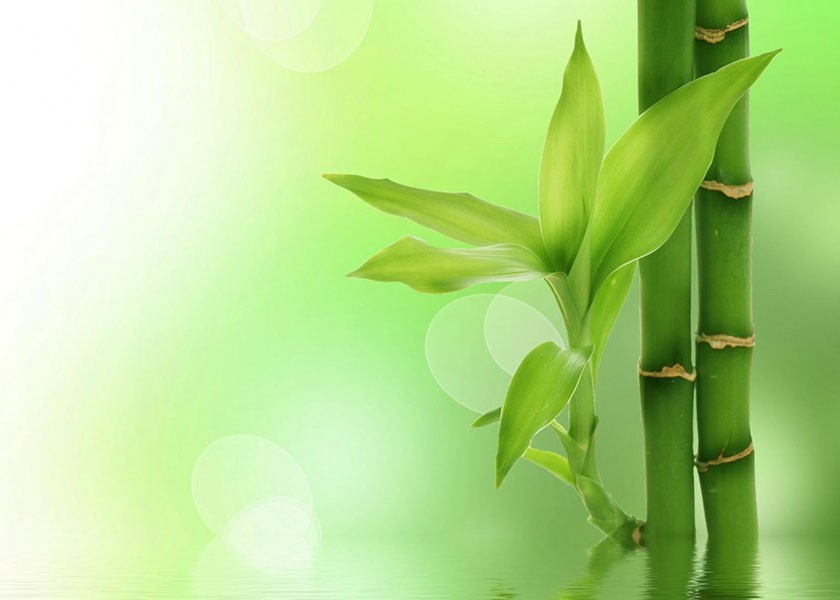 From its genetic mutations to its route of spread, and from its symptoms to its damage to the immune system, coronavirus is anything but a normal disease and poses a significant challenge to vaccine research.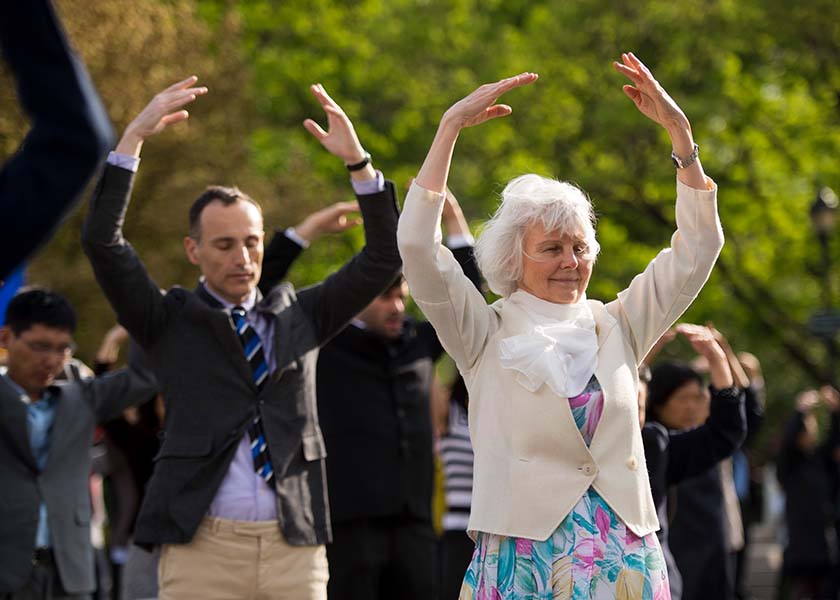 A Taiwanese doctor who witnesses the inevitability of death and suffering asks hard questions about the meaning of life and the existence of the divine. He gains a completely new view after being introduced to the profound principles taught by Falun Dafa.


Latest Articles


Focus Topics