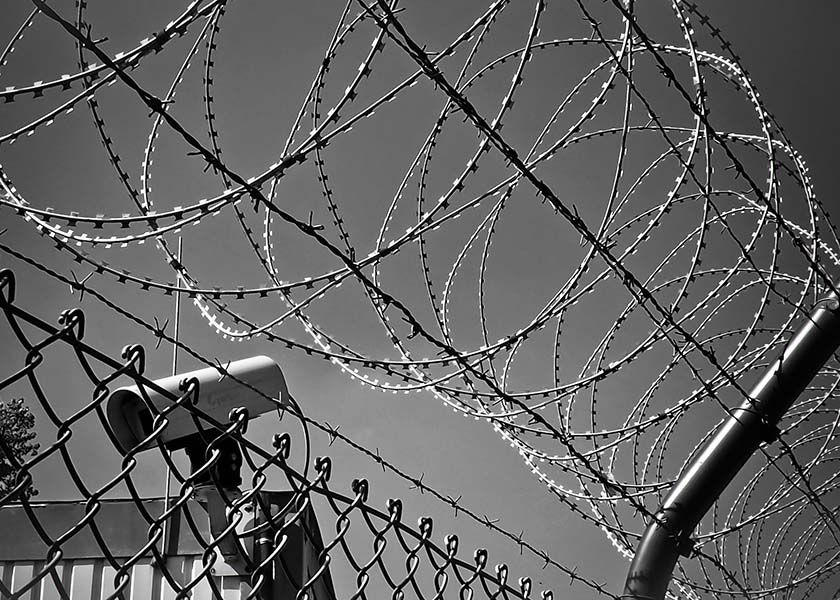 After the Political and Legal Affairs Committee in Guizhou Province issued an order to force all Falun Dafa practitioners to renounce their belief within three years, at least 177 Guizhou residents have been targeted this year, including over 30 in Guiyang.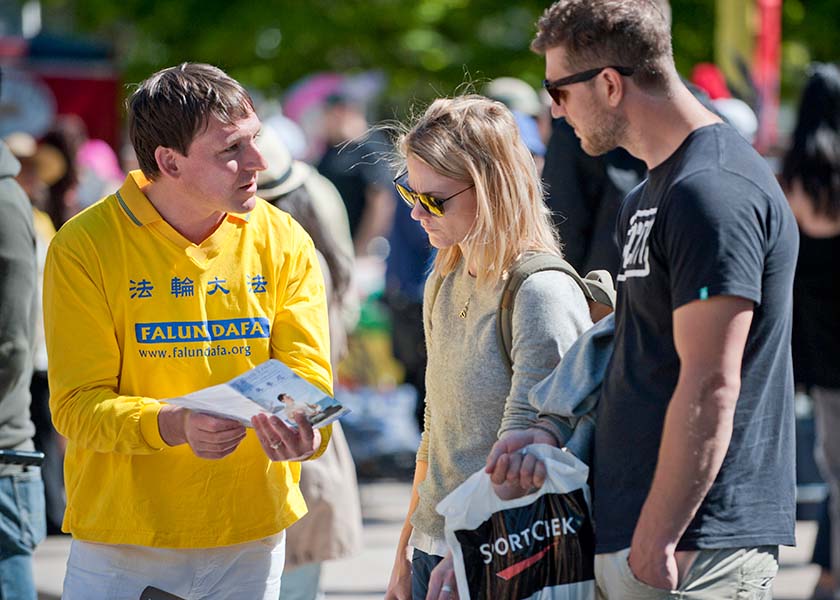 To commemorate the 21 years of persecution by the communist regime, leaders expressed their support of practitioners, with some providing pre-recorded videos or letters. Nearly 300 viewers watched live.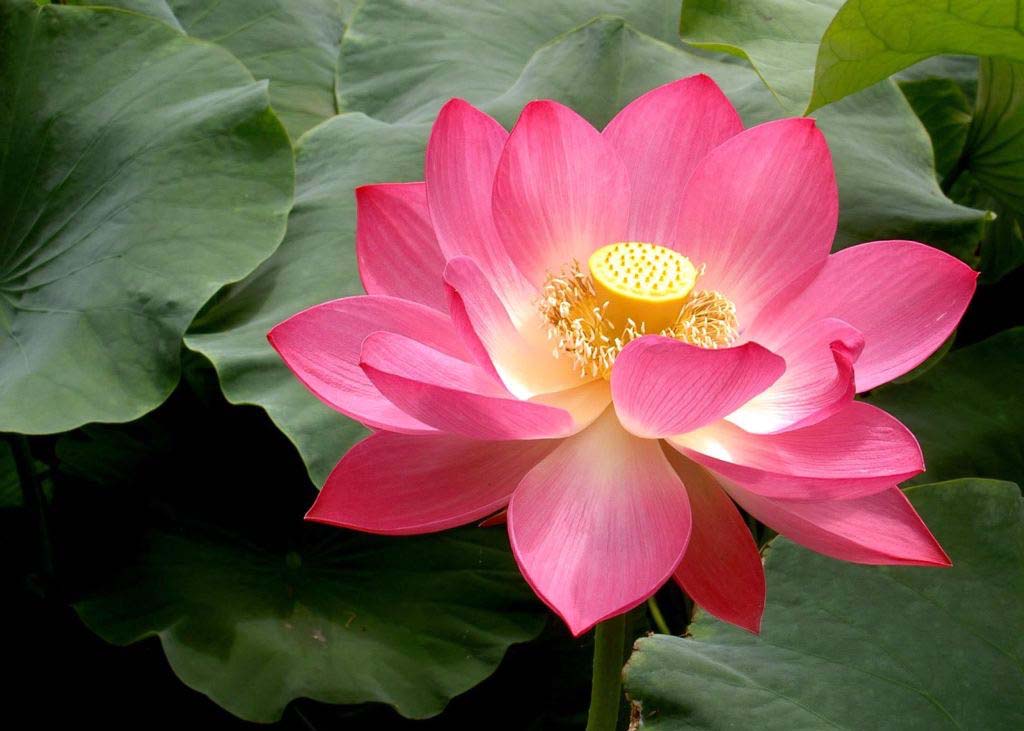 An ill-tempered narrow-minded woman started practicing Falun Dafa and changed her life after following the Dafa principles.


Latest Articles


Focus Topics