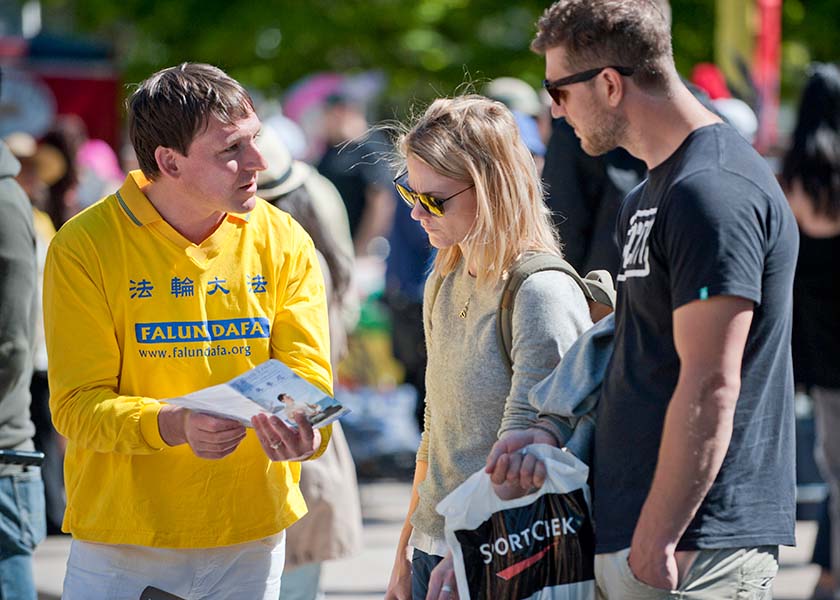 Academic and community leaders praised Falun Gong practitioners for bravely persevering in resisting the CCP's brutal persecution for 21 years and for their contributions to civil society and morality.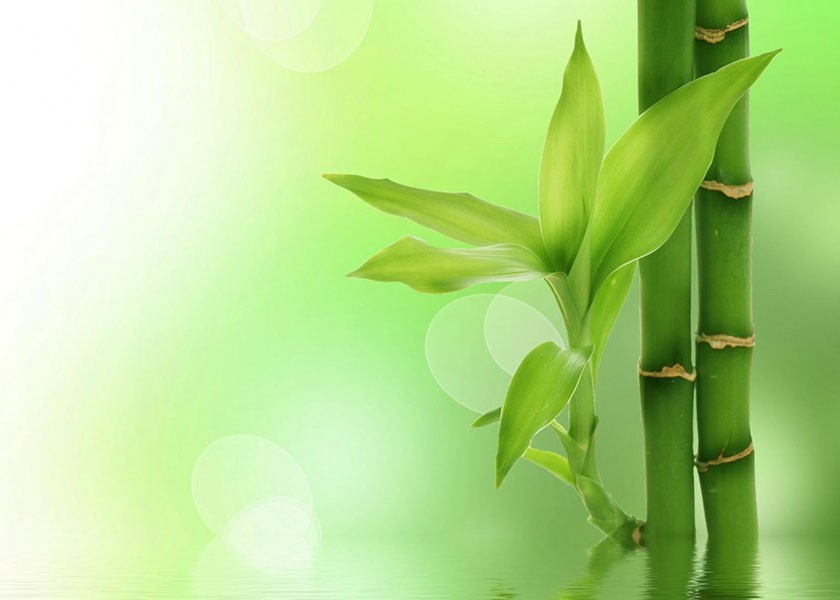 To shed light on how the once-glorious Wuhan devolved into a global epicenter of misfortune, we look at a few major events that have taken place in the city during the CCP's reign.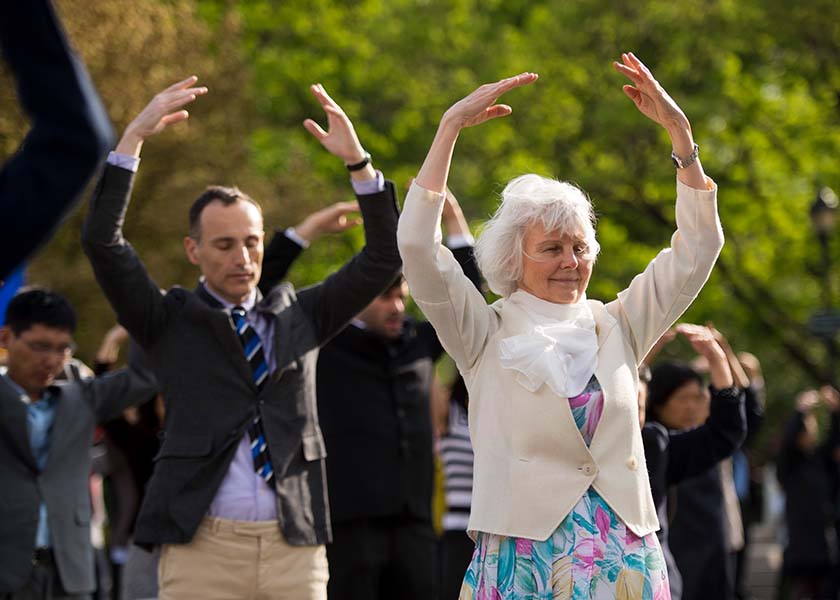 Once tormented by illness, a practitioner in China recalls how Falun Dafa lifted him and his mother out of a life of misery.


Latest Articles


Focus Topics