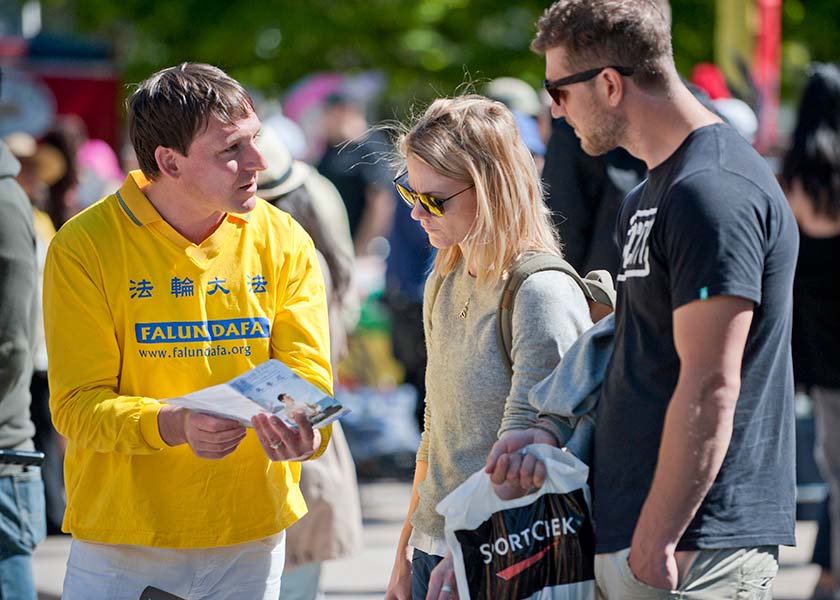 Practitioners drove through various downtown areas of the San Francisco Bay Area with signs to raise awareness of the persecution of Falun Dafa in China.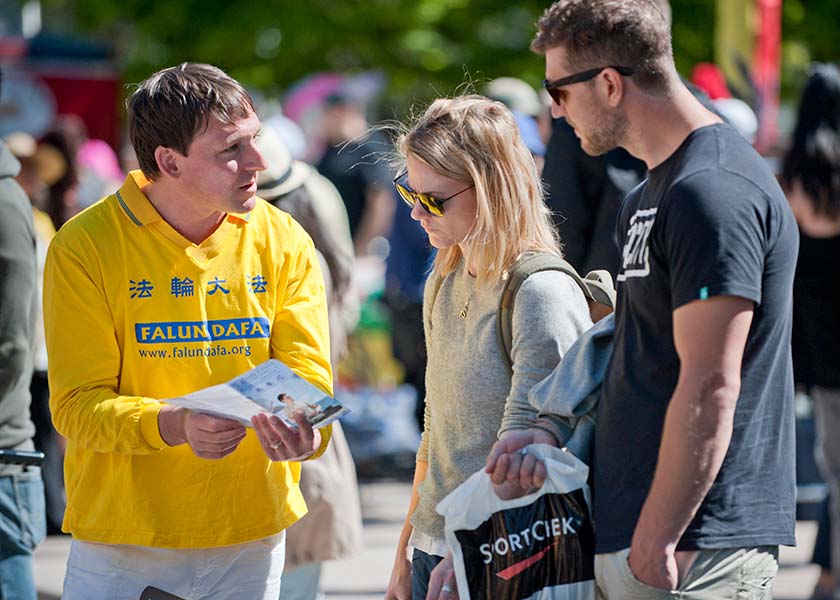 More than 200 Falun Dafa volunteer assistants attended an annual camp in Yunlin, Taiwan to learn from each other and discuss ways to help other practitioners.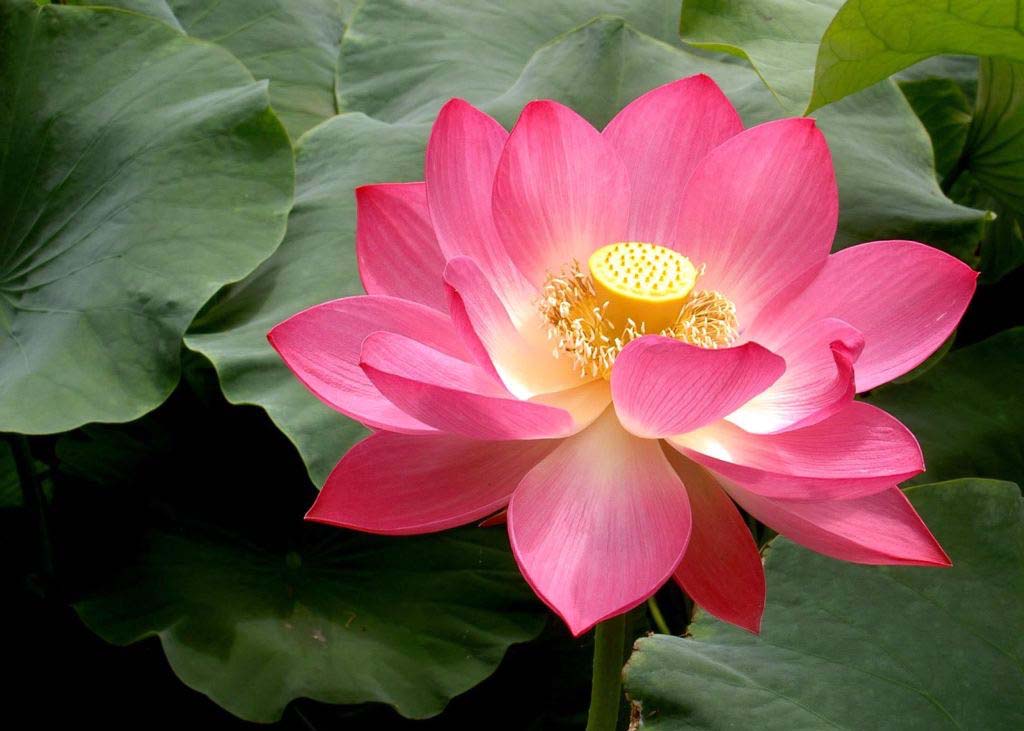 A practitioner describes how after beginning cultivation in Falun Dafa, the practice benefited her everyday life in a variety of ways.


Latest Articles


Focus Topics