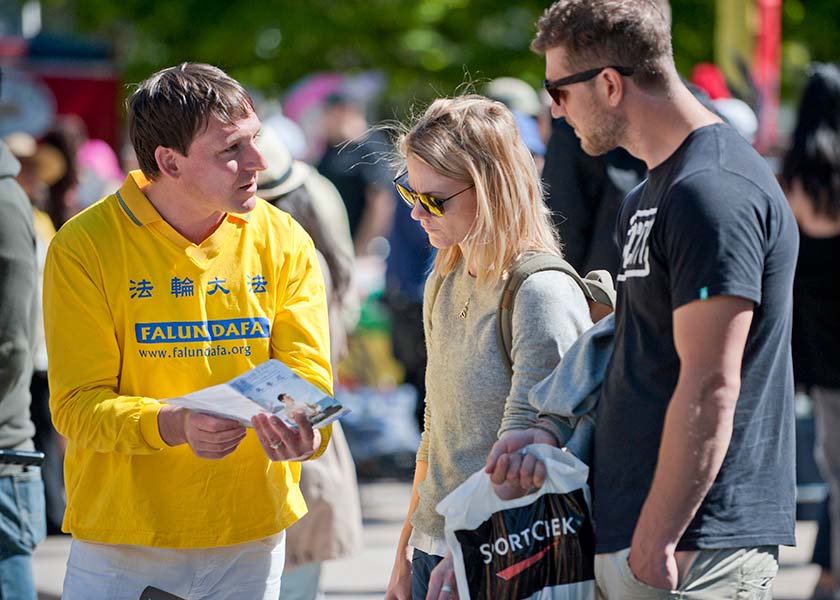 "We must not let such barbaric actions continue. This is a war to defend humanity and involves every country and every person. It is a problem for the entire human race," a Parisian said after learning of the persecution of Falun Dafa in China.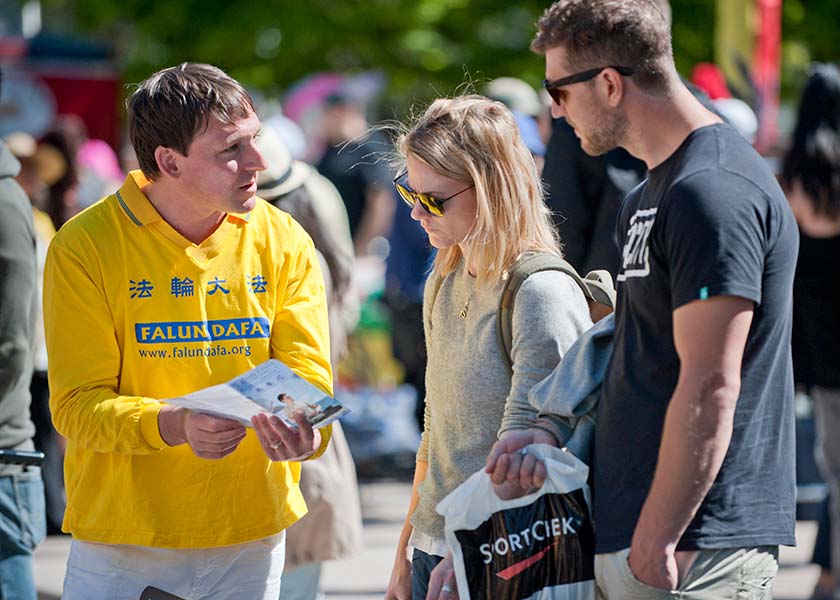 Falun Gong practitioners have gained the support of the police when holding events to introduce the practice. Many passersby were interested in learning the exercises.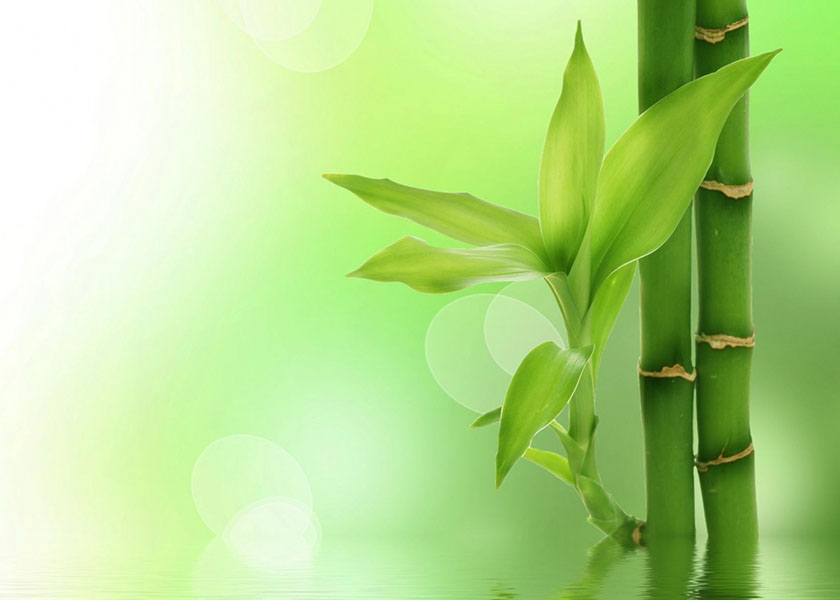 The CCP's actions in the Chinese Civil War fully reveal its deceptive nature. This lesson is more relevant than ever today.


Latest Articles


Focus Topics