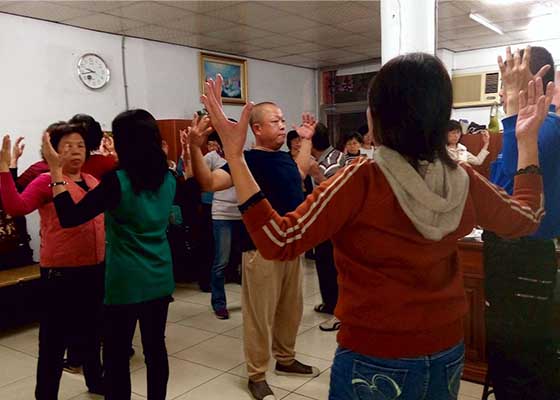 Practitioners hosted four sessions of the nine-day video lectures recently in Taiping, Wufeng, Wuri, and Dali. New practitioners shared their excitement and joy after learning about this self-improvement meditation system. A hospital administrator shared how she liked this practice because of the flexibility with time and location for doing the exercises.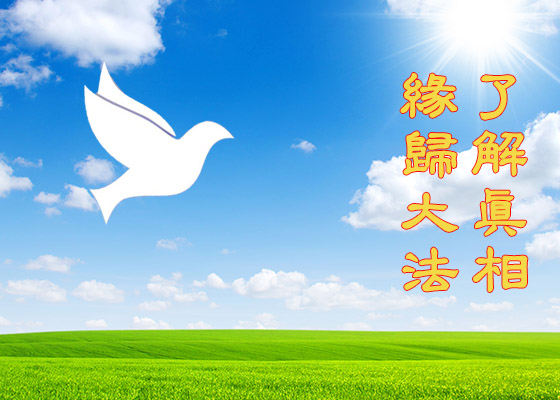 "I had always thought that China's leaders must be kind and innocent, and that China was strong and prosperous. I didn't expect to discover that the communist regime was so evil and shameless. As I visited overseas websites, I finally came to understand the reality of our society, and this reshaped my views and enabled me to tell right from wrong. I knew which side I should stand on."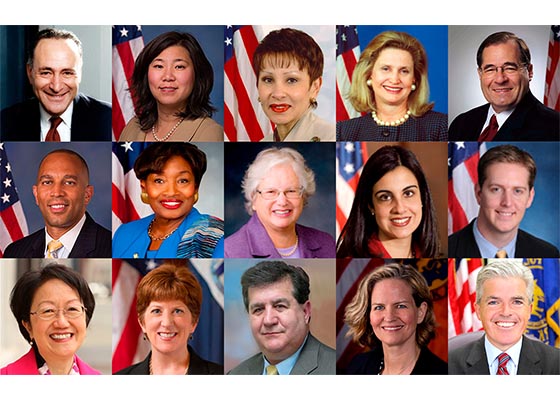 "I am proud that Shen Yun Performing Arts has found a home in New York," wrote U.S. Senate Democratic Leader Chuck Schumer. Also welcoming the group's 2019 performances at the Lincoln Center, U.S. Representative Jerry Nadler wrote, "In an age when artistic freedom is limited in China, the ability of Shen Yun's artists bringing genuine Chinese traditions and moral values to life on stage is more valuable than ever."
A Falun Dafa practitioner shares her journey of how she changed to start think of others first. and to realize what is truly important.
A guard at a detention center makes sure that Falun Dafa practitioners are treated well and stands up and supports them when others want to mistreat them.
A Falun Dafa practitioner's legs and feet were run over by a heavy vehicle while riding her bike. She walked away from the accident and went to work.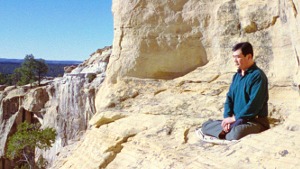 Master Li quietly watching the world from amidst the mountains after leaving New York following July 20th, 1999. (Published January 19, 2000)