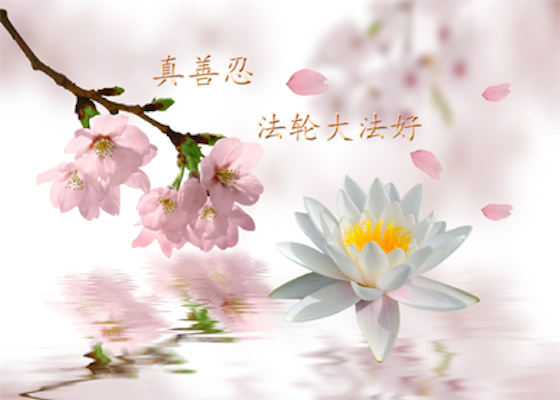 A woman learned Falun Dafa and her family relationships were soon restored. She also rejoined the workforce and embraced the many opportunities it provided for her to cultivate her character, as she rooted out attachments of fear, reputation, and comfort.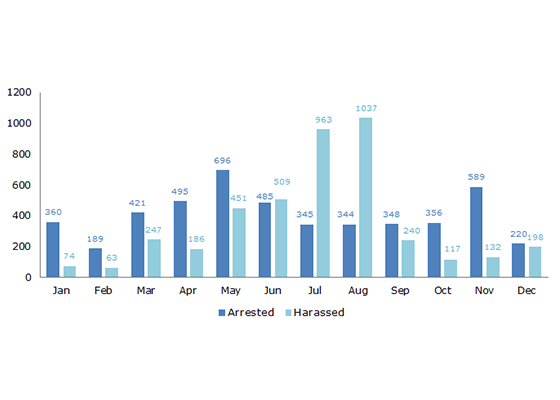 Last year, 4,848 were arrested and 4,127 were harassed by communist authorities in China for practicing Falun Gong. Police targeted many of them as part of coordinated operations, including the "Knocking on Doors" campaign that began in 2017 and a crackdown on gangs, for which officers were incentivized to arrest Falun Gong practitioners instead to fill their quotas.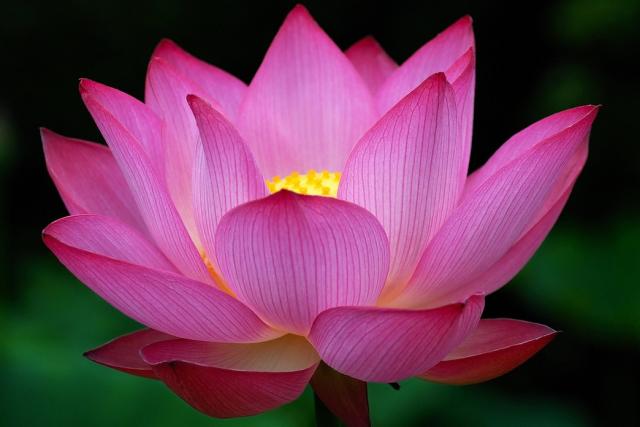 A German Dafa practitioner shares his journey of improving himself in difficult environments at work and how he got rid of his fear of talking to his colleagues about Falun Gong and the persecution. He realized how important having the right mindset and improving his behavior are, and how important it is to have a heart of compassion.
Slovakian Falun Gong practitioners brave the snow and freezing temperatures to expose the Chinese communist regime's atrocities.
A young practitioner shares his experiences of the power of Dafa and how he changed from someone who was blinded by greed to someone who let go of his personal interests.
A woman who lived in an abusive relationship and had a lot of health issues changes her fate and that of her family after she took up Falun Dafa.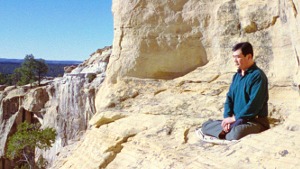 Master Li quietly watching the world from amidst the mountains after leaving New York following July 20th, 1999. (Published January 19, 2000)