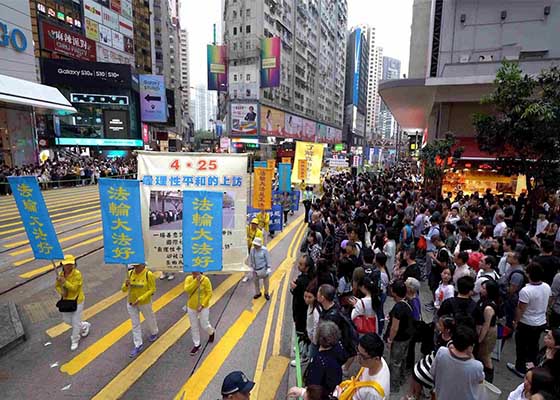 Falun GongPractitioners held a rally at a public square in central Hong Kong to bring awareness to the peaceful appeal that took place in Beijing 20 years ago. Following the rally 1,000 practitioners marched from Edinburgh Place to the Hong Kong Liaison Office, led by the Tian Guo Marching Band. Many speakers, including elected officials, participated in the rally calling for an end to the persecution of Falun Gong.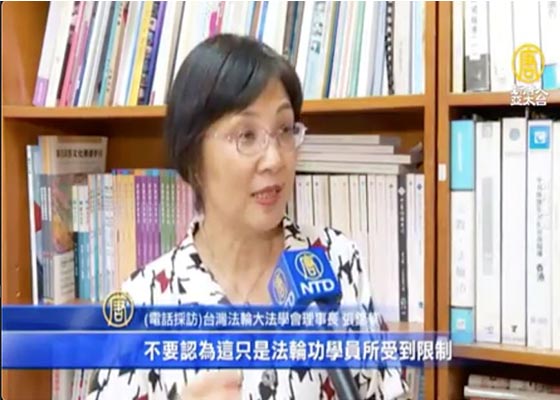 About 70 Falun Gong practitioners were deported from Hong Kong on their way to take part in the "March in Commemoration of the 20th Anniversary of the April 25 Appeal." Taiwan's Mainland Affairs Council (MAC) issued a statement calling out the Hong Kong government's violation of human rights under pressure by the Chinese Communist regime.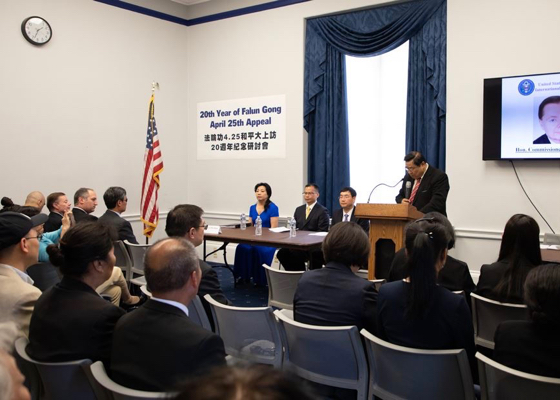 A forum in the U. S. Congress marked the 20th anniversary of the historic April 25 peaceful appeal, when 10,000 Falun Gong practitioners petitioned the Chinese government for an end to harassment and interference. Speakers included a participant in the 1999 appeal, victims of the persecution, and representatives of governmental and non-governmental organizations who are working to end the persecution in China.
Audience members comment on performances of the six Shen Yun touring companies that performed in the United States, France, Switzerland, UK, Mexico, and Taiwan in April.
Speakers at the vigil expressed how practitioners have been detained, imprisoned, sent to brainwashing centers, tortured, and that many have died due to the persecution.
Having learned Falun Dafa very young, it wasn't until a practitioner went to a university in Taiwan that she learned the true meaning of what it means to be a practitioner.
~ April 25 Events ~
~ Improving Oneself ~
~ Accounts of Persecution ~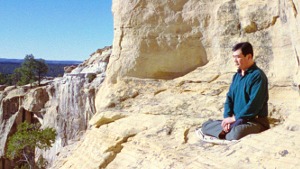 Master Li quietly watching the world from amidst the mountains after leaving New York following July 20th, 1999. (Published January 19, 2000)