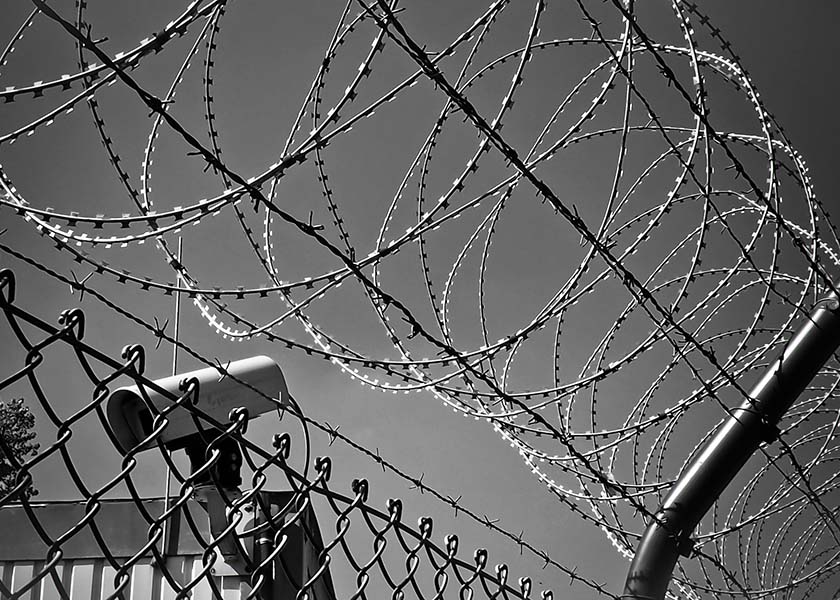 Mr. Sun Qunying was twice given forced labor and once sentenced to prison for practicing Falun Gong. While held in a labor camp, he was beaten and had his head stuck between two rungs of a ladder. He faced relentless police harassment after he was released.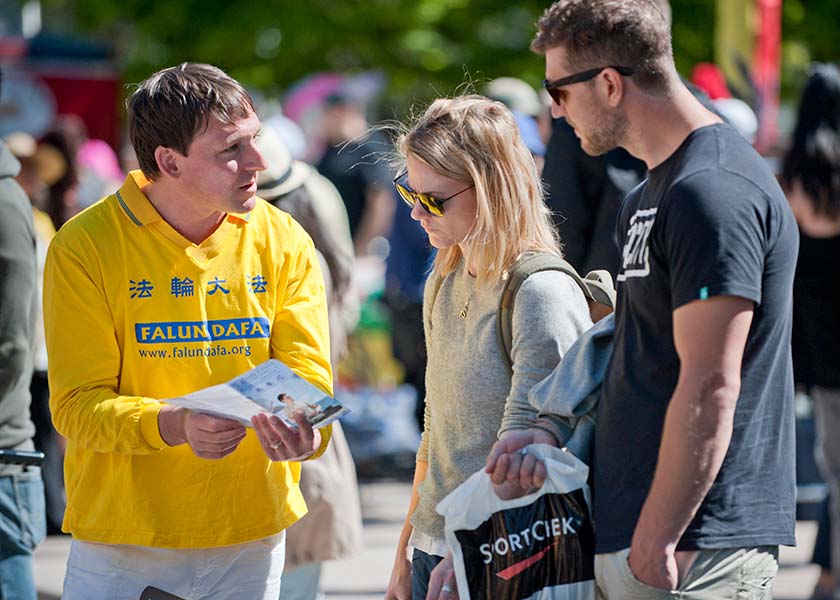 Practitioners gathered at busy intersections throughout Toronto with banners encouraging people to renounce the Chinese Communist Party.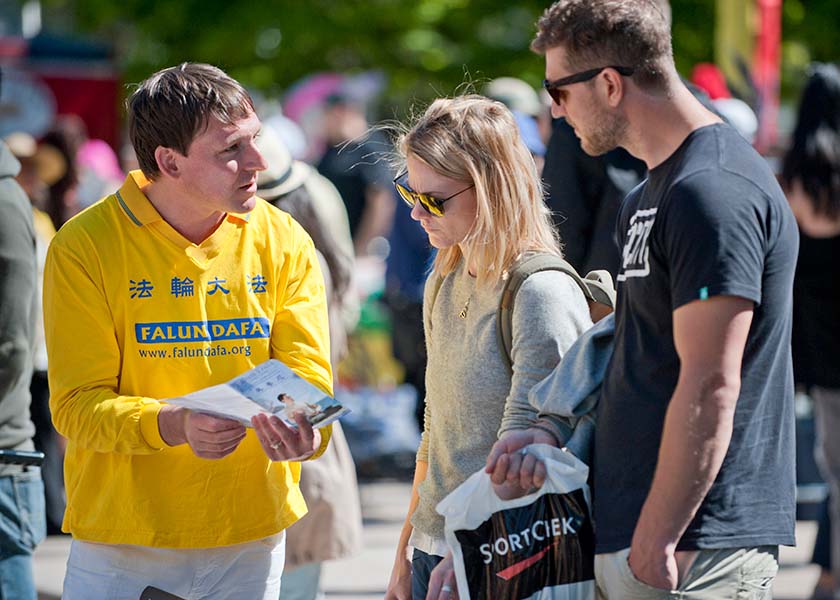 Practitioners held events in different cities on four consecutive Saturdays to raise awareness of the persecution of Falun Gong in China.


Latest Articles


Focus Topics