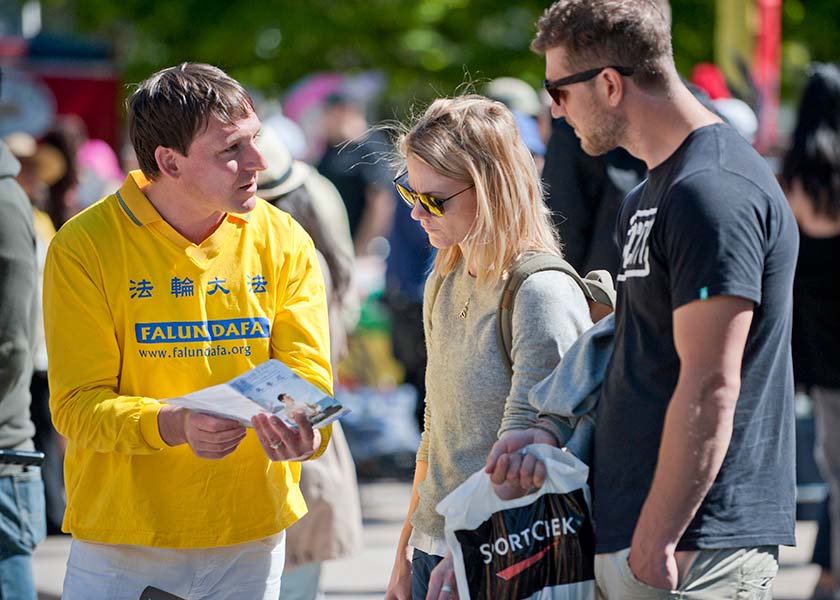 Falun Gong practitioners in Sweden recently held activities outside of the Stockholm Concert Hall, a must-see destination for tourists, to expose the Chinese Communist Party's persecution.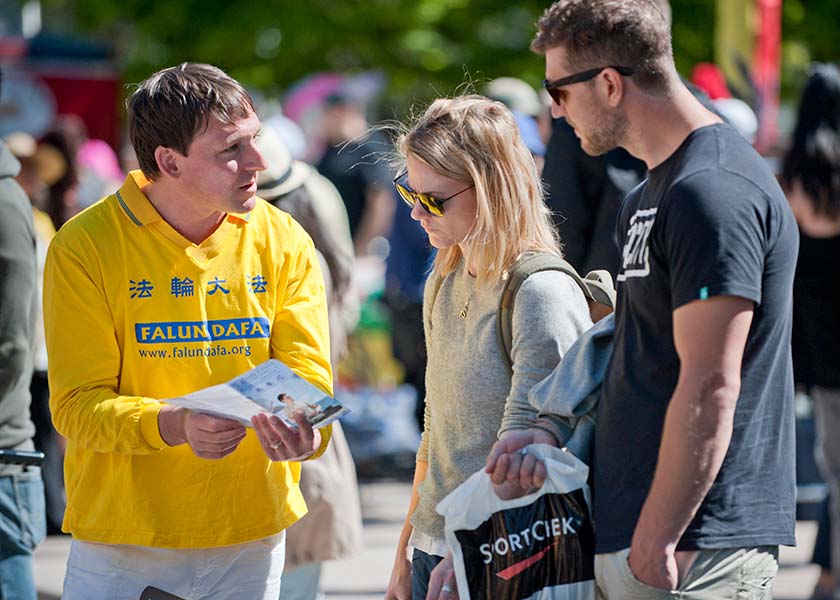 Since the beginning of fall, practitioners have been holding activities every weekend in different cities to bring awareness of the persecution of Falun Dafa in China.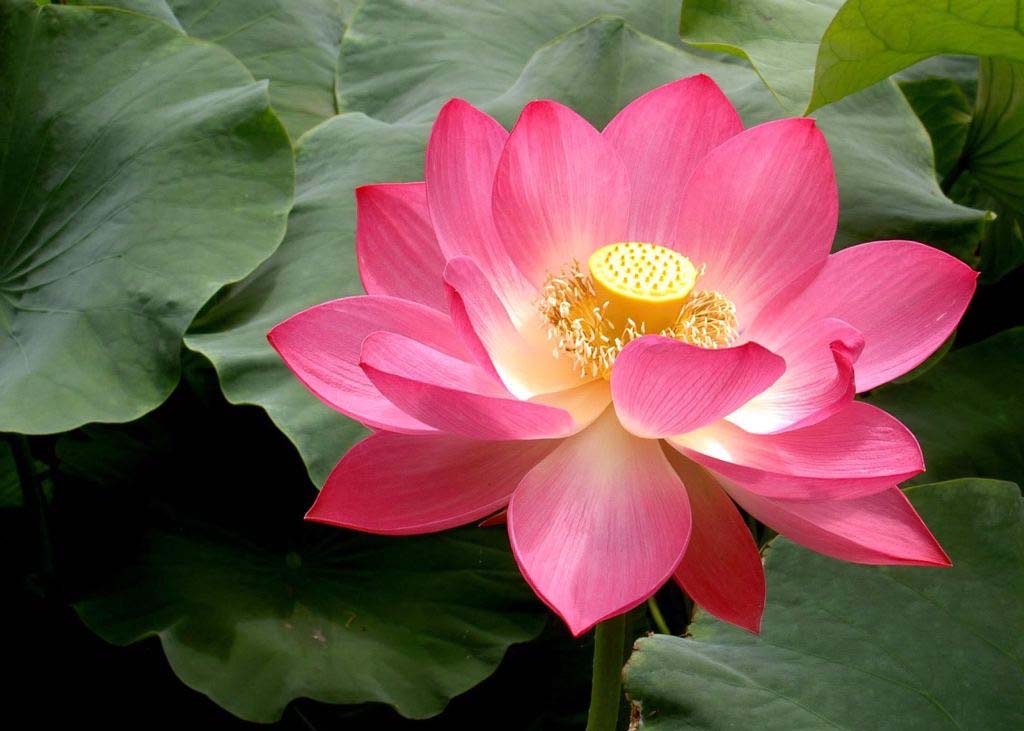 A stubborn, obstinate, and bad-tempered woman changed to become a kind, tolerant, and happy person who now thinks of others first.


Latest Articles


Focus Topics