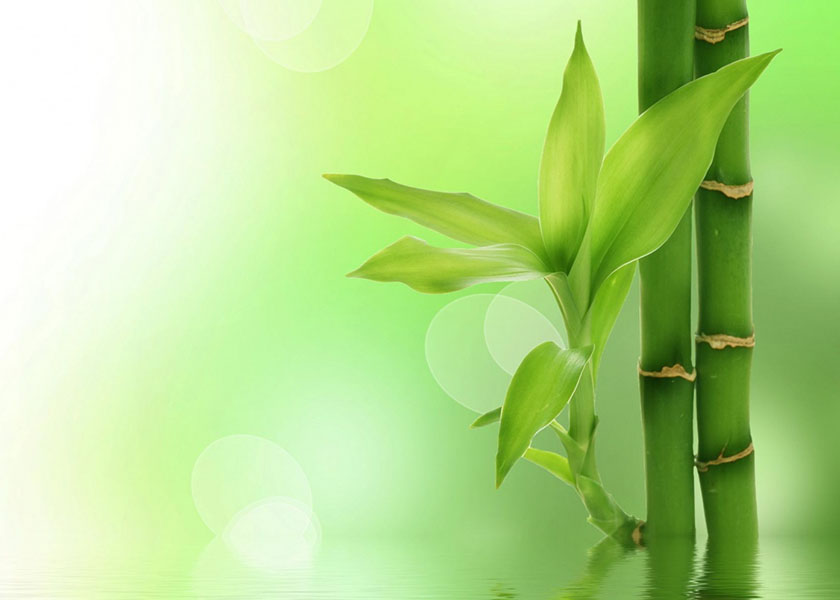 As the Chinese Communist Party has expanded its influence throughout the world, with generous help from the West, it has pushed its communist ideology and suppressed religious freedom.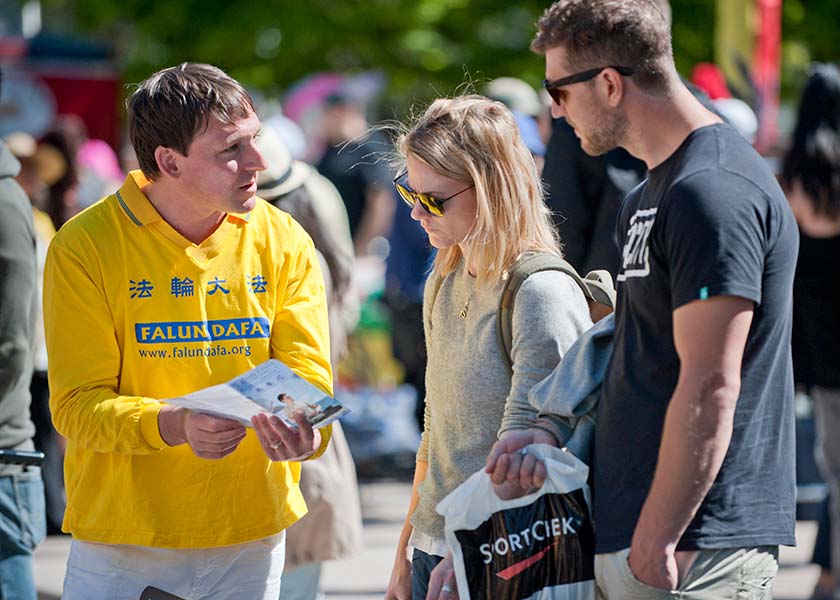 At the Falun Gong Information Day event in Stuttgart, Germany, on October 10, practitioners demonstrated the exercises and passersby signed the petition.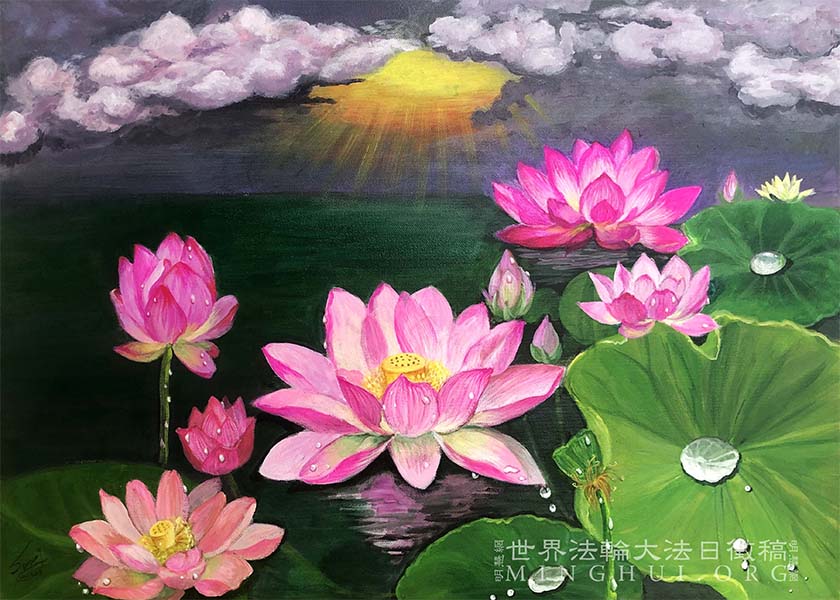 The Art of Zhen Shan Ren International Exhibition was recently on display at Galleri Öbergska on the island of Styrsö.


Latest Articles


Focus Topics