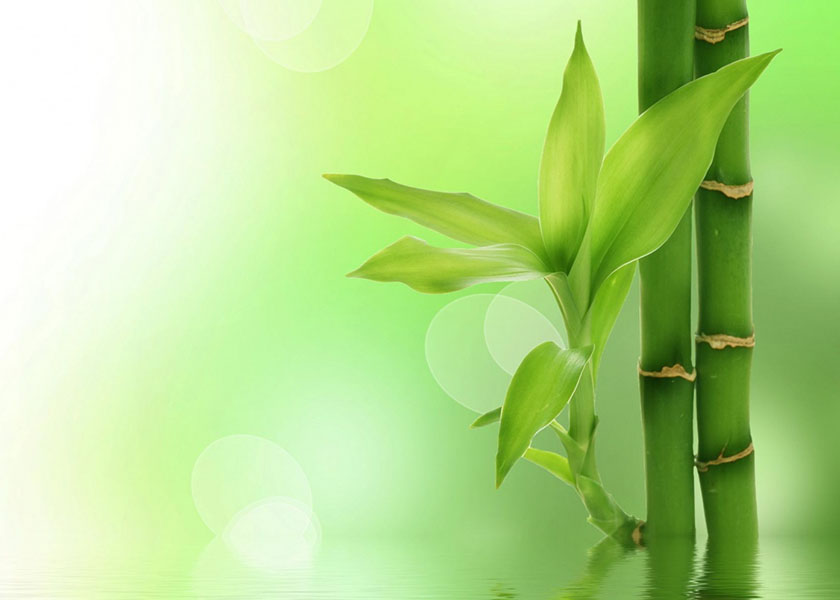 Many top U.S. officials have condemned the CCP for its threat to the free world and have proposed new ways to deal with the CCP. This report presents concerns about the CCP raised by the U.S. Attorney General, the Secretary of Defense, and a U.S. Senator.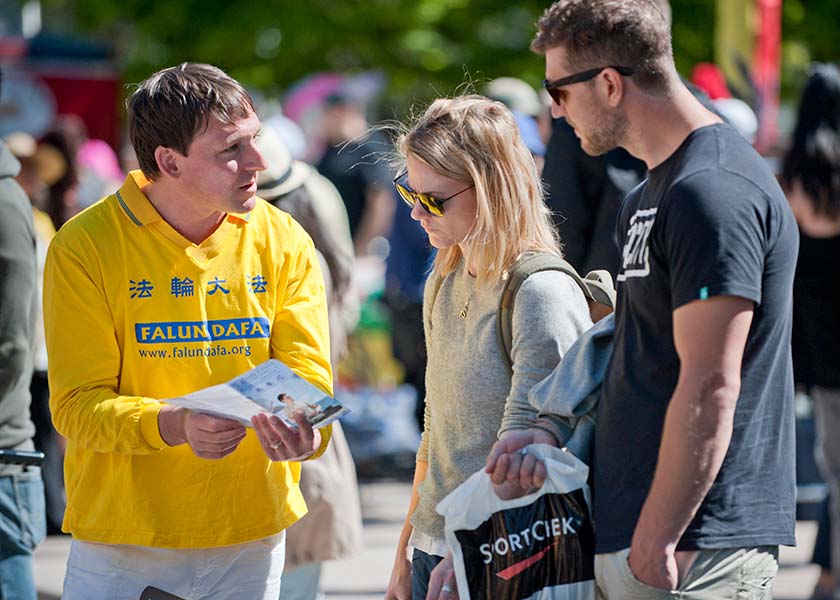 Practitioners demonstrated the exercises and held a petition drive to help end the persecution in China.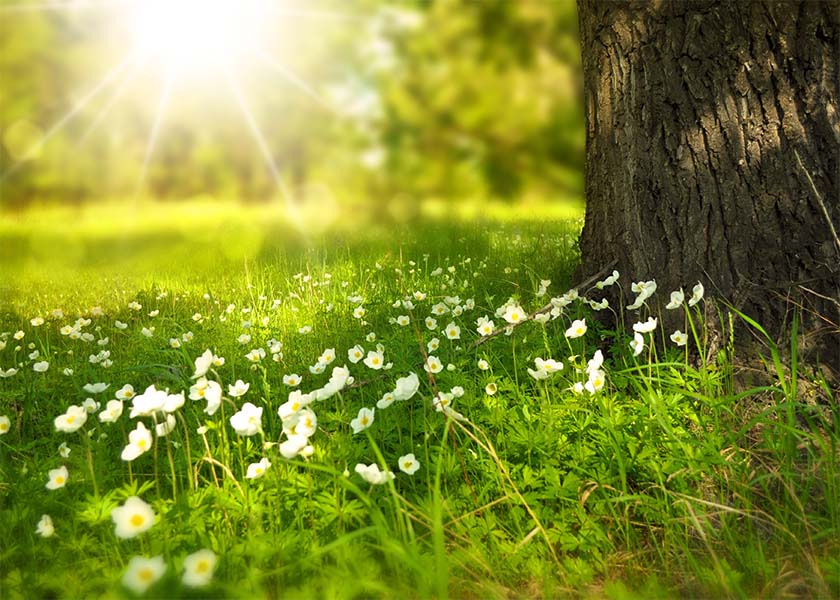 A new practitioner's journey of understanding Dafa and how her life changed after practicing the principles.


Latest Articles


Focus Topics