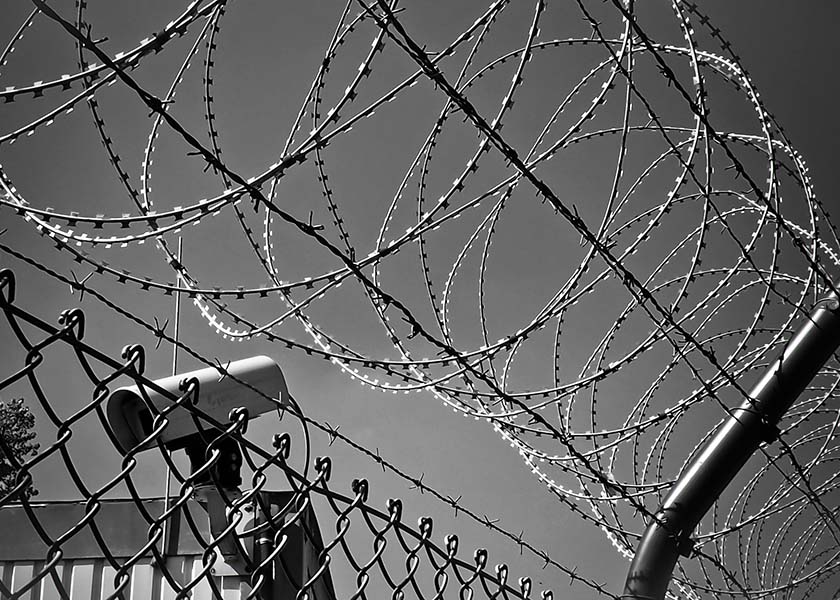 An 81-year-old man died two months after being released from serving time for his faith in Falun Gong. He was arrested in February 2018 for distributing Falun Gong informational materials.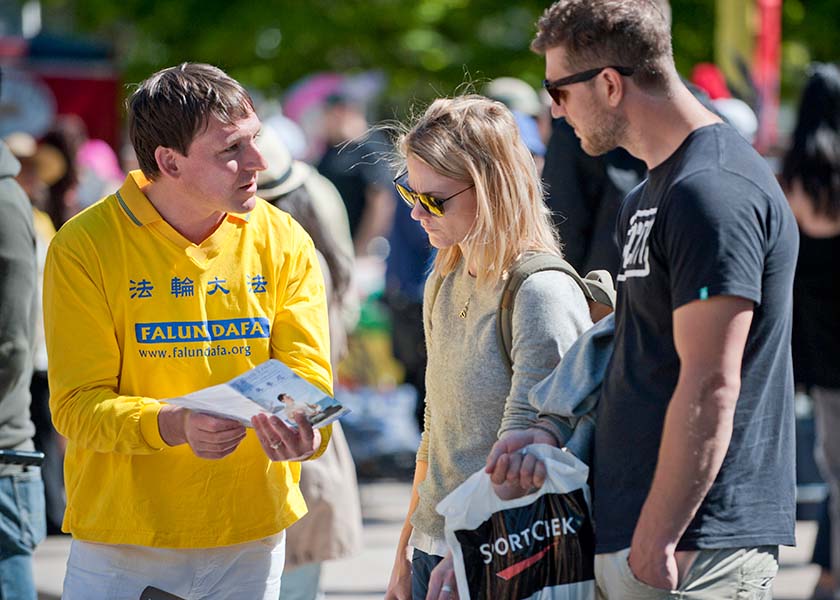 The U.S. Department of Commerce is adding 77 Chinese entities to its entity list, in an effort to impose new restrictions on activities that undermine U.S. national security and foreign policy interests, according to a recent statement.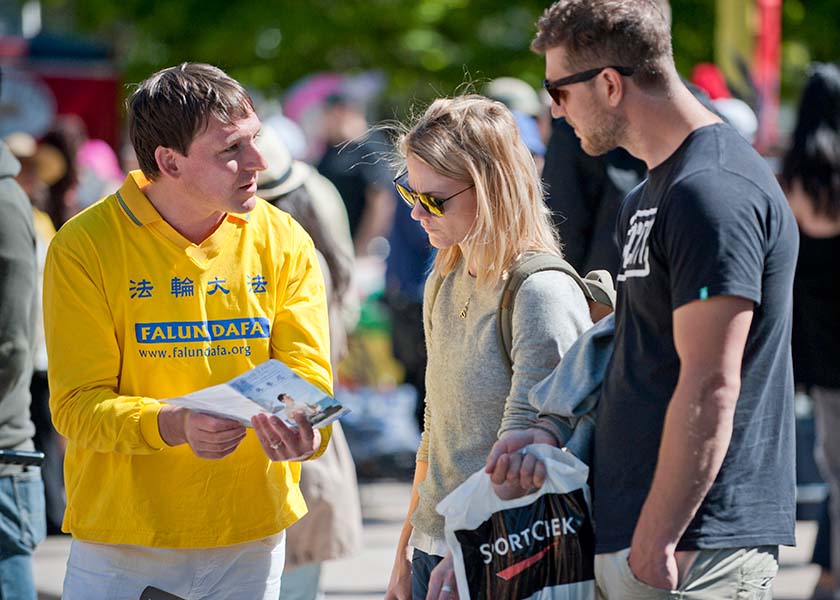 The Senate Homeland Security and Governmental Affairs Committee held a hearing on December 16, on "Examining Election 2020 Irregularities," the first hearing on election fraud at the federal level in the United States.


Latest Articles


Focus Topics